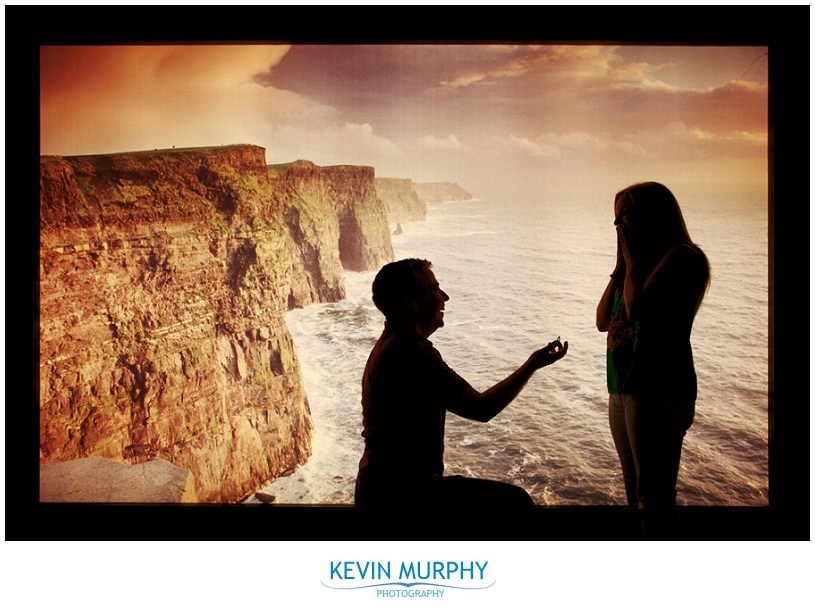 Bríd and Marcus will be getting married later this year (I can't wait!) so we met up to have an engagement photo session. Marcus asked Bríd to marry him late one night at Cliffs of Moher in Clare. I love the cliffs so I was delighted to meet them there. We waited until late in the evening hoping to get nice light and maybe a good sunset if we were lucky. And we were! The cliffs looked amazing in the golden sunset. Here are a few of my favourite photographs…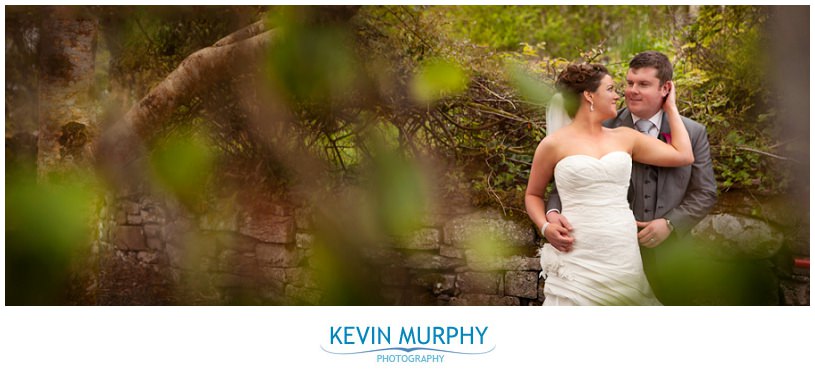 I met Emma just over a year ago to discuss her wedding and I knew then it was going to be a great day. They were married in Carron church in the Burren and had their reception in The Armada hotel in Spanish Point. We stopped off at the Micheal Cusack museum on the way for some photographs of the bridal party. We were a bit unlucky with the weather, but thankfully I had visited the museum the week before so we made it through the (drizzly) photography session in record time.
Some things I loved about Emma & Denis' wedding were:
Emma's bubbly personality and contagious laughter – the entire congregation joined in her giggling during the exchange of vows!
The sweet cart which Denis built himself. Yep, from scratch. Even the wheels were whittled out of wood. It was amazing.
The wedding car. Have a look below. Gorgeous.
The hanging flowerpots in the church. Not only did they look great, but they made really nice souvenirs.
The moves on the dancefloor – the first dance really set the tone and the guests weren't long showing that they had some moves of their own!
Here's a few of my favourites to give a taste of their day…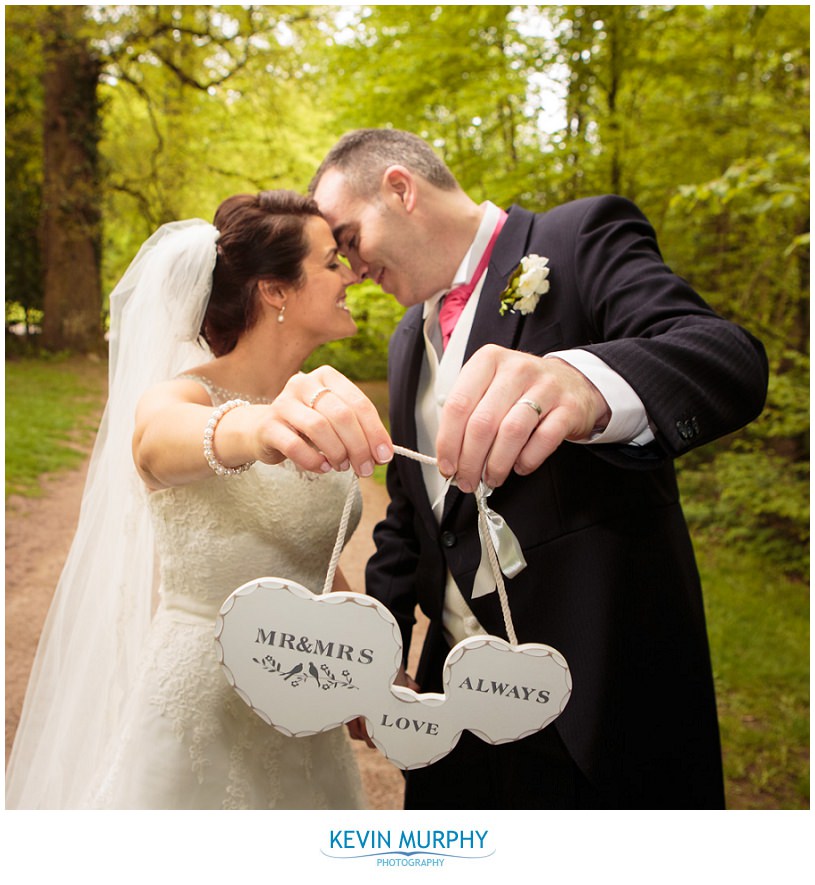 You probably recognise Ailis & Adrian from the sneak peek of their engagement photo session recently. Well, their big day arrived and what a day it was!
They were married in Crecora church and had their reception in Springfort Hall Hotel. Their wedding was crammed with details, ideas and lovely personal touches. Everywhere I turned there was something to photograph!
Things I loved:
The ice cream stand at the church after the ceremony. The weather wasn't typical ice cream weather – but us Irish would happily eat an ice cream in the rain!
The box of props Ailis brought along for the photographs – fake moustaches, blackboards with chalk, umbrellas – genius!
The fact that everyone was up for the craic.
"Micheal Flatley" revolutionising Irish dance at the reception.
How Ailis & Adrian thought of everything from their guests perspective – with colouring books for the kids, a photo booth for the adults, a sweet table, speech betting slips, and load of other lovely touches.
It was tough to limit the photographs to just a sneak peek, but here are a few of my favourites to give you a taste of their day…
A quick pick from a creative photoshoot with Kenny Adebayo at the weekend to take some new lighting equipment for a test drive. 🙂