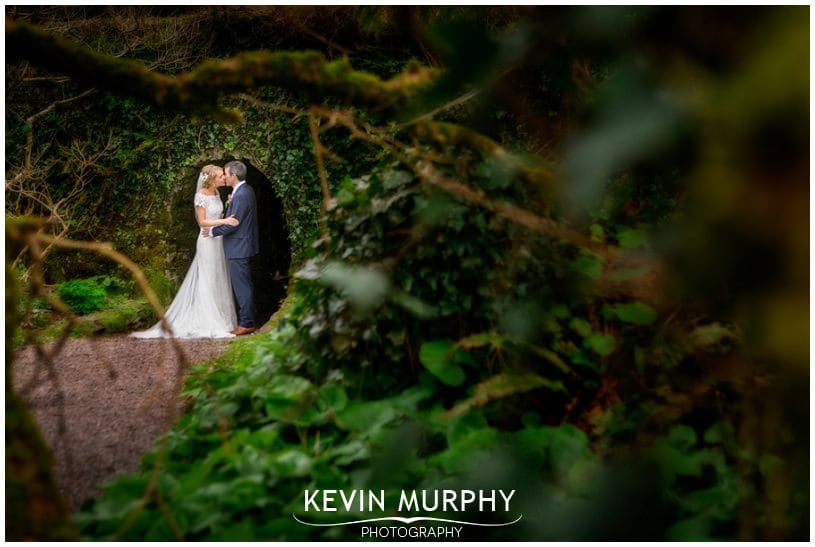 Julie and Kevin were married in Julie's local church in Lohar, one of the most picturesque churches I've had the pleasure of photographing. They held their reception in The Heights Hotel in Killarney so we were spoiled for choice when it came to choosing a location for the bridal party photographs. I spent a day driving around oohing and aahing at the potential places we could go from beaches to lakes to gardens. Thankfully the weather held off and we were able to make the most of it!
Things I loved about Julie & Kevin's wedding:
The views! From Julie's house, from the church all along the drive to the hotel. Stunning.
The bridesmaids spontaneous fit of dancing when "Uptown Funk" came on the radio.
The hive of activity in Julie's house. While the girls were busy with hair and makeup, the guys were busy polishing shoes, ironing and tying ties. I'm often the only man in sight so it was good to have company!
The gospel singing during the ceremony.
The architecture-inspired table plan that Kevin made himself. Genius.
One of the most unique wedding cakes I've ever seen.
"And now for the bit ye've all been waiting for" – you had to be there! 😉 I've never seen a room so visibly divided by a statement!
Here is a quick selection of just a few of my favourite images to give you a taste of their wedding day…