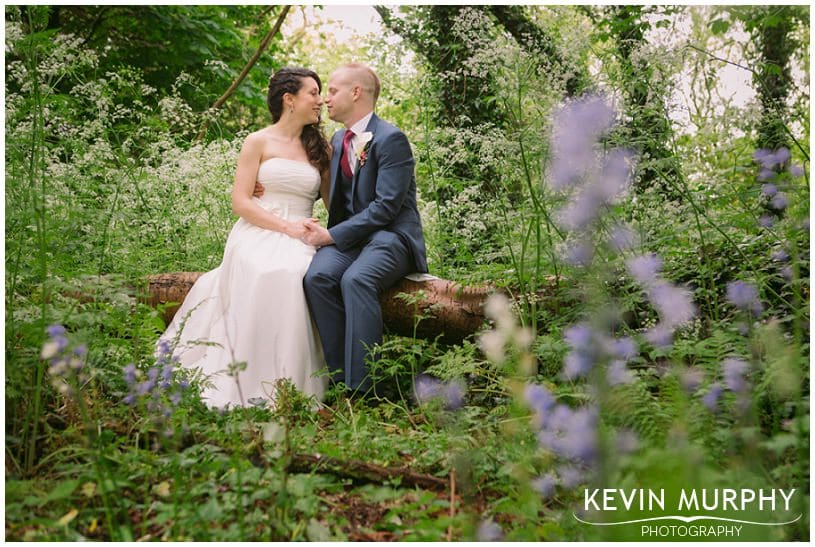 Esti and Padraic were married in Crecora church and held their reception in the Castletroy Park Hotel in Limerick. Esti is originally from Bilboa so there was plenty of Spanish during the day and the Spanish contingent may have been small in number but they were big on fun! I have no idea what they were cheering from their tables but it built up into a crescendo that only stopped when the bride and groom kissed so I guess it's a tradition!
Here are some things I loved about Esti and Padraic's wedding:
Sausage sandwiches.
Superman the cat.
The intricate detail in Esti's hair, Olga and Mandy did a great job.
Fr. Leonard adding Spanish subtitles during the ceremony.
Michael's singing – not only during the ceremony but during the best man speech too.
The Ammm's during speeches! Michael had to mention it and then it was unstoppable!
Padraic's Spanish section in his speech, the Spanish guests were telepathically encouraging him, their lips moving as they finished trickier words and sentences for him.
Esti's Dad Roberto's English finale to his speech.
Here is a quick selection of just a few of my favourite images to give you a taste of their wedding day…