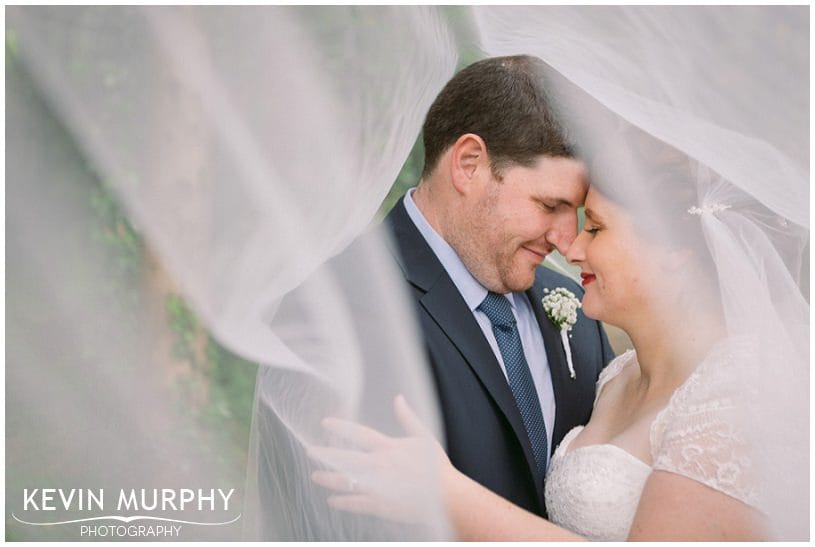 I really don't know where to start when describing Toni and Owen's wedding. It was one of those weddings that reinforced how lucky I am to have the job that I have. Being a photographer is like having a backstage pass into the lives of a family for one day. And not just an ordinary day – one of the most exciting, emotional and important days of that family. A day that literally will go down in their history.
For Toni and Owen, I not only had a backstage pass, but I got to see the performance of a lifetime! 😉 Having a photographer in your home can be a bit of a peculiar experience  (especially when all you want to do is wash fake tan off your hands using some sort of industrial cleaner, or march around outside the house to the sound of the Colonel Bogie March from the film The Bridge on the River Kwai) but I was absorbed into the day as if I was one of the family. So a big thank you – to Toni and Owen for having me there, and to your families for being who they are.
Things I loved about Toni and Owen's wedding:
The fun in Toni's house that morning. It was like hanging out with the Von Trapp family! 😉
The flower girl dresses which were made by Toni's mother Gaye – who also made the veil (and I'm sure much more too).
Toni's prophetic packet of love heart sweets that pretty much foretold the future of the day (in confectionary form).
Owen's surname is Wells and he had the genius idea of taking a photograph of his mother underneath the "Our Lady of the Wells" sign outside the church. Genius!
Cowboy boots.
Hunting for Gruffalo in the woods with my "Gruffalo Gun"!
Owen romantically calling his new wife "Squinty Face" during the photo session.
A Tenacious D table. I mean, who wouldn't want to be at a wedding that has a Tenacious D table?!
Watching the Australians watching the Siege of Ennis!
Some kind words from Toni and Owen:
We really want to thank you for your work on our wedding day.  You were really terrific.  You made everybody feel so relaxed, you really felt like one of us. I have had so many guests compliment you to us, everyone was so impressed with your personality, attitude and professionalism – and everyone absolutely loved the slide show, thanks so much for that. In fact, a fair people wanted to know how long we had been friends for – they couldn't believe that we hadn't known you before. We are so happy that you were our photographer 🙂 (and I hope my crazy family didn't traumatise you too much)
Here is a quick selection of just a few of my favourite images to give you a taste of their wedding day…