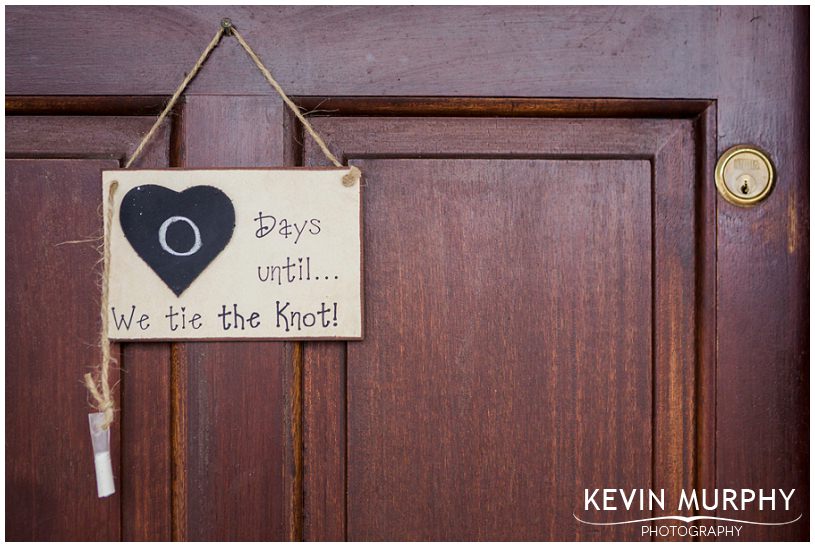 Jackie and Barry made the long trip home from New Zealand to get married in Adare. It was a fun-filled day and I personally loved every minute of it. By the time I left Jackie's house that morning my face was already sore from laughing – and the reception was so good I almost had a cramp from smiling! Some of my favourite photographs are from the speeches and the dance floor so be sure to scroll all the way to the end. The only downside was that we had to call off the bridal party sack race due to the weather!
Some things I loved most about Jackie and Barry's wedding day were:
The spread of fresh food Jackie's mother Gwen had laid out that morning. It was such a hospitable house – thank you!
The NSFW alternative to saying "cheese".
The bridesmaids Chinese impressions. Who knew Orla could speak fluent Chinese?!
Henry, the page boy, deciding after about 12 seconds that the ceremony really wasn't his scene.
Barry discreetly swapping his wedding ring to the correct hand. 😉
The umbrella-less dash to the Dunraven.
Their native birds of New Zealand table settings and wedding cake.
Jackie and Barry humouring me and going outside in the cold and dark for a photo – thanks guys.
Colm catching me taking a photo of him preparing for his speech! And the speeches themselves – especially the exam celebration fund story.
The most epic introduction of the bride and groom onto the dance floor – what a frenzy of excitement. And that Siege of Ennis?! Chaos. The best kind of chaos.
Some kind words from Jackie and Barry…
I just wanted to say a massive thank you from Barry and myself. You were so fantastic on the day and your relaxed and easy going manner put Barry and I at ease and meant we were totally comfortable – even when our photo was been taken!
Its not just the two of us who've been raving about you, you now have quite a fan club in Limerick and Wexford – many of the guests commented on how fantastic you were and the slide show was an absolute winner!
Anyway once again thank you so much, you really played a huge part in making the day as successful and enjoyable as it was.
Here is a small selection of some of my favourite images to give you a taste of their wedding day…