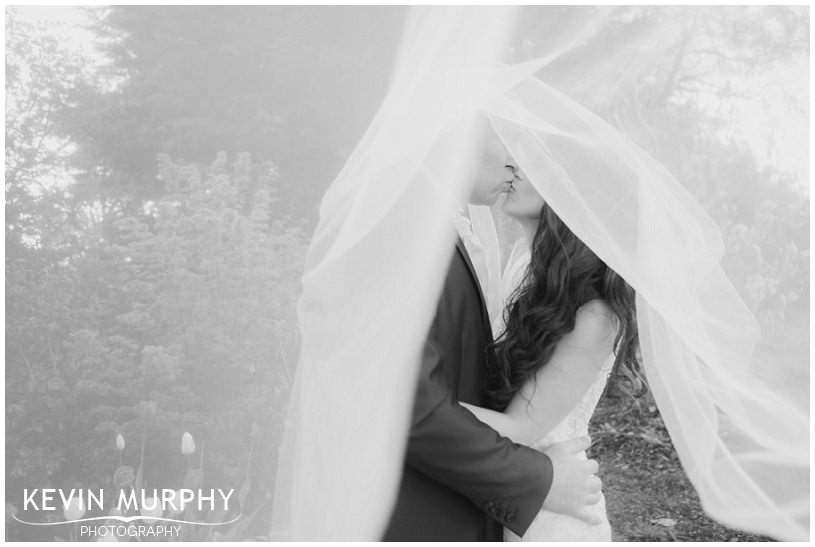 Brid and Derek were married on a beautiful sunny day in Truagh church and held their reception in the Lakeside Hotel in Killaloe. They are one of the nicest couples I've ever worked with – so friendly and easy to get along with – so it was great to be there to photograph their wedding day. It was love at first text message for Brid and Derek – Derek plucked up the courage to ask Brid out for dinner and drinks. She replied asking to skip the dinner and just go straight for drinks! She's a keeper! 😉
Some things I loved most about Brid and Derek's wedding day were:
The caricature invites and matching signing frame.
Rebecca and Ellie the flower girls who constantly posed for the camera (whether I was taking their photograph or not!)
The bright blue bridesmaid dresses (and matching Rolls Royce!)
Brid's excitement as she walked up the aisle.
Aunt May's reflection.
The gardens in the Lakeside in full bloom for photographs.
An epic sunset.
Here is a small selection of some of my favourite images to give you a taste of their wedding day…