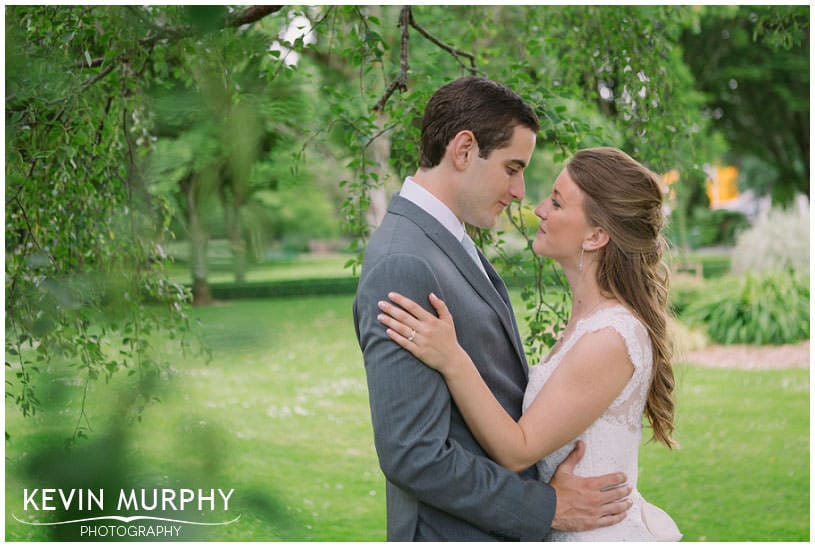 Sarah and Ryan (along with their families and close friends) travelled to Ireland from America to get married in Fanningstown Castle. It was a beautiful, relaxed wedding and all the more impressive that it was all organised from half way around the world. Sarah and Ryan put a lot of personal touches into the day. One of my favourites was that they both wrote each other little notes that morning and, just before the ceremony, they exchanged them. Standing at each side of a door so they couldn't see each other, they passed each other their notes and had a little moment to let it all soak in.
Things I loved about Sarah and Ryan's wedding:
Some impromptu, last minute flower arranging by Sarah.
Being formally referred to as "Mr. Kevin Murphy" for the morning 😉
Trying to tie a tie using the knot to rule all knots. I think in the end the knot won!
Ryan's dad writing a song for Sarah and Ryan and playing it as Sarah walked into the ceremony room.
Ryan's friend binding Sarah and Ryan by a traditional tying of the knot.
Passing the rings among their family and friends for a ring warming.
Sarah's idea to get a photo of their parents kissing as well as them.
A cheesecake wedding cake. Nom nom!
Open air toasts as well as an outdoor first dance.
Here is a selection of just a few of my favourite images to give you a taste of their wedding day…