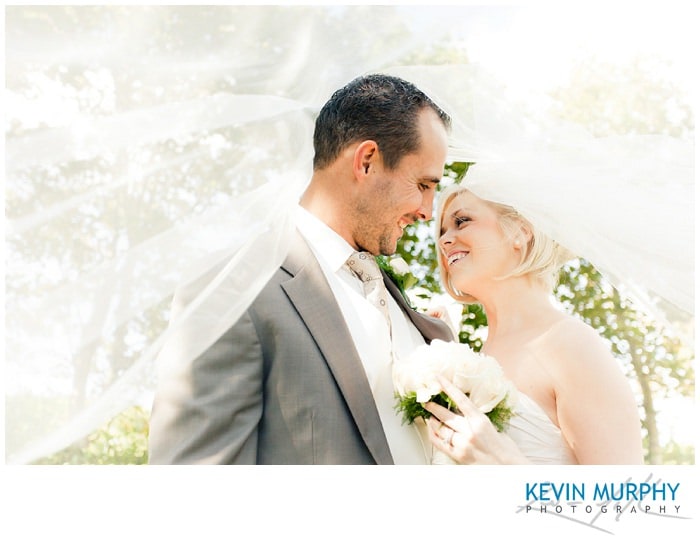 Marie and Owen got married on a beautiful August day in Kilcolman church and held their reception in the magnificent Malton hotel in Killarney. I was the secondary photographer for the wedding so I got to go to the grooms house in the morning for a change as well as working on unusual angles and capturing little moments for the day as the primary photographer looked after the main photographs.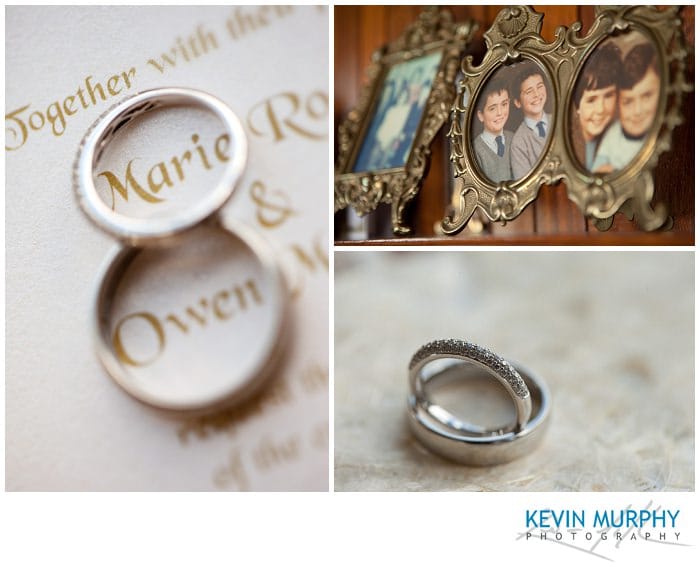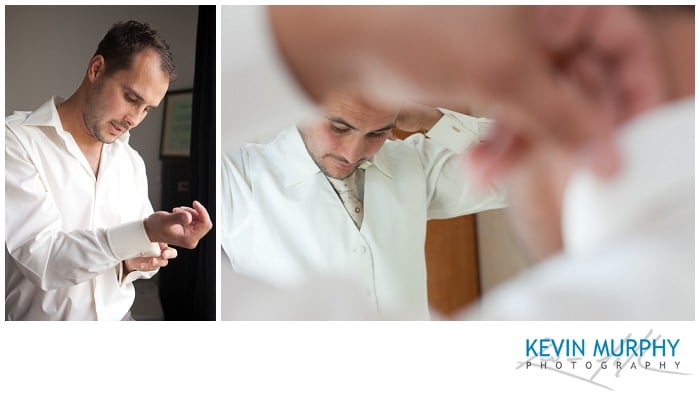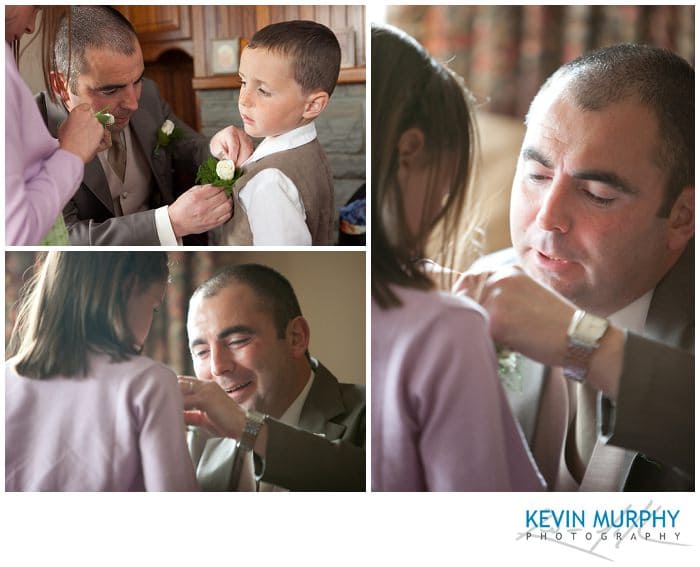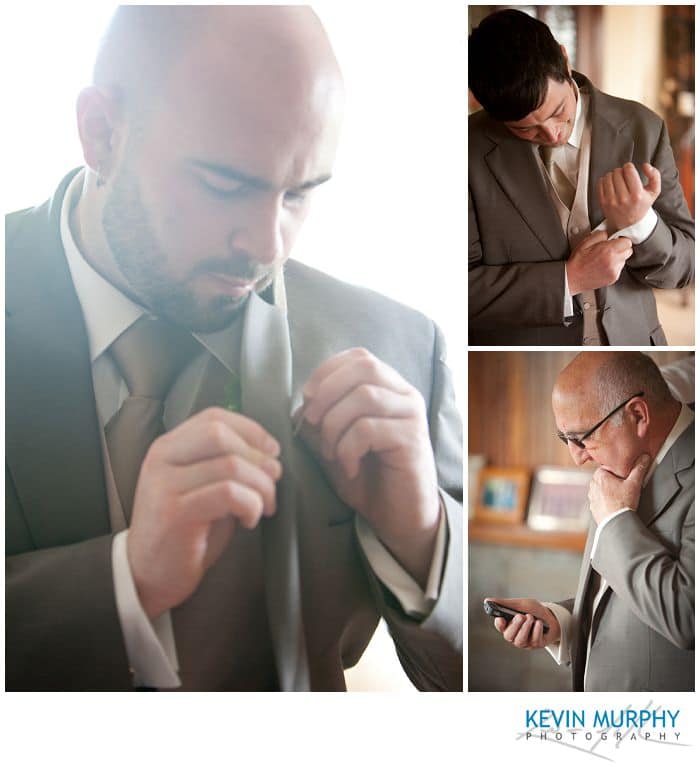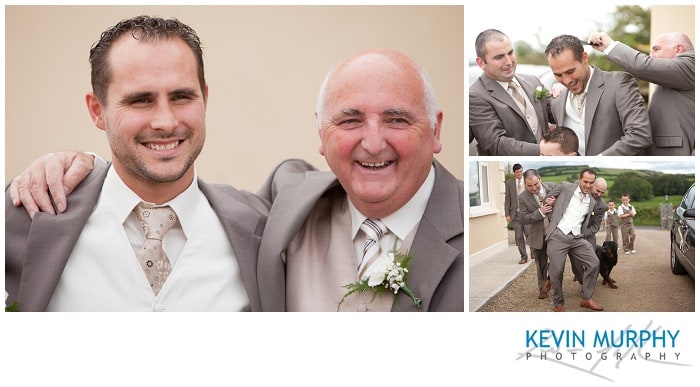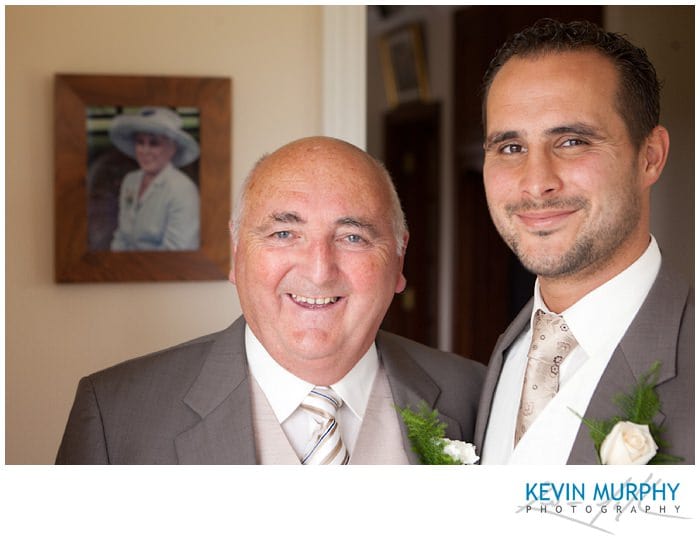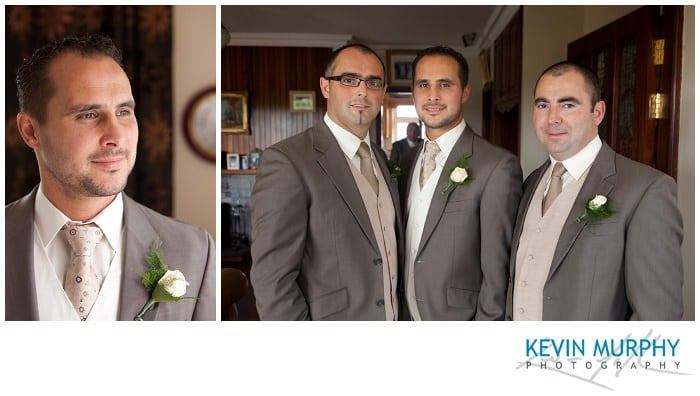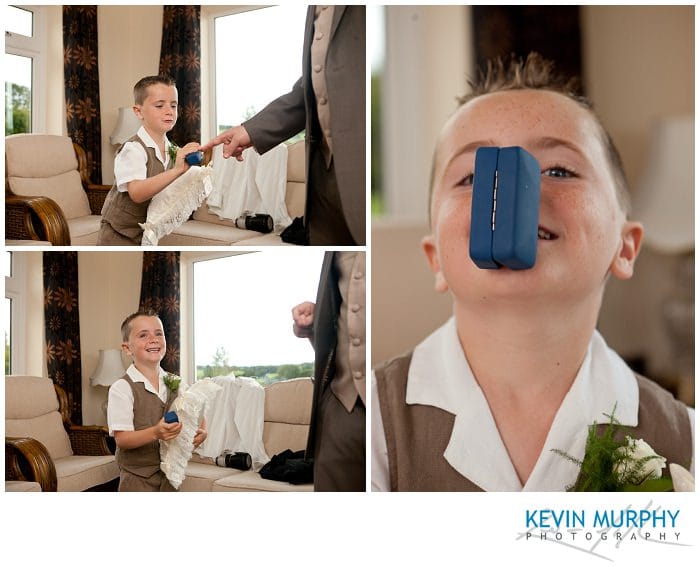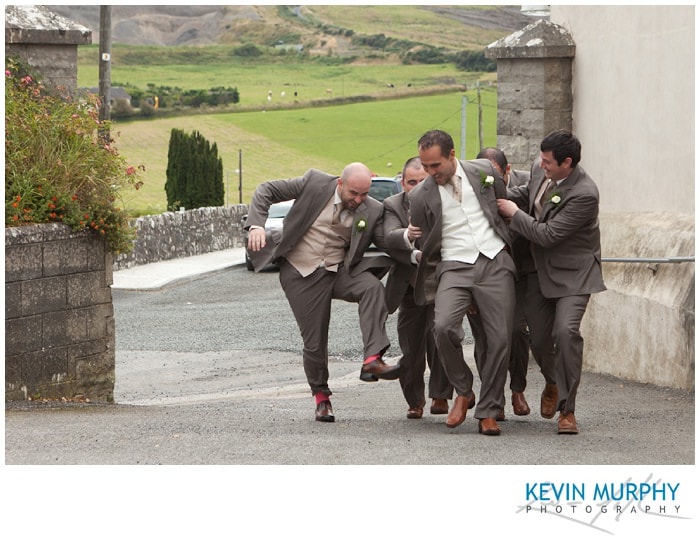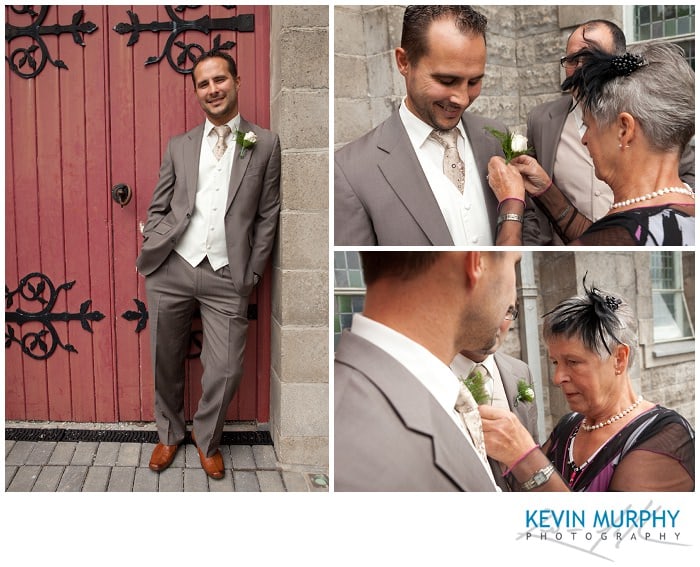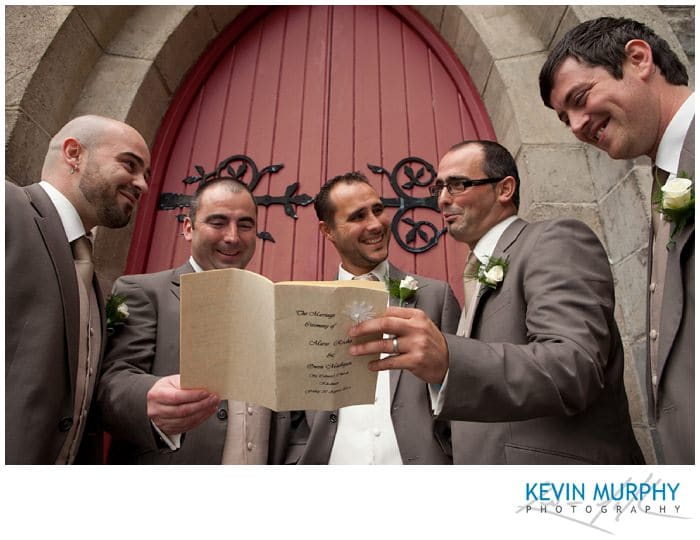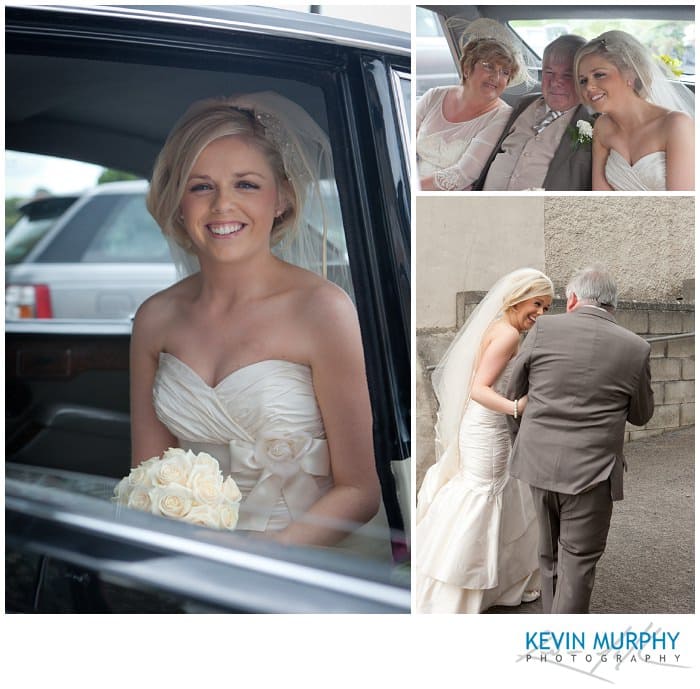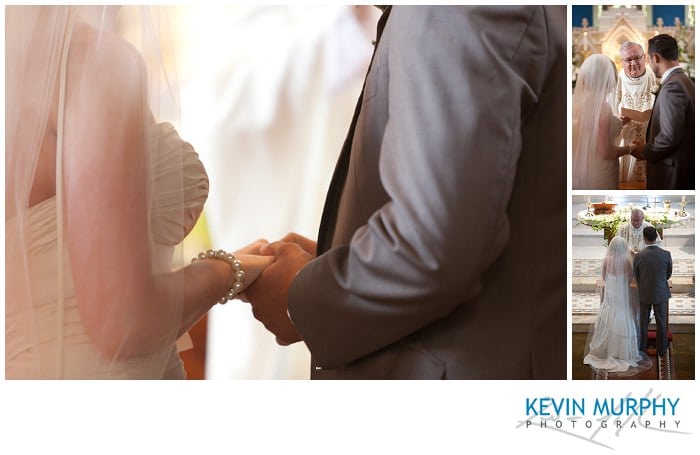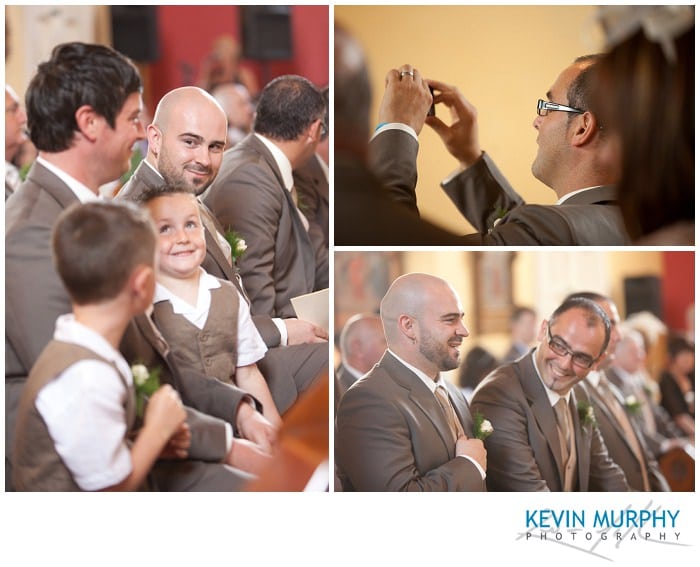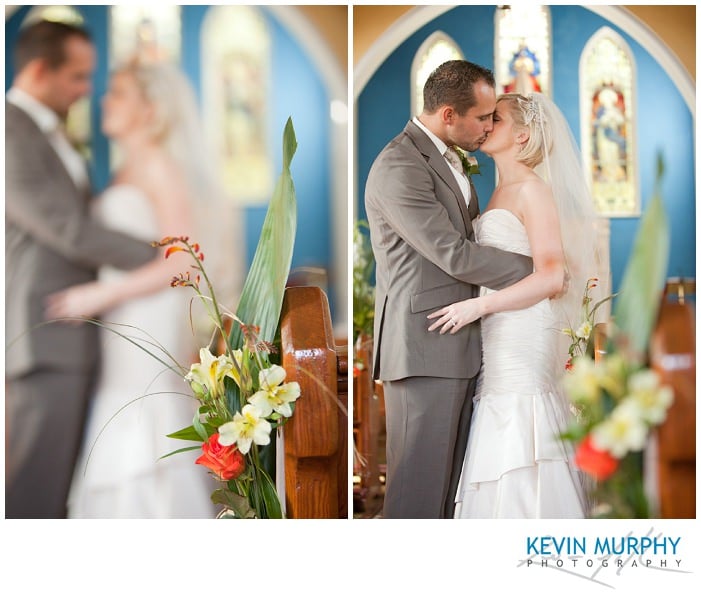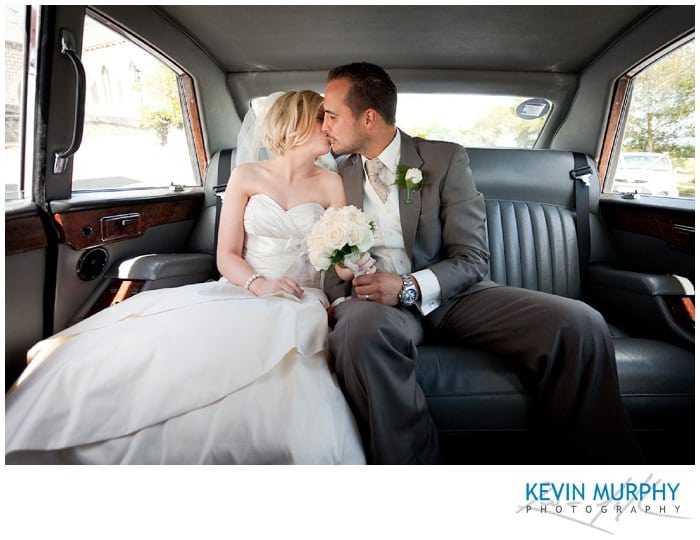 After the ceremony we went to Marie's house where the gardens provided a beautiful backdrop for the group photographs.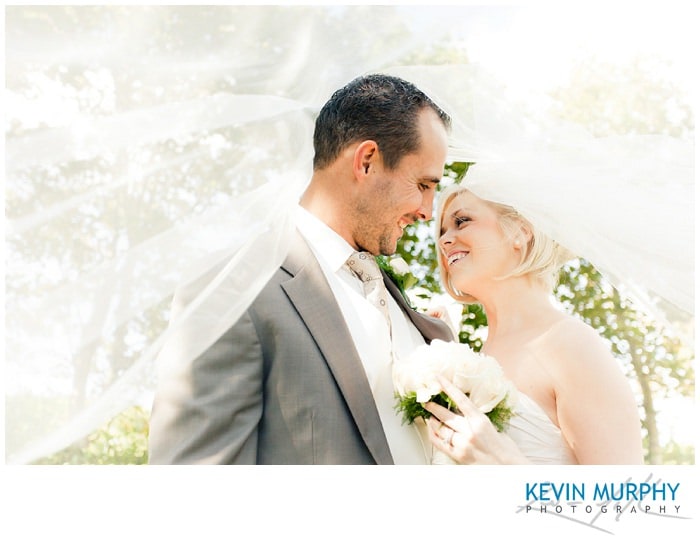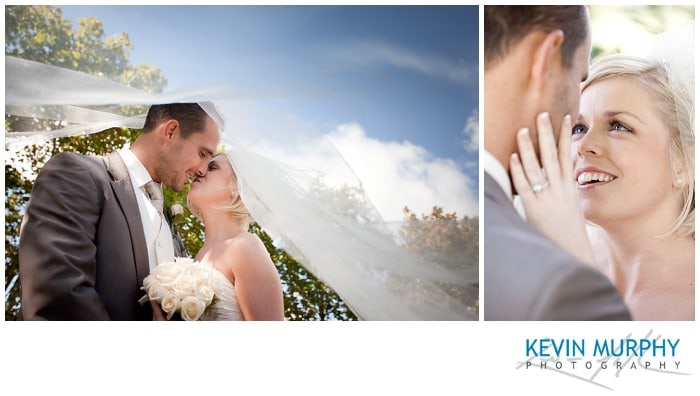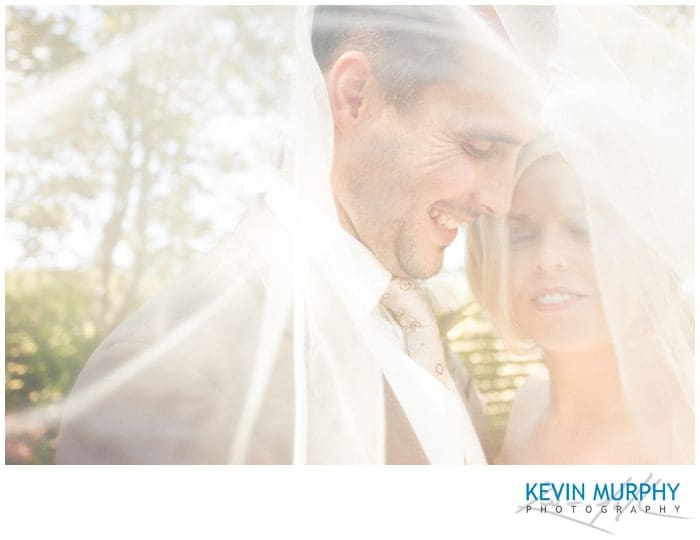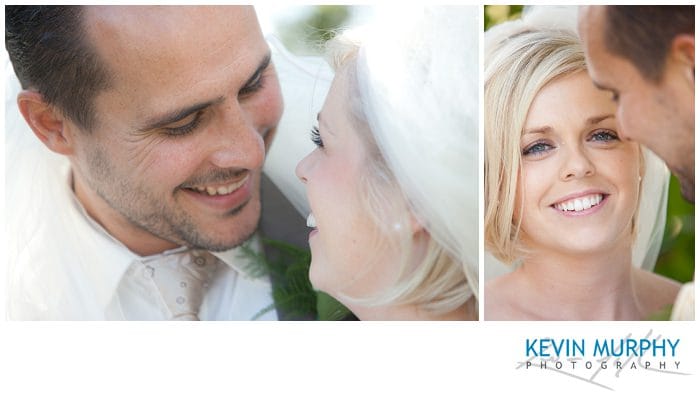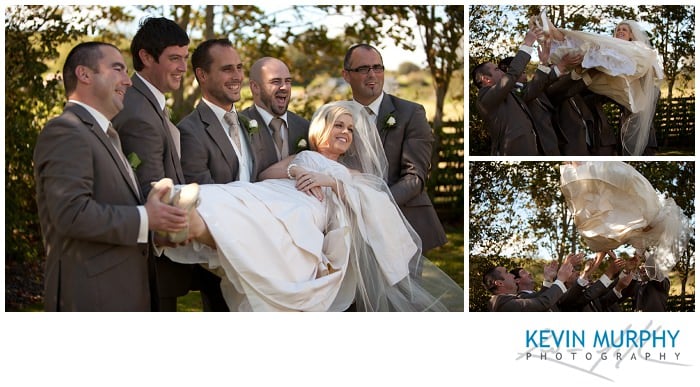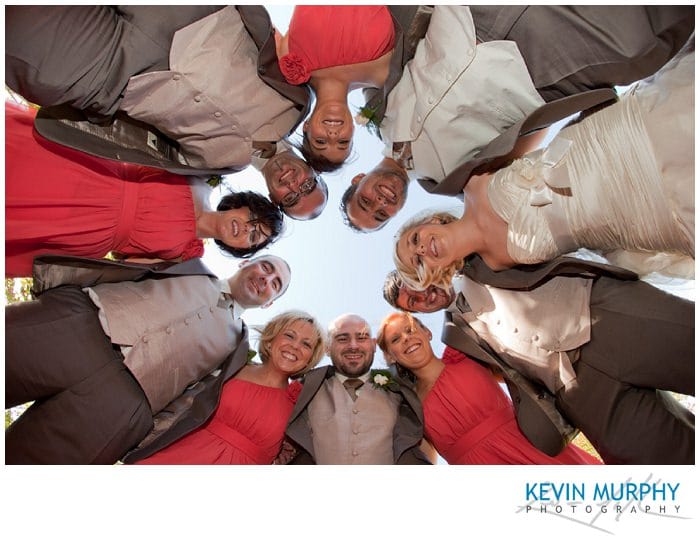 As we were passing through Newcastle West, we stopped off for 10 minute to take some photographs by the river.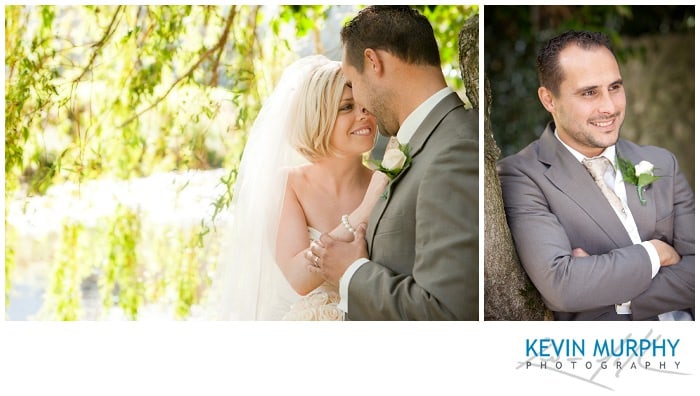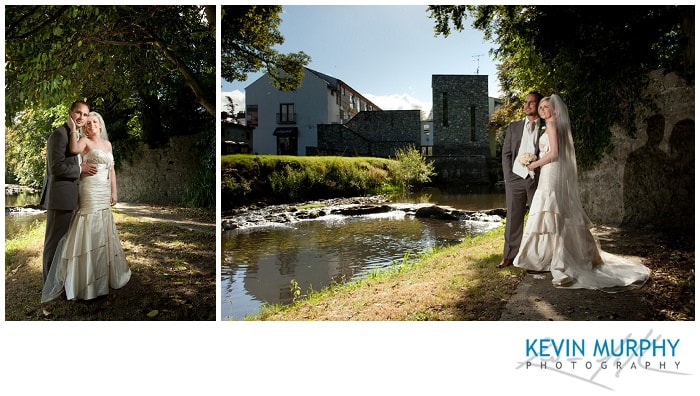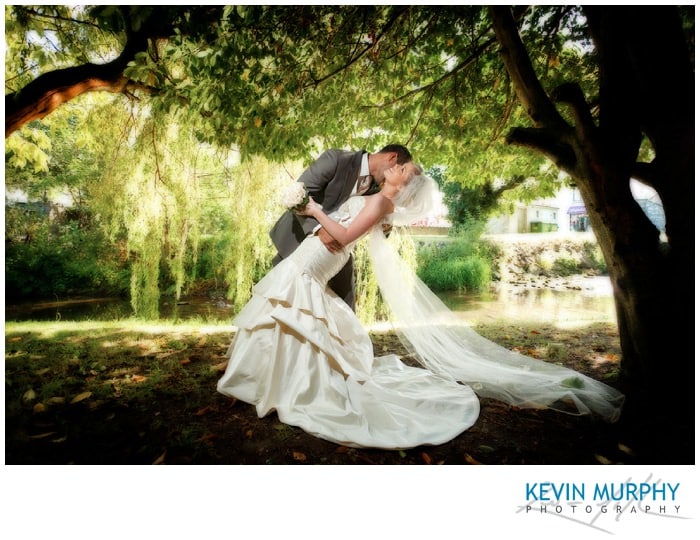 I spotted Owen using this aftershave when he was freshening up so I took a quick photo of it with the wedding rings.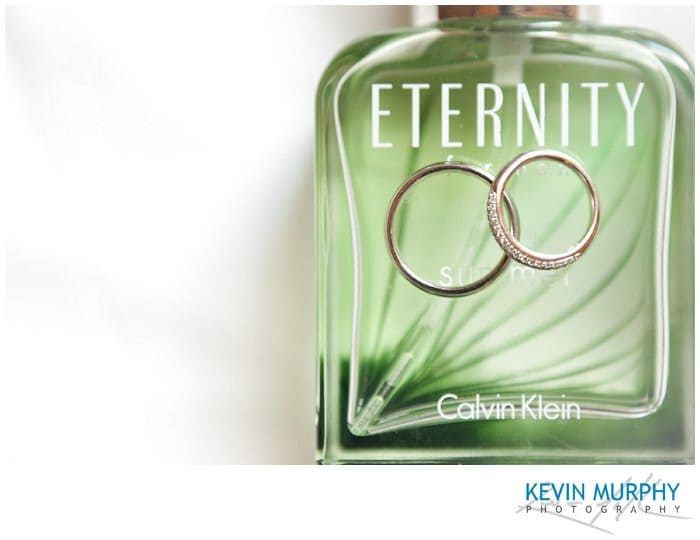 Thanks to Marie and Owen for a great day!