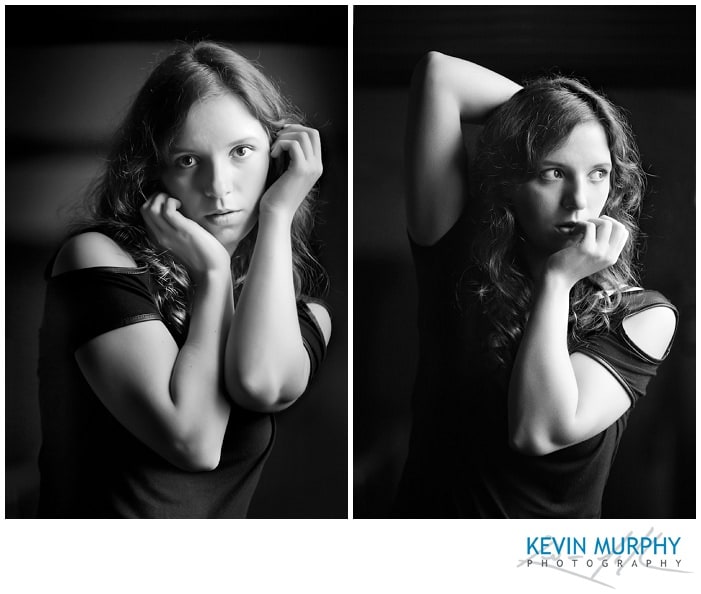 Aleera was the third model at the shoot in Bunratty. As it happens I didn't get to spend as much time with Aleera as I did with Lydia and Alona but I still managed to get some images which I am very happy with. The images above were taken in simple window light and were composed to eliminate distractions in the background to keep the image simple. Below I used the same natural light in the archway as I used with Lydia.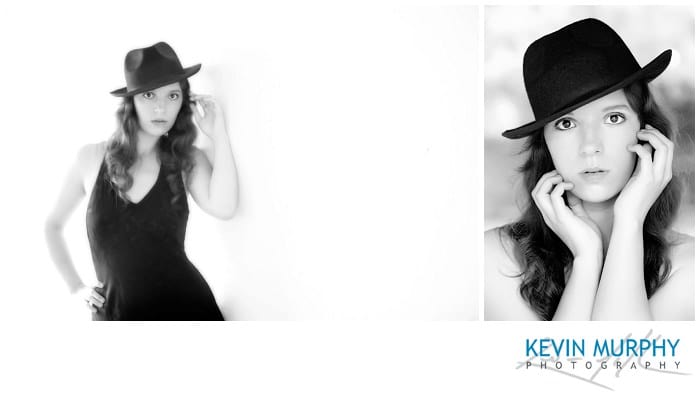 The old schoolroom oozed character so I definitely wanted to use it as a backdrop.
There was some amazing Autumn foliage at the gable end of one of the houses which cried out to be used as a backdrop.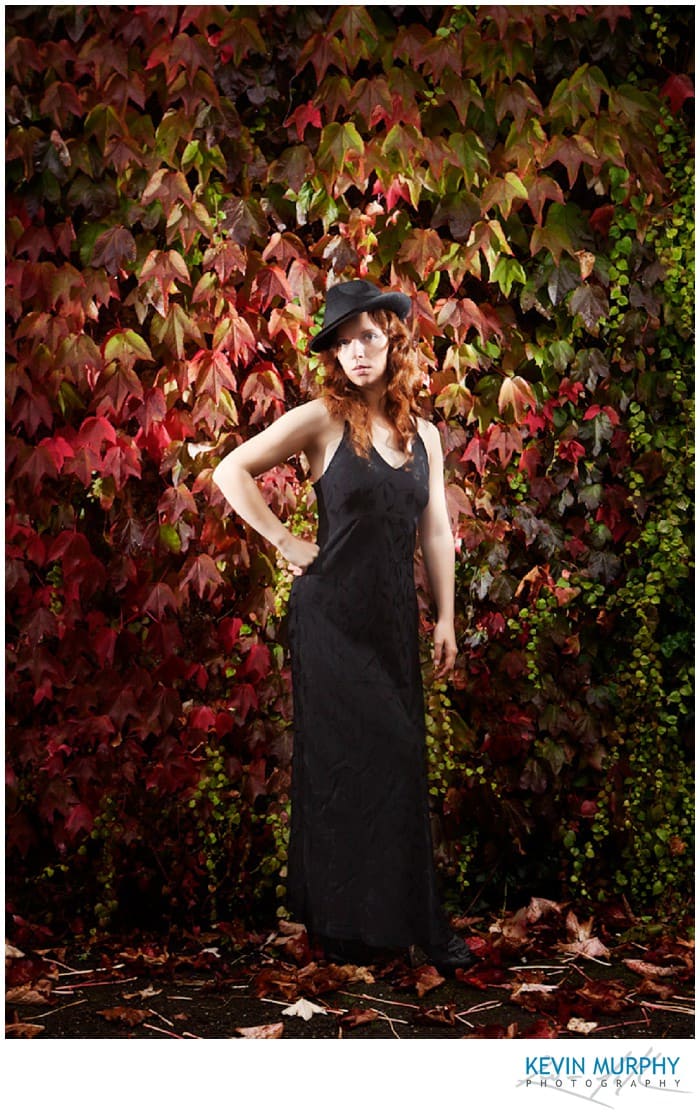 Photographer Chase Jarvis posted an interesting article today entitled 10 Things Every Creative Person Must Learn. One of his points was to not aim to be better, but instead aim to be different. This ties in with the following images where I tried to think outside the box and try something a little more creative. Does it work? I don't know. Was it worth trying, definitely! Experimenting and trying to be different moves me forward. Not everything will work, but without pushing the boundaries I'm standing still.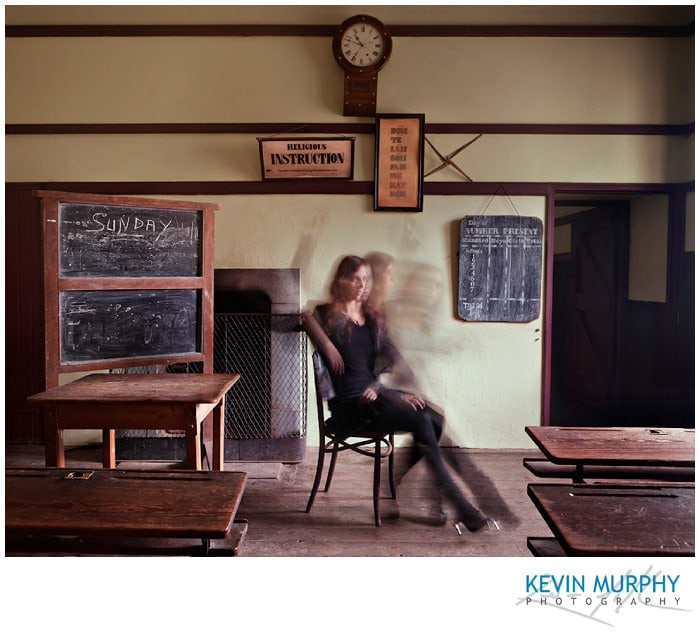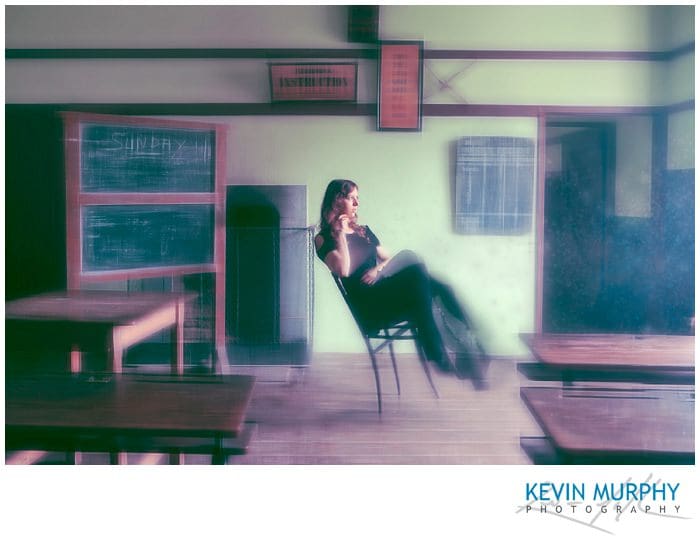 Big thanks to Aleera for coming along and being open to trying some unusual ideas!