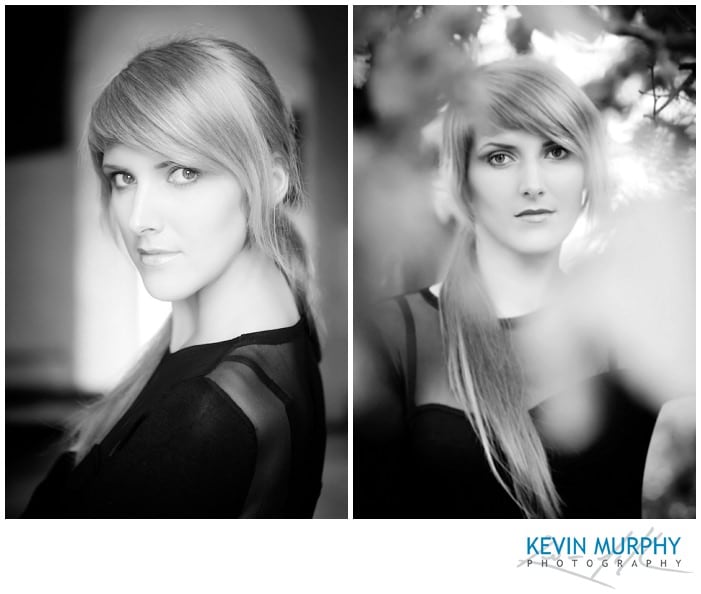 On Sunday last I organised a fun fashion shoot in Bunratty. There were three photographers and three models and we switched and swapped throughout the day. We had access to the folk park and limited access to the castle. First model up is Alona, who was at the folk park bright and early. We went for a quick scout to look for some locations and found this great cottage.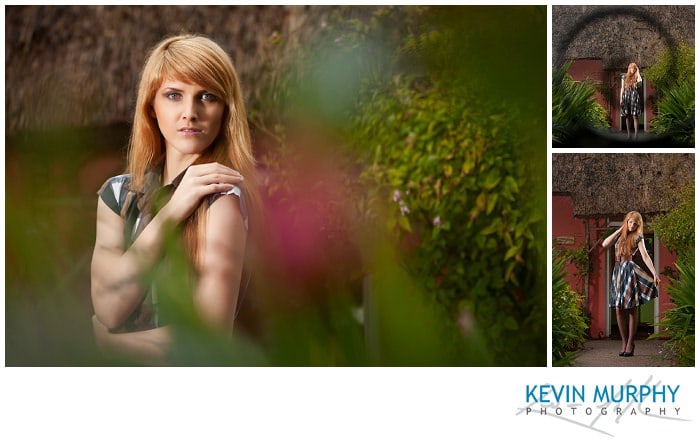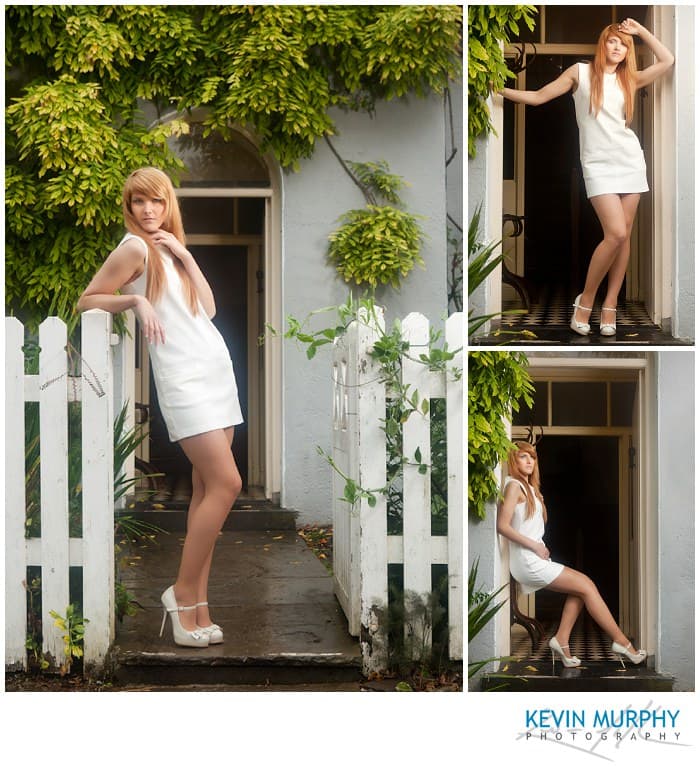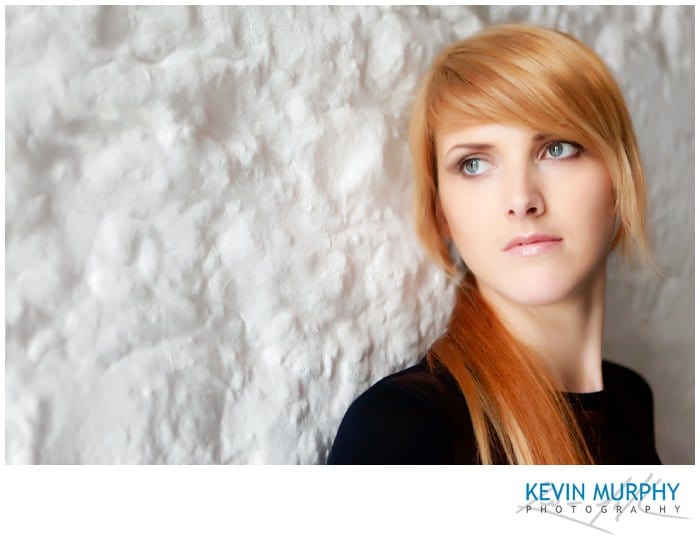 This was taken by a window in Bunratty Castle. There was very little light coming in through the windows, but what little came in was gorgeous.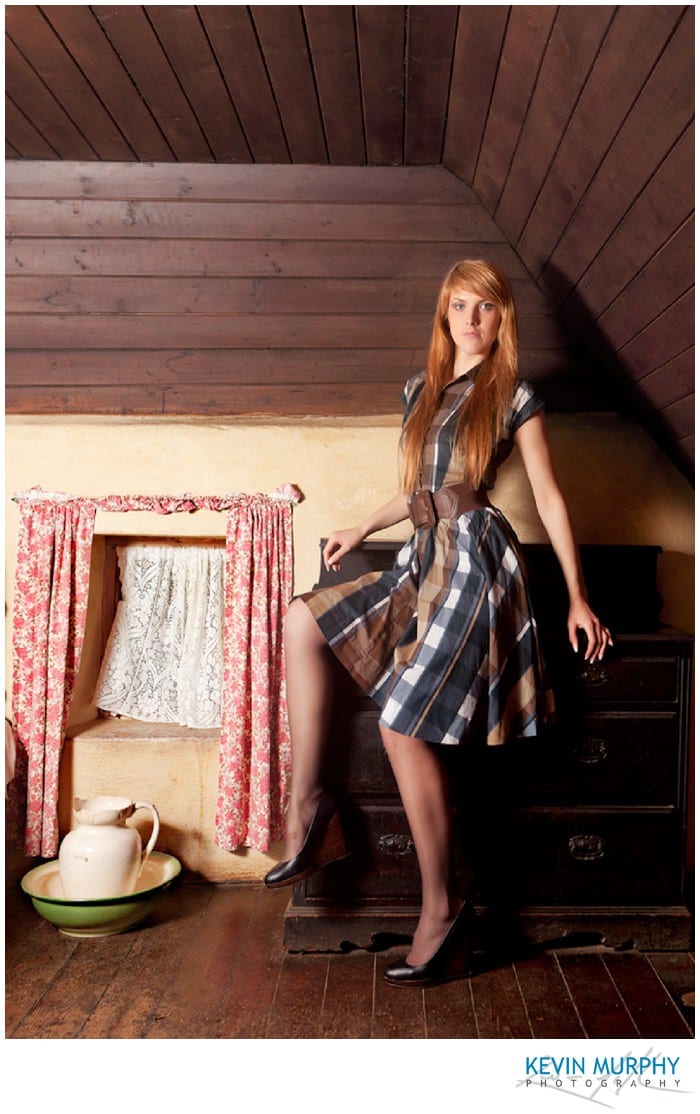 This shot reminds me a little of Alice In Wonderland. The tiny window and low ceiling makes Alona look like a giant!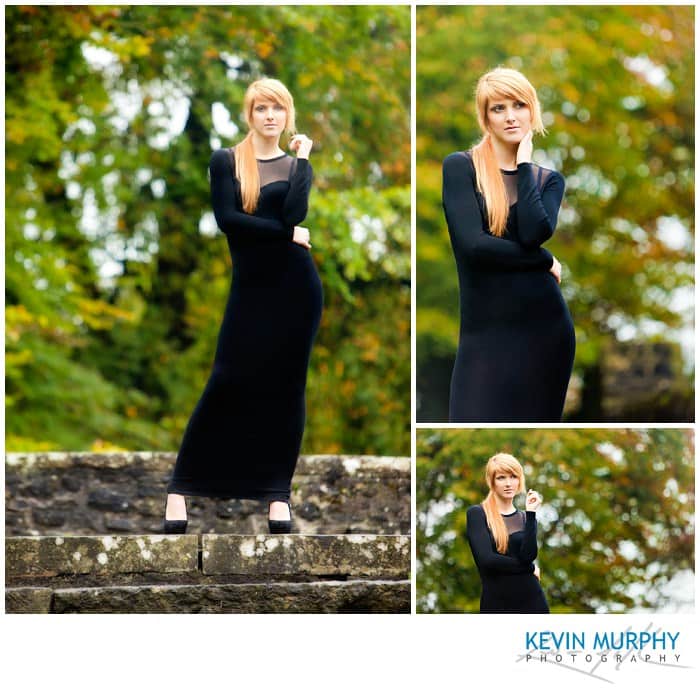 It was a long day, but Alona stuck with us until the end – thanks!