This is the first in a new series of posts which are aimed at helping out brides and other readers of this blog who are interested in using the services of a photographer. This will become a regular feature over time offering hints and tips on different topics. I'm delighted to have Sarah Hamilton as a guest writer for this first article which gives advice on getting the most out of a makeup trial in the lead up to your wedding day (or for a photo shoot if you are a model working on your portfolio). Sarah is a professional makeup artist who specialises in weddings. I've worked with Sarah on a number of occasions and I'm always impressed by her attention to detail. She's an all round great person too!
Makeup trials are usually around €50 and I think the key is to make sure you get the best out of it. So if you see some looks in magazines hang on to them and bring them to the trial. If you have tried makeup you don't like make sure to let the makeup artist know that too (like if you hate shine/shimmer, or bright lipsticks or a very matte finish). The makeup artist should be happy to work with you to create the perfect look so do speak up if you want to see a little more or less of something – the best trial is one where you and the makeup artist design a look specially for your big day! 🙂

Another idea (which is a bit more budget friendly if you want to try out a few different looks) is to try a few counters, such as MAC, before you book a trial. Usually this costs around €25/€30 and is redeemable on products. You can use these sessions to find out a bit more about the type of look you want to go for. You could also schedule the trials around any occasions you have coming up between now and your wedding so you get good value out of them (although bear in mind the wedding trial will be primarily daytime focussed makeup). Finally, take a look at the makeup artists website and their portfolio and see if you think they seem to have looks you like.

Best of luck x

Sarah
And because a post is always better with a few photos, here are a few examples of Sarah's work. These looks are more fashion oriented than for a wedding, but it does show Sarah's quality and creativity.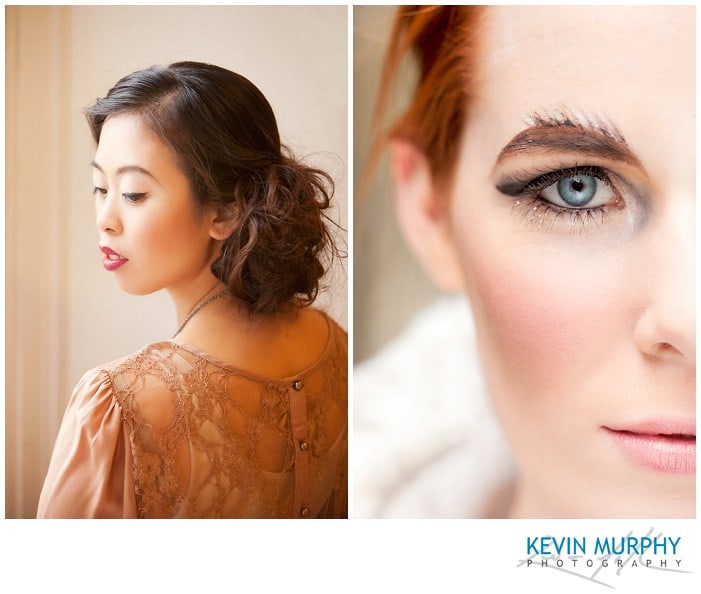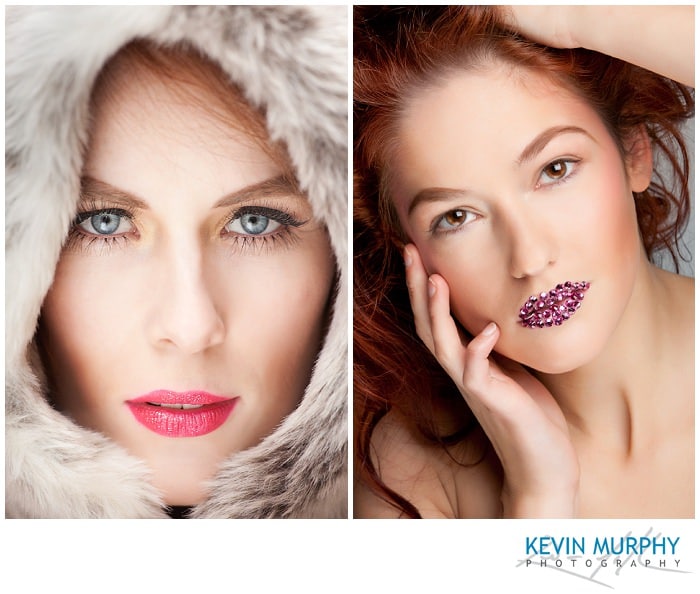 I'd love to know if you find this helpful. I'm hoping to have other guests add some tips and tricks as well as writing some articles myself on how you can get the most out of your wedding photography. Please feel free to get in touch if you have any requests or ideas!