2011 was a great year. At the beginning of the year I decided to focus a little more on photographing people and for the most part people were the basis of my photographic adventures this year. I did get a chance to do some landscape work, but very little in comparison to previous years. I also built on a body of street photography work that I've got plans for but there's still more work to do there.
Back in March, Nokia got in touch looking for cooperation with their new Nokia N8 phone which had a whopping 12MP camera. It was a lot of fun playing with the camera functionality and producing a photograph suitable for their billboard in a very short timeframe. The photo below was chosen and it was used on billboards across Limerick city.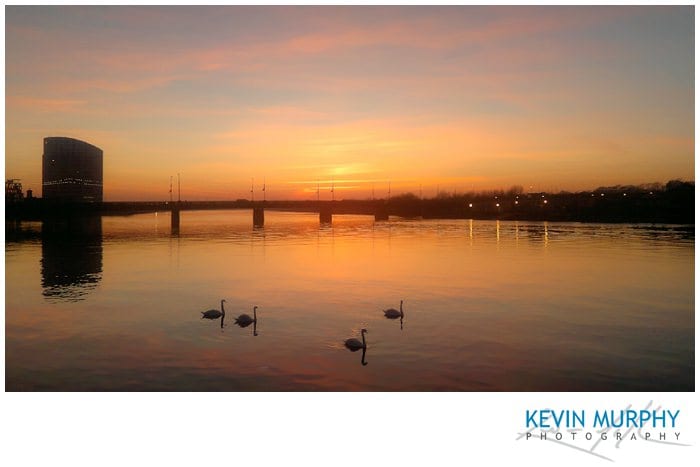 In January of 2011 I decided to take on a 100 Strangers Challenge. The challenge is to approach and create portraits of 100 strangers. It started really well and I made a lot of progress but it's still not complete. I'm going to continue this challenge and hopefully complete it in 2012. Here are a few of my favourite portraits from the series so far..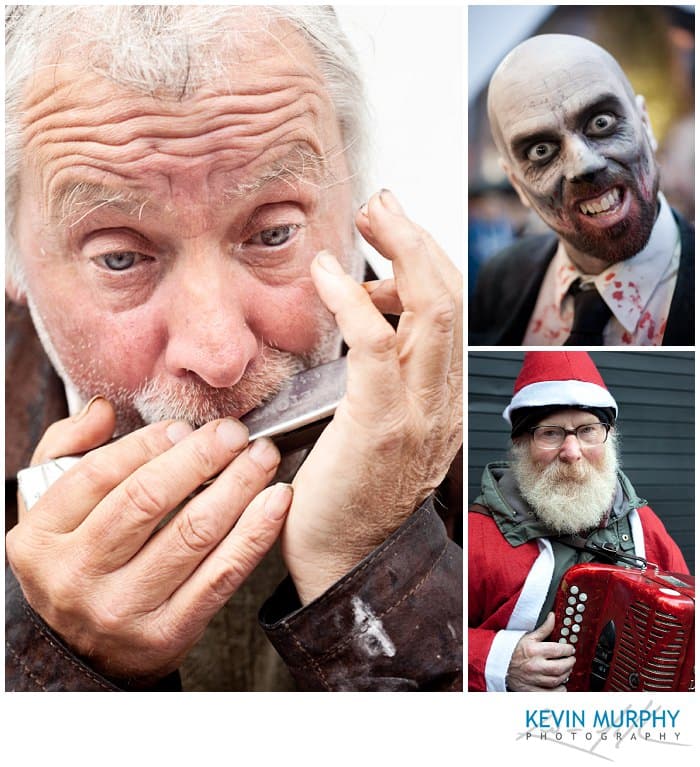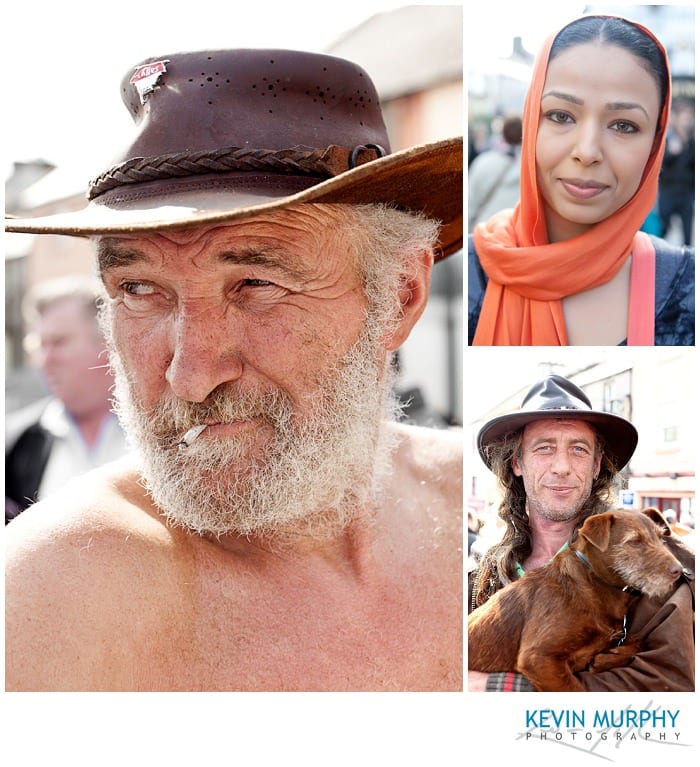 I worked with a lot of models during the year, either working on photographs for their portfolio, experimenting with new ideas or just generally having a bit of fun. Thanks to Aisling D, Aisling F, Aleera, Alona, Catherine, Christina, Fredau, Lisa Michelle, Lydia, Rachel, Tania, Urszula and Victoria who all modelled for me this year. And thanks too to the two Sarahs who helped with makeup, styling and hair during the year. We got to shoot in some amazing locations including a castle, a renovated workhouse and an ancient library. Thanks to Jody for helping out with the organisation of shoots during the year. Here are some of my favourite portraits from these shoots..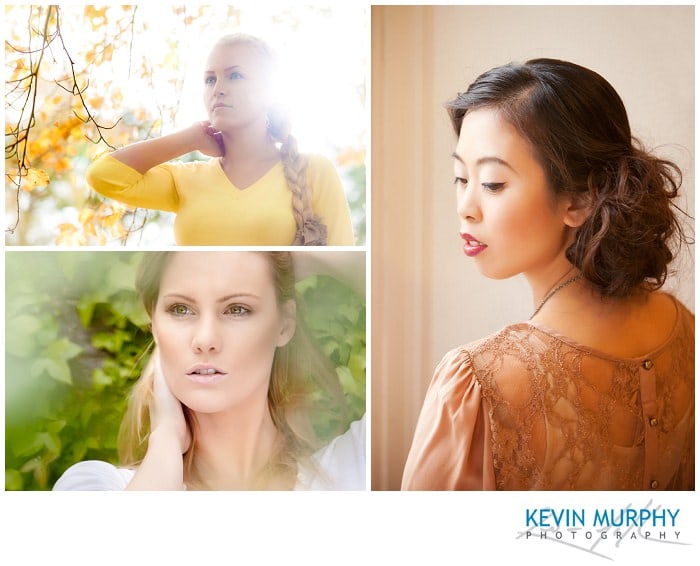 I finally took the plunge and took on some wedding photography this year. First up was my sister Linda's wedding in May (which was a lot of fun!), followed by my friend and fellow photographer Phil's wedding in July. I also helped out with my cousin Owen's wedding in August along with second shooting a few other weddings during the year. Here's a little taste..
Another highlight of the year was Linda & Philip's trash the dress shoot in Ballybunion at sunset. I think that as shoots go then that one had the most laughs per second of any shoot this year. It was crazy!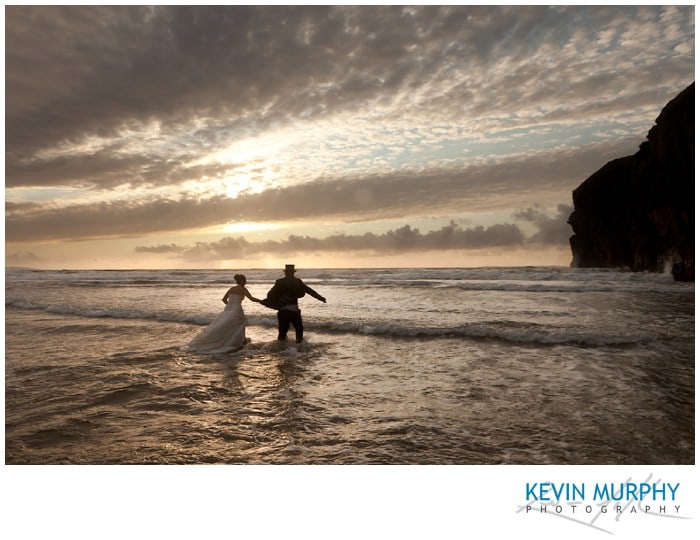 I did get a chance to get out and do some landscape photography. Lahinch is one of my favourite spots to go, and I also made a trip to the Bridges Of Ross..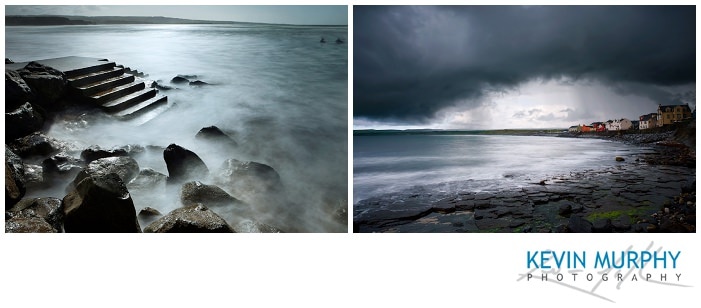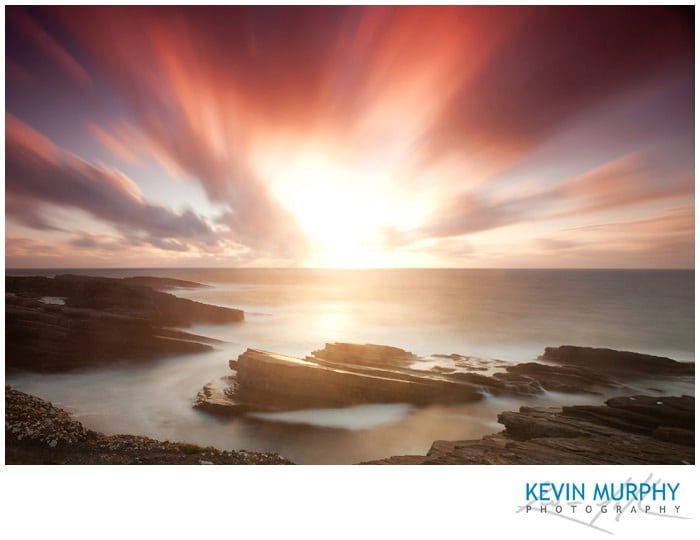 Here are a couple of photos from my street photography this year. I'm working on a collection of work which explores the interactions between inanimate and animate subjects – still plenty of work left in this little project but here are a few I've added to it this year..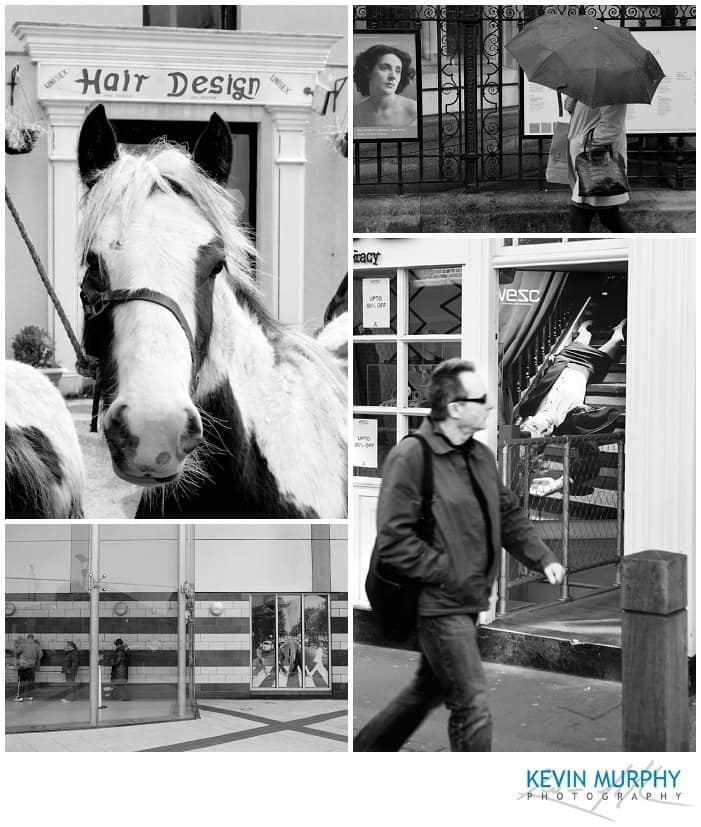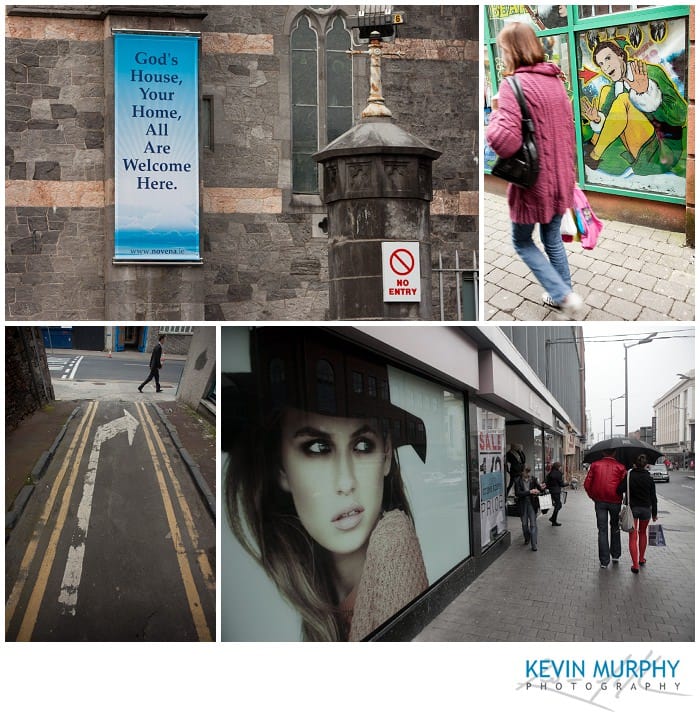 I became an uncle (in law) to baby Gavin who became my youngest ever model!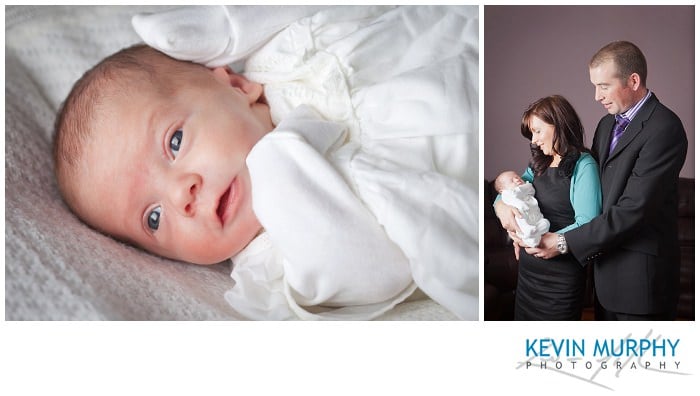 Finally. I had some fun playing around with conceptual and creative work, including some levitation photography and composites.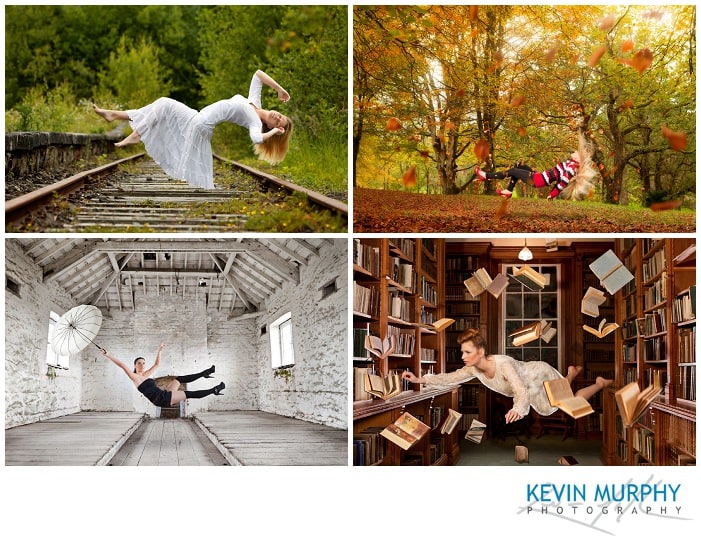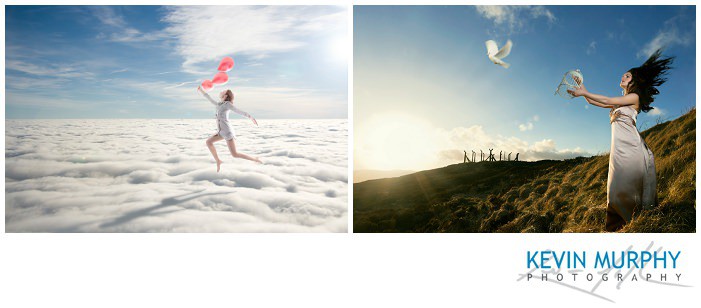 So all in all it was a great year. One of the few negatives was the passing of my grandfather, but even that was a celebration of the inspirational life that he lived.
2012 is lining up to be bigger and better! I've got more wedding bookings than I set out to do (I can't say no to the amazing couples I've met!) and I already have a few model shoots in the pipeline for the coming months. It's going to be fantastic – I can't wait!
Thank you for reading this blog and for commenting during the year. I love sharing my work and it's good to know that there are people interested in it. I wish you and yours all of the very best for 2012 – do everything you can to make it a great year!