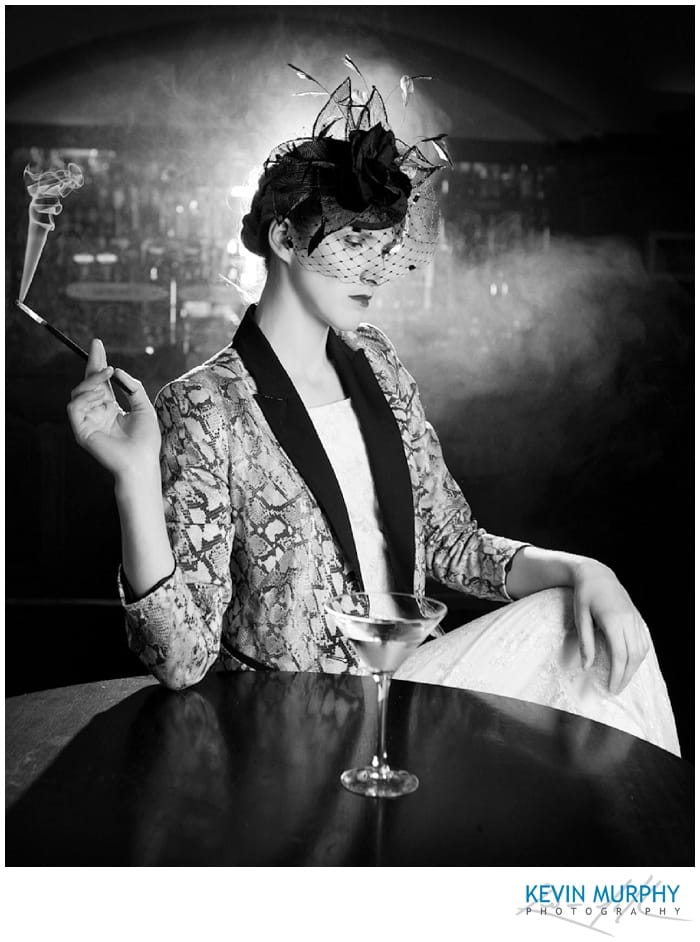 Last week I posted photographs from a shoot in the Adare Manor with Alanagh. Today I'm posting my favourites of Alona, one of our other models on the day. Again, the fabulous dresses are by Limerick designer Marion Murphy Cooney and the hats are by local milliner Suzie Mahony.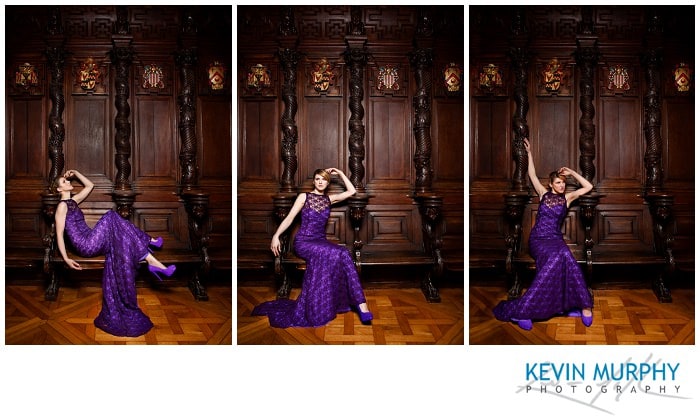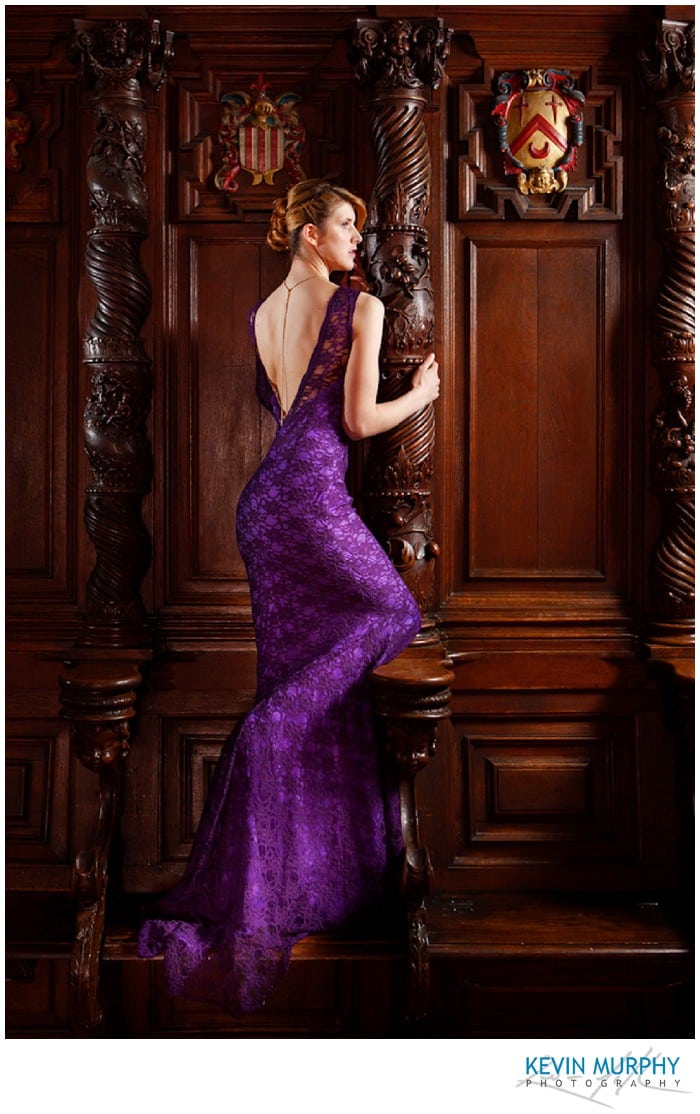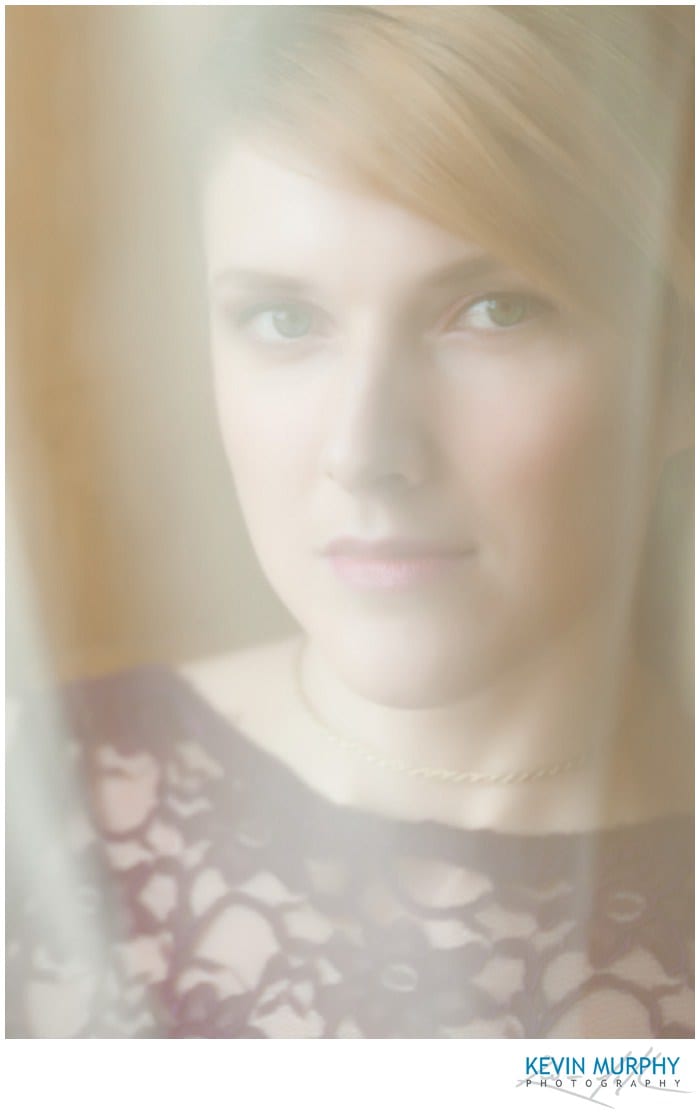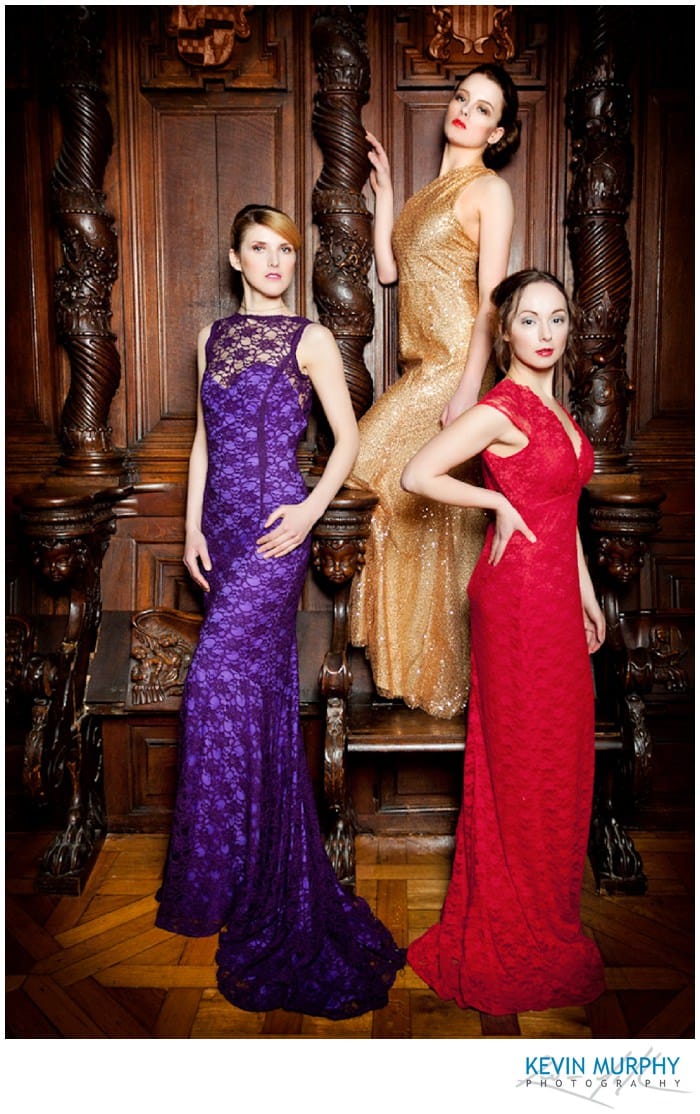 The dresses were amazing, with great details. I couldn't resist geting a photo with all three models together showing off their style! Unfortunately, I didn't get much time to work with Tatyana on the day, but I did one conceptual shot with her which I'm looking forward to working on.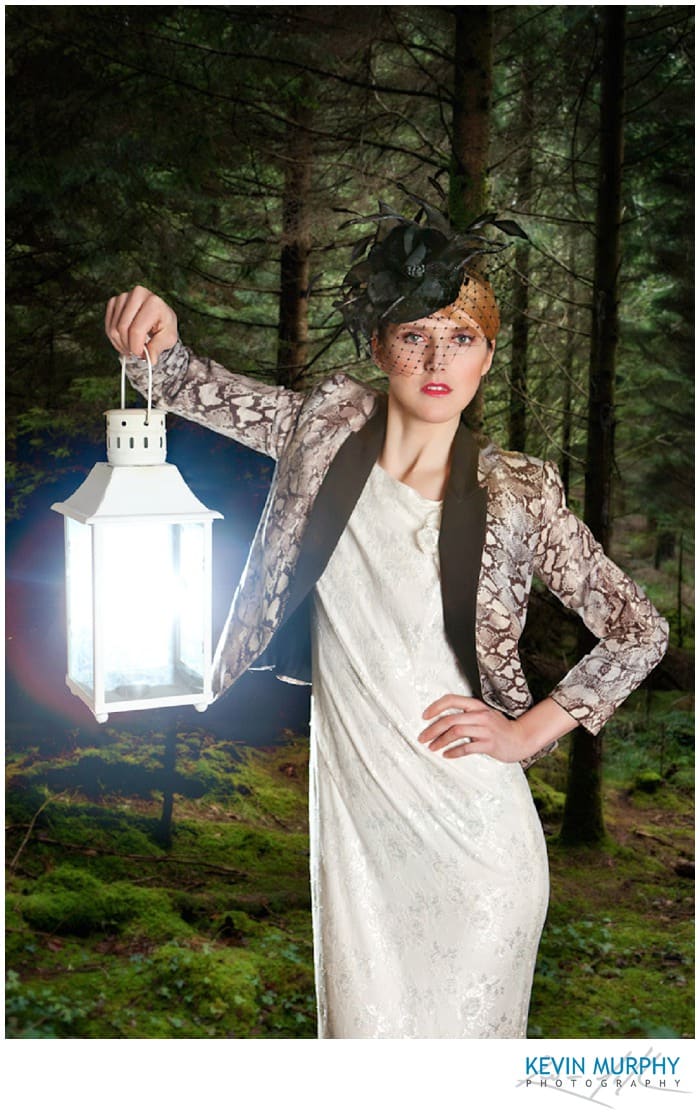 This last image was taken in the bar in the Adare Manor, but as I was taking it I knew that it would need a different background. I went for a spin to Cratloe Woods and found a more fitting background. I quite like how it turned out!
Thanks again to Alanagh, Alona and Tatyana for modelling, Marion for the dresses, Suzie for the hats, Sarah for makeup and Sarah for hair styling. Big thanks too to the Adare Manor for being so good to us on the day.
As always, if you would like to work with me on a project just drop me a line!