I thought it would be fun to do a little review of what I've been up to every month. These little updates will touch on what I've been doing from a photography and business perspective but they will also contain what I've been up to outside of all that.
First up, at the beginning of the month I was delighted to receive a Gold award in the Travel category from the Society of Wedding & Portrait Photographers for a photograph I took while in New York. Sweet! Gold awards are difficult to achieve, last year I only managed this for a single image so it's a great start to the year! Here's the photo, it was taken in Grand Central Terminal on the night before Thanksgiving so it was chock-a-block.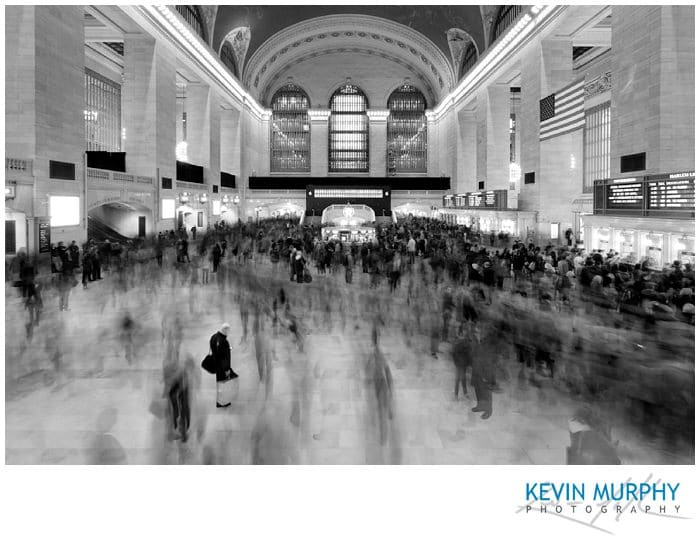 I was also involved in the annual photography competition of the Southern Association of Camera Clubs. Six of my images were used by the club (the maximum allowed per photographer) and we did well finishing in third place overall. The image below got my highest mark by the judges, which shows they have a sense of humour I guess!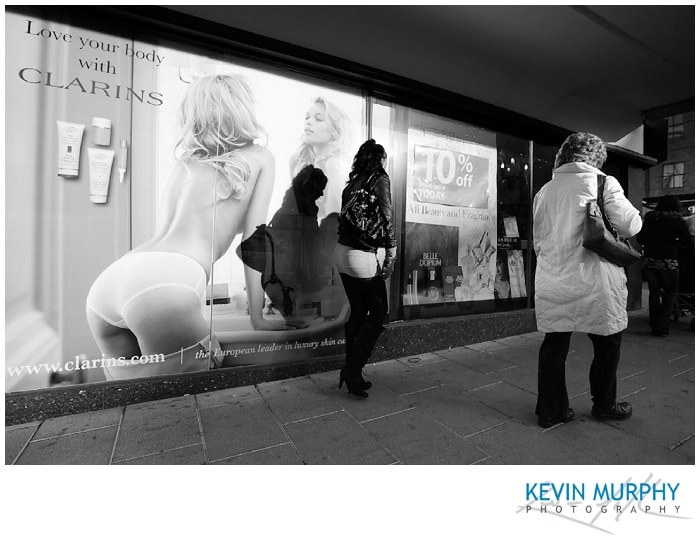 I had a couple of portrait shoots during the month too which were a lot of fun. Below is a photo of Gavin which was taken to be used on his Thank You card. The cards are winging their way to homes around the country this morning and I got a text from his mother to say that they are going down a storm! And why wouldn't they – how cute is he?!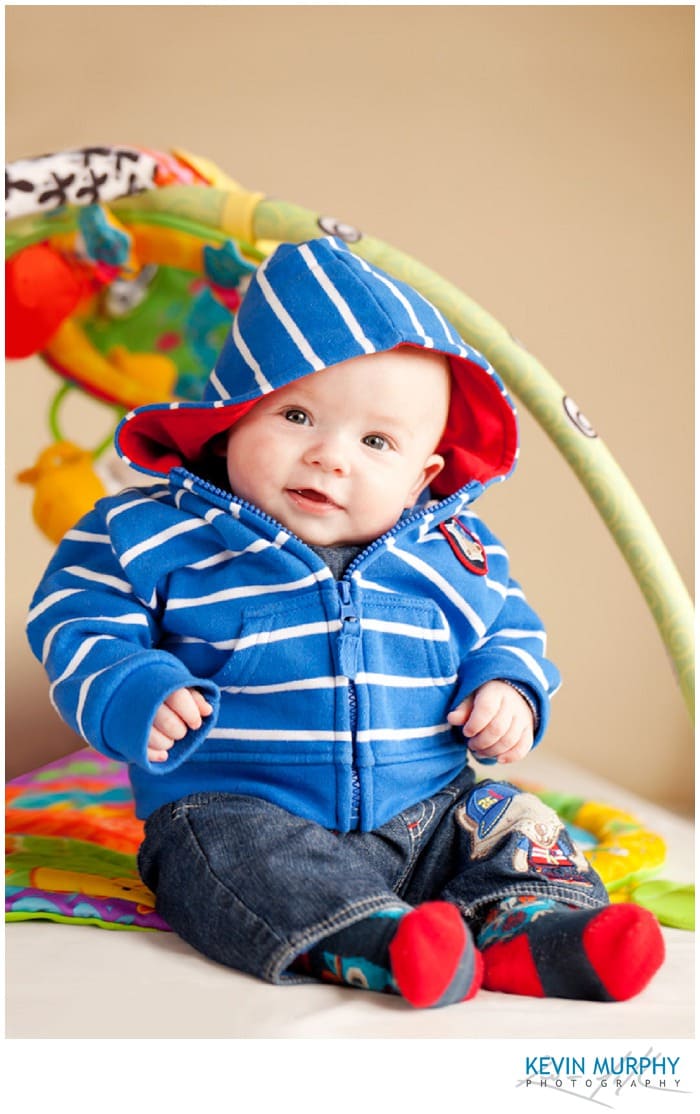 On the business side I've started a few evening classes so I'm filling my brain with information on starting up a new business and also learning about the accounting side of it. It's jam packed but very interesting so far.
Outside of business I had a few little adventures. Along with a gang of friends I climbed Carrauntoohil which was a great experience. It's not easy but it's so worth it! The panoramic views from the top were jaw dropping.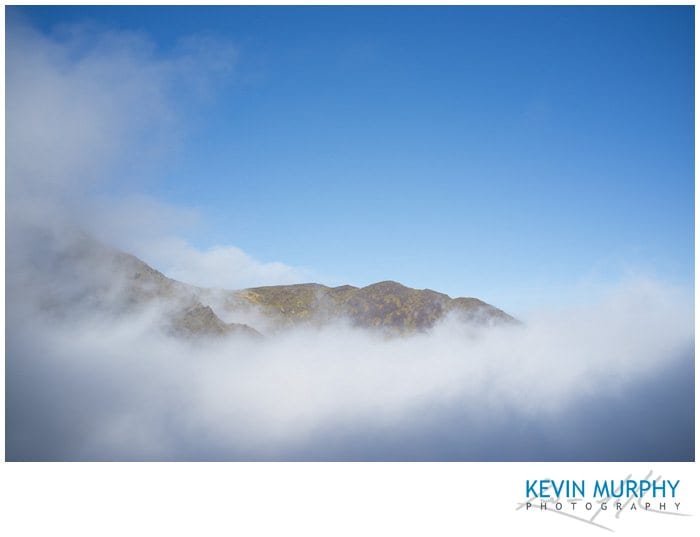 I also went for a spin in the Burren to get out of the house for a break. I love the Burren. It recharges me. I visited Poulnabrone dolmen and I climbed one of the hills over Doolin caves. As I was on my way home the sun was starting to set so I stopped at the Cliffs of Moher and watched as the day turned to night. Stunning.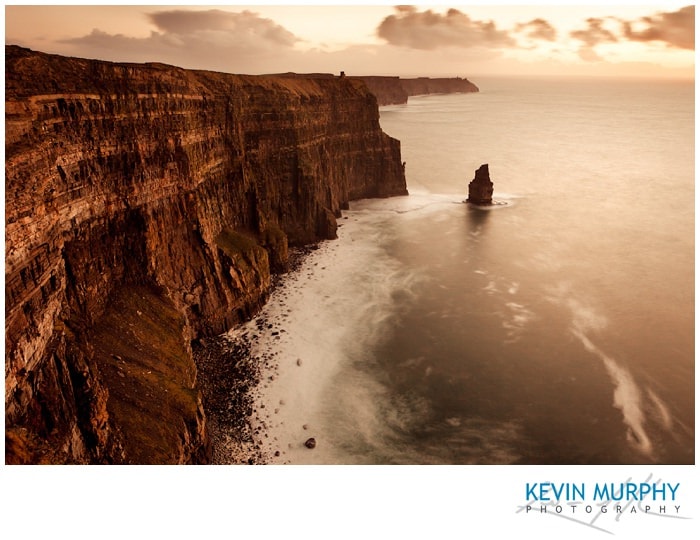 All in all it's been a busy month – just as well there was an extra day, eh?!