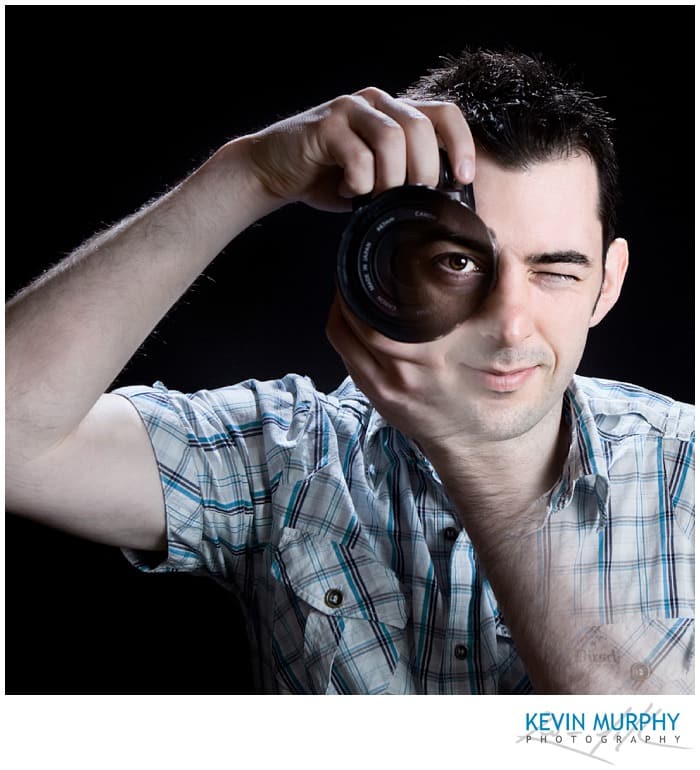 My nephew is working on filling out his CAO form this week. It's hard to believe that it's 15 years since I was flicking through college prospectuses (prospecti?) trying to narrow down my choice. I liked art, but I wasn't very good at it. There were people in my art class that were incredibly talented – without even thinking about it they could sketch portraits that were amazing. I was in awe. In the end I figured that it would be difficult to earn a living through art at the best of times, never mind when I was up against such gifted artists.
I decided to focus on software. Our school had a computer room and I enjoyed spending time there, playing rudimentary games and even dabbling with some basic computer programming. There was a lot of hype about computers at the time and building a career out of it seemed like a good choice. People are always going to need computers, right?!
So that's what I've been doing for the last 15 years. In that time I've gone from not knowing what the Internet was to practically depending on it. I studied with people who have become dear friends. I've worked with some really great people. I've helped companies grow. I've solved problems and implemented solutions. But nothing I've created will stand the test of time.
That ends today.
At close of business today I become a free man! I've decided to break away from software and return to creating art. For the foreseeable future photography is going to be my focus (no more pun jokes – I promise!). I plan on creating work which will not only stand the test of time but which will become more valuable as time marches on.
I have a number of weddings booked for this year which I am really excited about. I appreciate people choosing me to document their day and I intend to blow them away with the results. I plan on creating albums that will be cherished for years and generations to come.
It's going to be a challenge. But it's also going to be an adventure – and I love adventures!