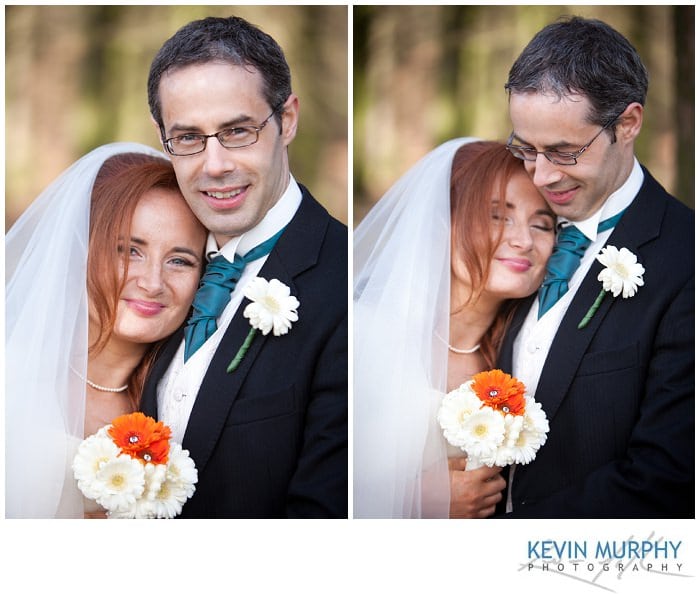 Tracy is a friend of mine for a number of years so I was delighted to photograph her wedding to Andrew. They are a really fun couple and they had me laughing for the day! Here are a few of my favourite photographs.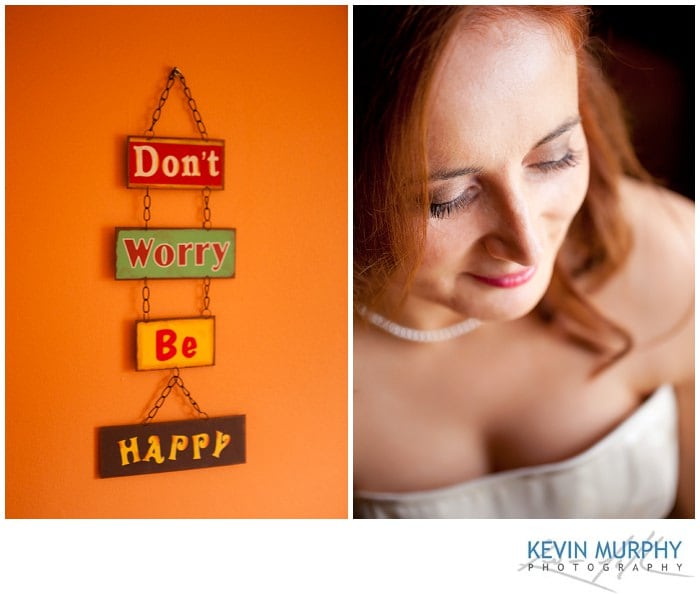 Usually the bride's house is a swarm of activity on the morning of a wedding but Tracy's house was suprisingly laid back. There was even time for a relaxing cup of tea!
The ceremony was in St. Joseph's Church in Kilbehenny. Fr. Kelly was very friendly and welcomed the rare wedding in his church. With three balconies there were plenty of opportunities to get some lovely photographs of the guests as well as emotional moments between the bride and groom.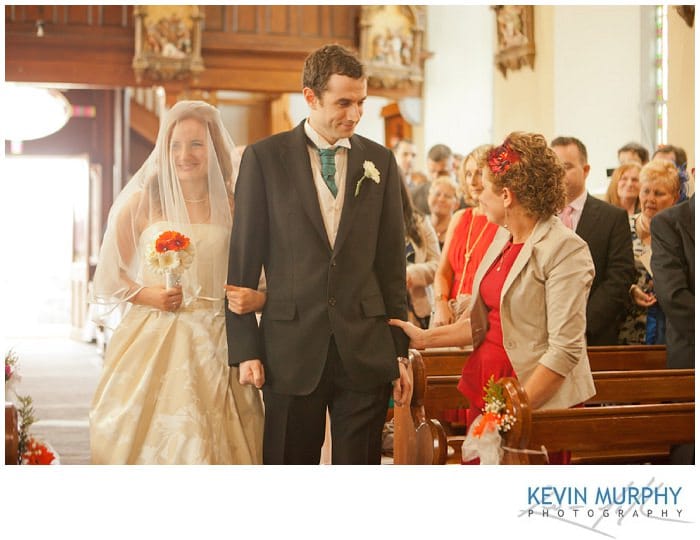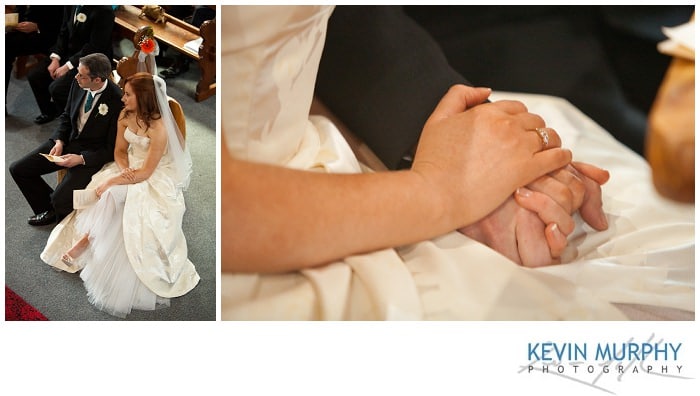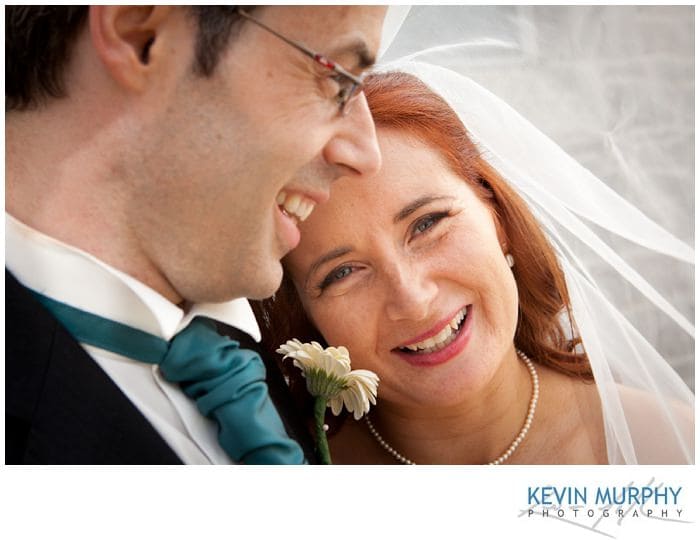 The majority of the photography on the day was documentary photography where I was capturing a mixture of fun and emotional moments as they were happening. After the ceremony we visited Andrew's house which had a really nice woodland walk behind it so I asked Tracy & Andrew to go for a quick walk along the woodland path to get a few photographs of them on their own. Of course, they wanted to put their own stamp on the photographs and we definitely succeeded – it was a lot of fun!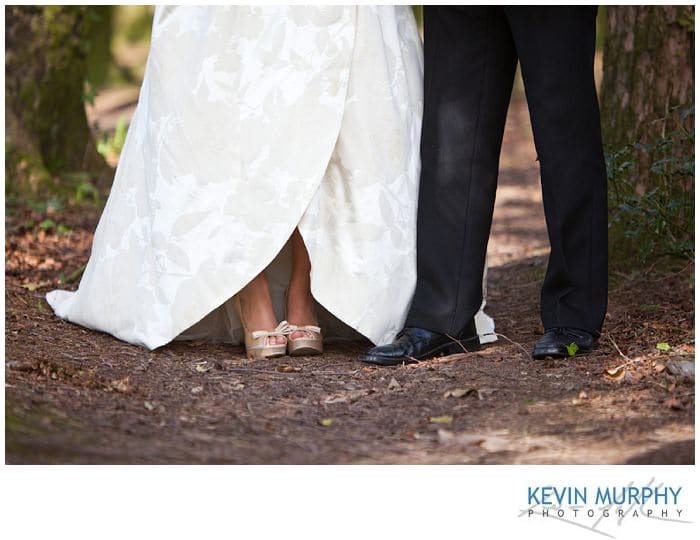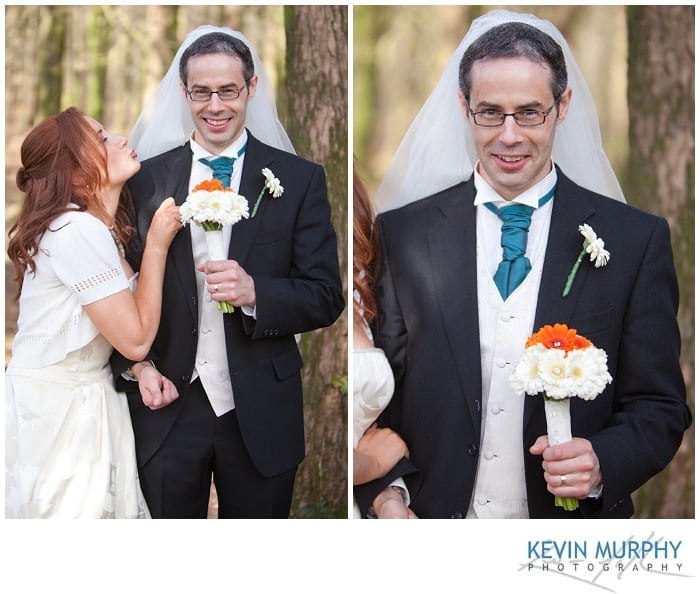 Just before we made our way to the reception at Ballykisteen Hotel, Andrew decided it was time to get the party started by opening a large bottle of champagne. After theatrically shaking the bottle vigourously he planted his feet firmly on the ground and slowly began twisting the cork loose. As the tension built up, people slowly backed away. Andrew, anticipating the force, began leaning backward as Tracy covered her ears. Finally, the cork came loose, fell limply onto Andrew's shoe and quickly rolled to a stop inches from his feet! It was one of the funniest moments of the day!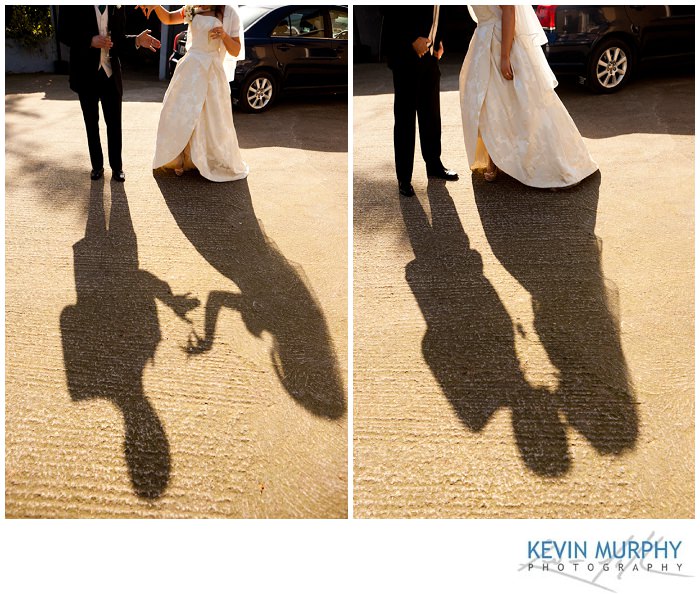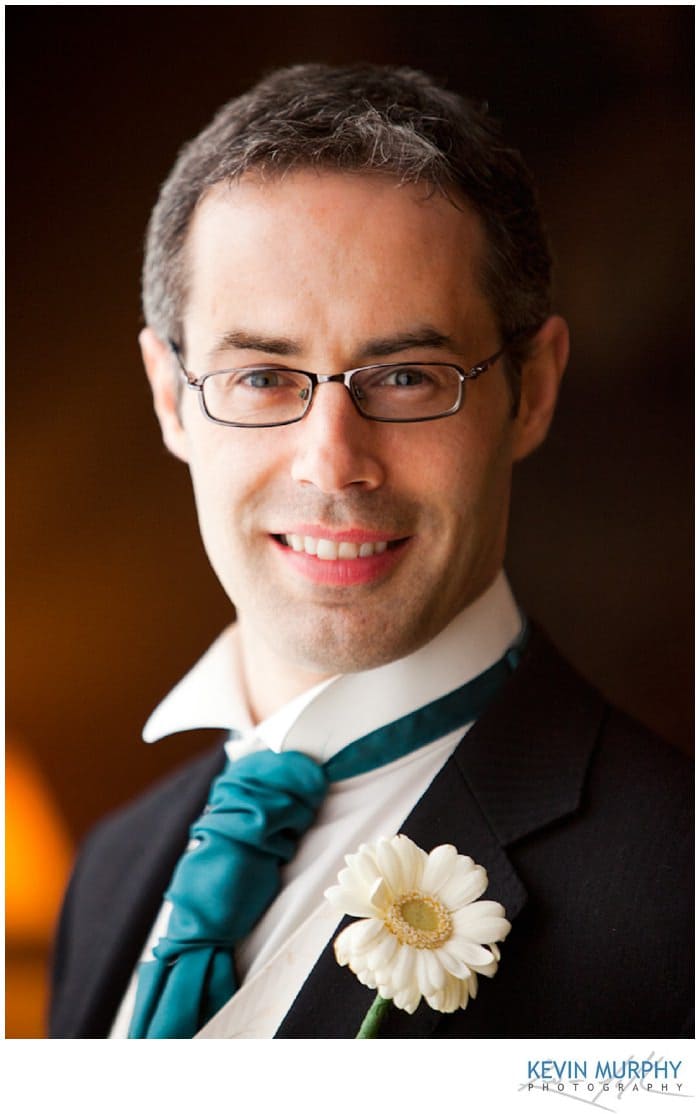 Tracy is a member of Choke Comedy Improv and, in another unique twist, the group put on a performance after the meal, much to the entertainment of the guests. Their closing song had everyone in the room in stitches. 🙂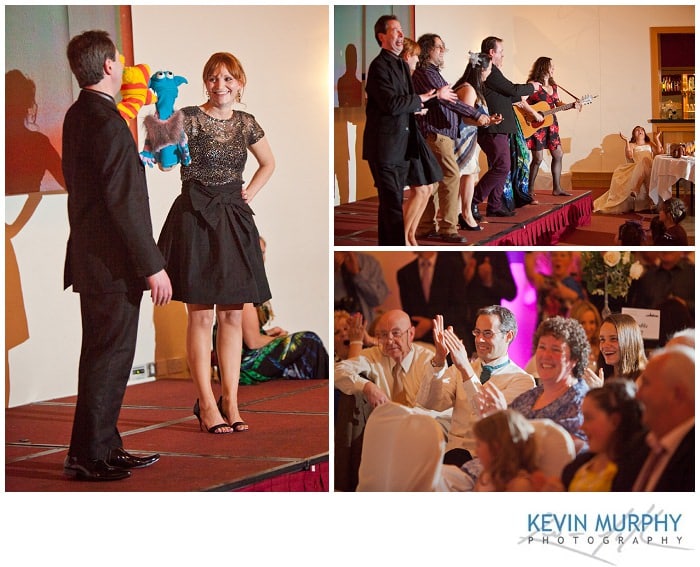 The guests were in great form and really let their hair down and partied into the wee hours.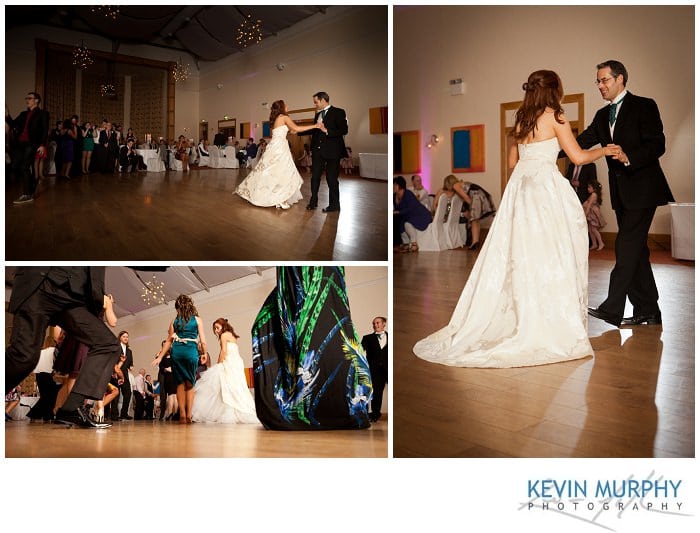 Thank you again to Tracy &  Andrew for having me photograph your day. It was an absolute pleasure and I wish you all the best for the future.
If you are planning a wedding and you would like some photography that is fun, fresh and creative then I would love to have a chat with you and show you some samples. You can contact me here.