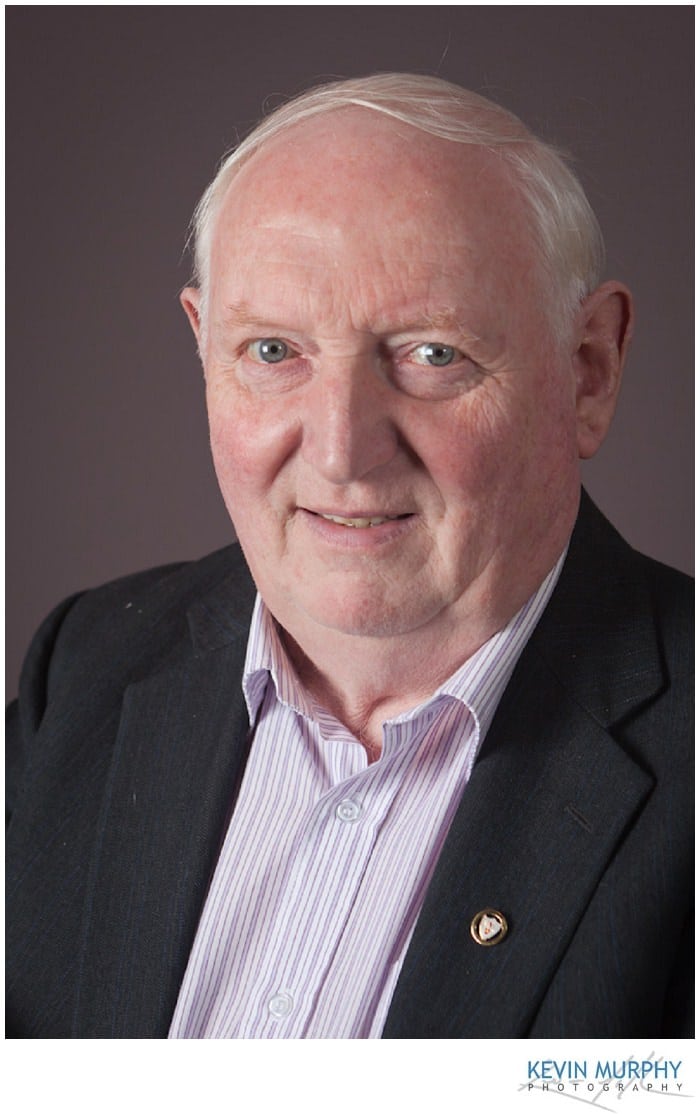 My father-in-law passed away last weekend. Like my grandfather who died last October, Tony was an inspiring person and someone I admired.
Tony worked hard. He left school when he was just 15 to start working on the family farm. The money earned from the farm was used to put his six siblings through college. As he would say himself, he did a "fourteen year apprenticeship" on the farm before he married his wife Mary and the farm was handed down to him. They had seven children (once they had Edel, my wife, they must have been happy that they couldn't do any better!) and the hard work continued until they were all adults.
Tony had an unfaltering positive outlook, once he set his mind to something he would always achieve it. When electricity came to Clare, Tony wired and plumbed the house himself. He did an evening class in woodworking which gave him enough confidence to cut down a tree, cut it into rafters and use it to build a roof for the coach house. When he retired he built a new house and did a lot of the work himself. It didn't matter what the challenge was, he would figure out a way of doing it.
Tony loved telling stories, and people loved listening to them. No matter what the topic was, he would have an interesting or funny story to tell. He would recount the event with uncanny attention to detail, building up the story and drawing you in. Once he knew you were hooked, he would pause and have a sip of tea or a bite of his biscuit to build up some tension. He loved riddles too and he would have a twinkle in his eye when he knew that you had fallen into the trap of trying to figure out the seemingly impossible solution when the simple answer was right in front of you!
One of his stories was about shooting pigeons during the war. Tony would go out to the edge of the farm under the cover of darkeness to shoot pigeons in the moonlight to sell to the soldiers. The price they got for a pigeon was exactly twice the cost of a cartridge for the gun. That meant that if they missed with one shot then they had to hit the target with the next shot just to break even!
I met Tony almost ten years ago. He welcomed me into his home with a friendly handshake before getting down to business and tracing my family tree! Tony had an unbelievable knowledge of people. Not just who people were, who they were related to and what they did, but how people behaved and what made them tick. He never had a bad word to say about anyone. "It takes all kinds" he would say.
While he was building his new house I called in to have a look at how it was progressing. Afterwards, in the car, I finally had him on his own and told him I had a question for him. "I'm thinking of asking Edel to marry me", I said nervously. He slammed on the brakes and the car came to a stop! "Run that by me again…" he said. Unsure of how to take his reaction, I repeated it, my voice trembling. Thankfully he gave me his blessing, put the car in first gear and we were off.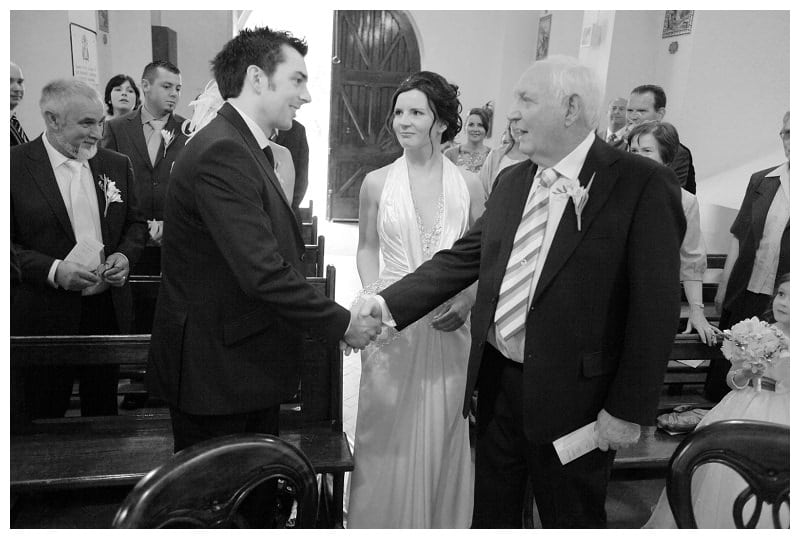 I'm going to miss his outstretched hand and the friendly "how're ya Kevin?" when I visit. I'm going to miss his stories and sayings. I wish he was around to meet our children, to sit them on his knee and tell them the wrong versions of nursery rhymes until they are laughing and shouting the correct version.
Tony helped to raise a great family. A family with strong morals and beliefs. A family that come together to help each other. A family that have inherited his values, determination, friendliness, story telling, humour, inventiveness and approach to hard work. A family that I am proud to have become part of.
Rest in peace Tony. You will be sadly misssed by a lot of people.