I had been looking forward to Zoe & Colin's wedding this Summer as it promised to be a little different to weddings I have photographed in the past. It was a Baha'i ceremony and it took place in the Old Ground Hotel in Ennis. Zoe and Colin are a lovely, friendly couple with great families and I was delighted to be there to capture their wedding day. This is a small selection of a few of my favourite photographs from the day…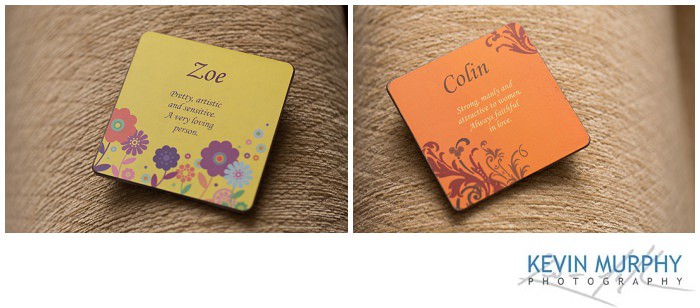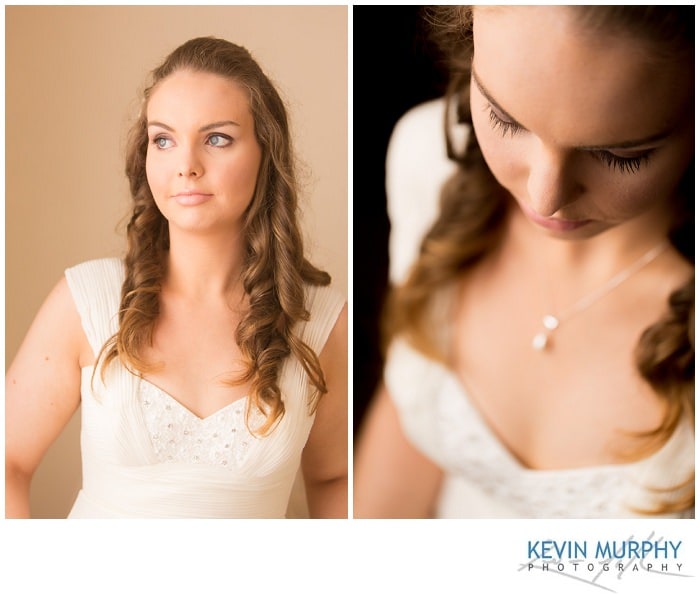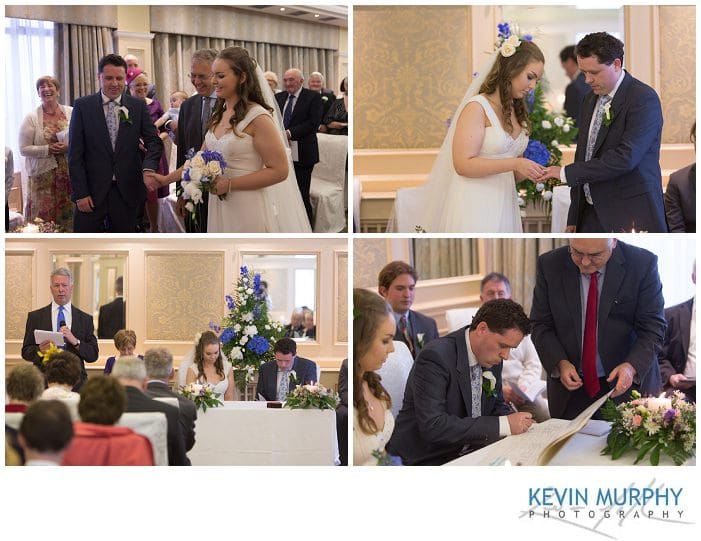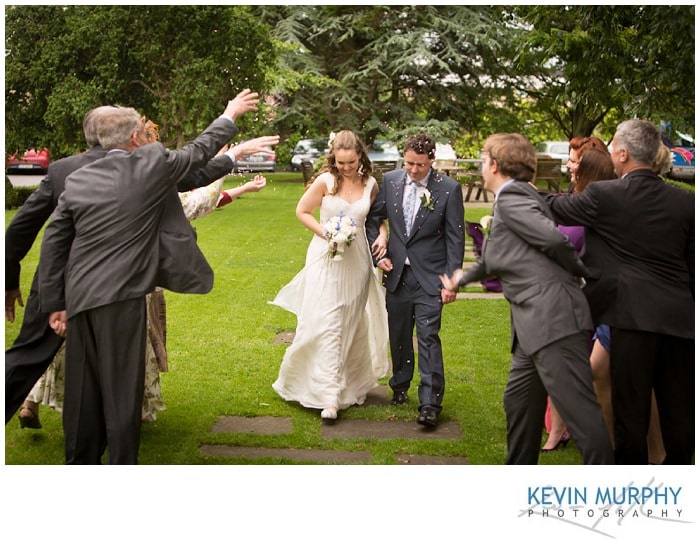 After the ceremony, we went outside onto the grounds of the hotel which were looking immaculate. They were busy planting new shrubs and flowers when I visited the hotel to scout it the week before and they were busy mowing the lawns on the morning of the wedding so I was glad the weather allowed us to take advantage of it!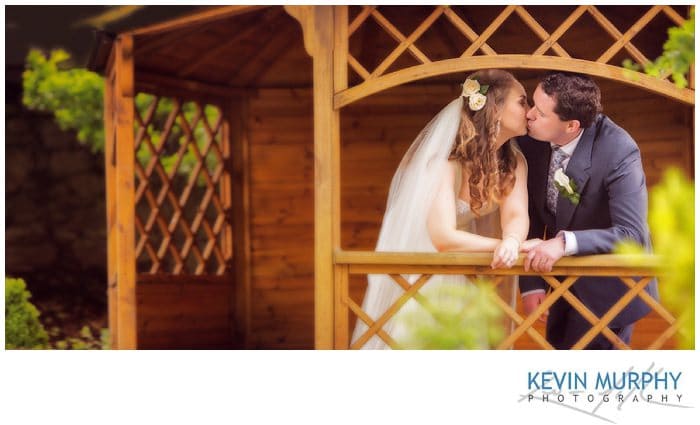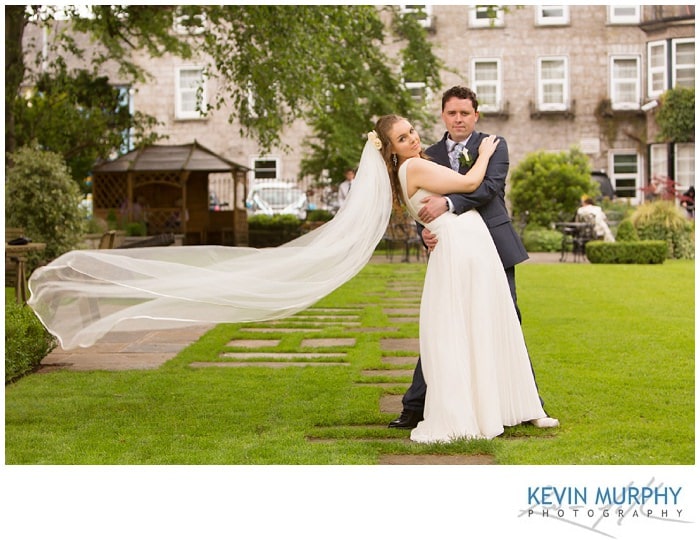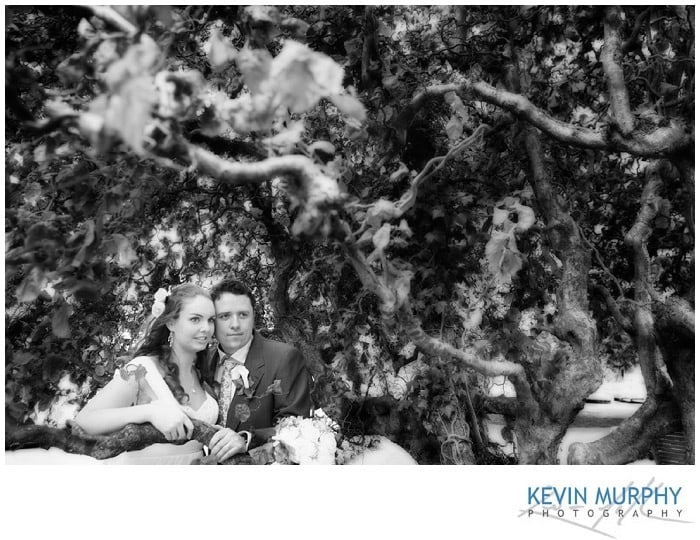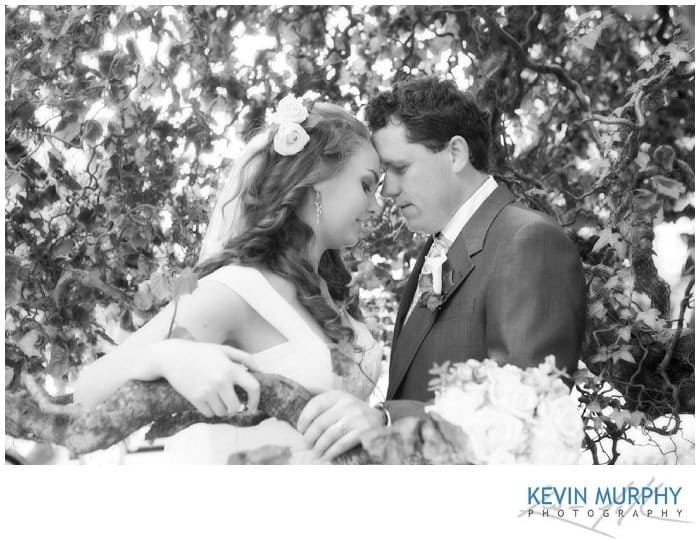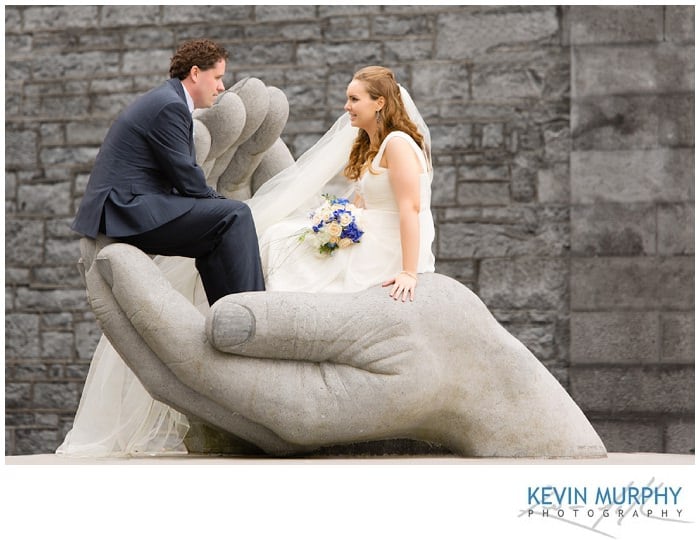 The reception took place back in the hotel. Colin is a cool guy, but a couple of stories during the best man speech managed to embarass him!  🙂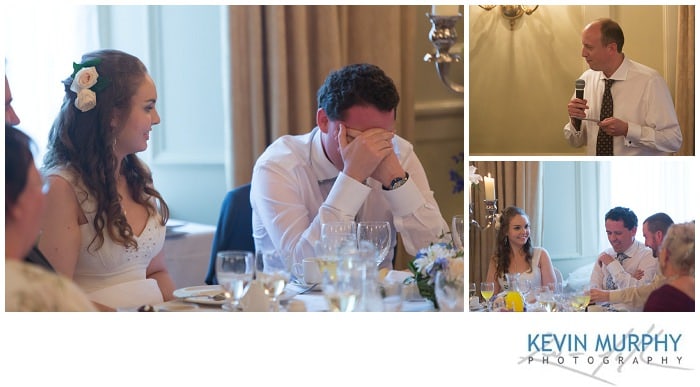 After the speeches there was a traditional music session to get people warmed up for the dancing.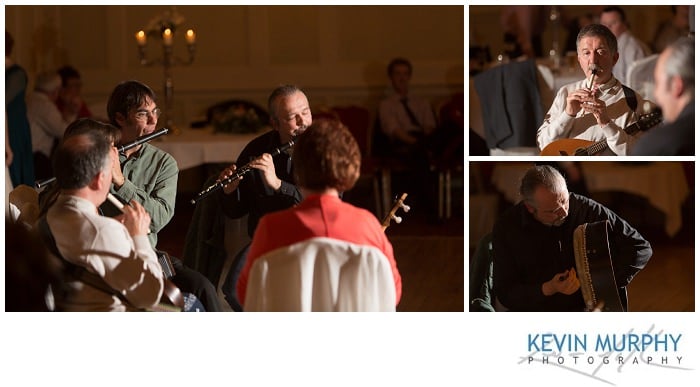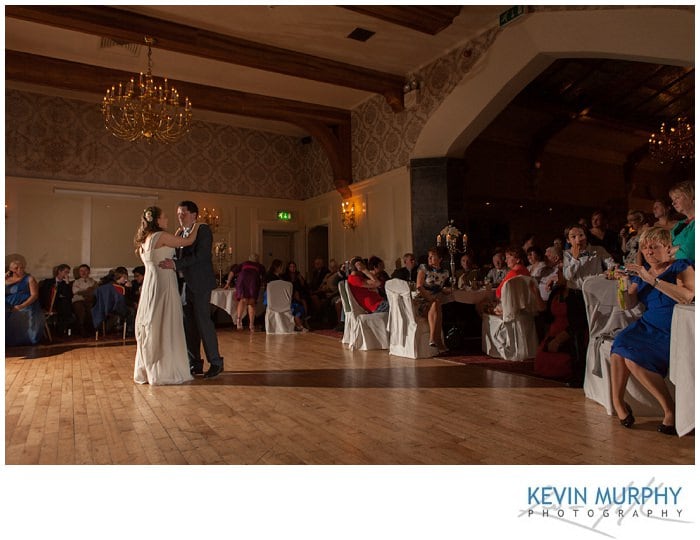 Thanks to Zoe, Colin and their families for making me feel so welcome on their intimate wedding day. It was my first time photographing a Baha'i wedding and everyone was very helpful and complimentary of my work which made the day an enjoyable one for me. Thank you!
If you are planning on getting married in the Old Ground Hotel in Ennis and you are looking for a wedding photographer to create natural, fun photographs then I'd love to meet you!