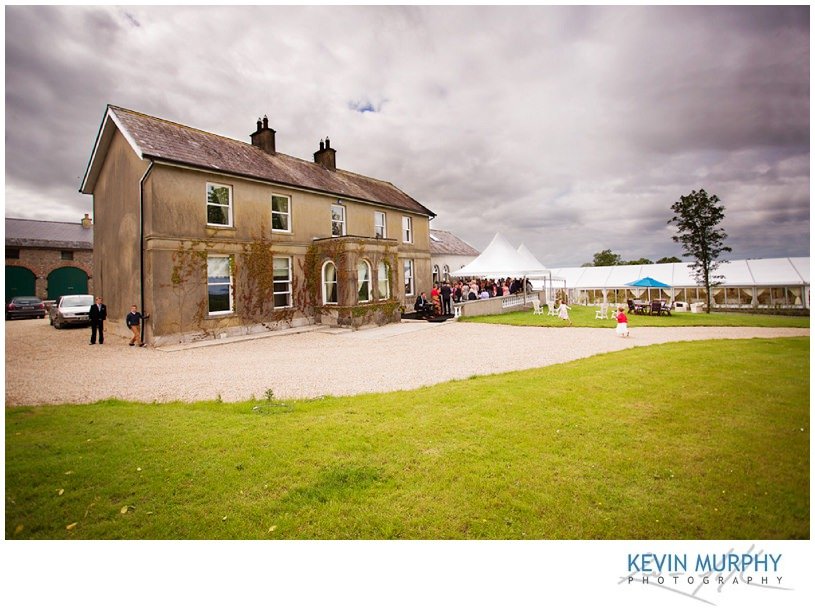 I've been looking forward to sharing this wedding sneak peek with you! When I first met Sinéad and Ger they were renovating an old farmhouse in County Limerick. Their plan was to get married next door in their local church and have a reception in their new house with an adjoining marquee. It was ambitious, but they really pulled it off. Here are some of my favourite photographs from their day…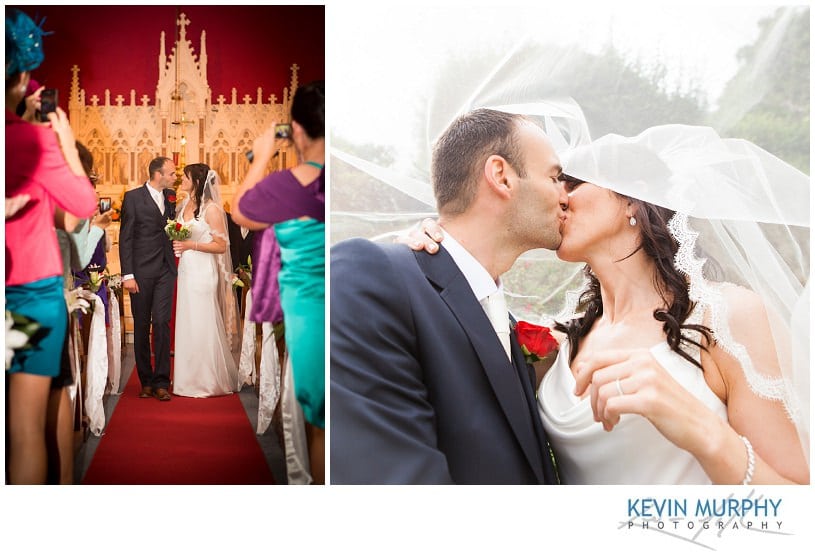 Photographing Sinéad & Ger was a real pleasure. They really got caught up in the moment and they were radiating happiness. They were so natural in front of the camera that I barely had to guide them at all.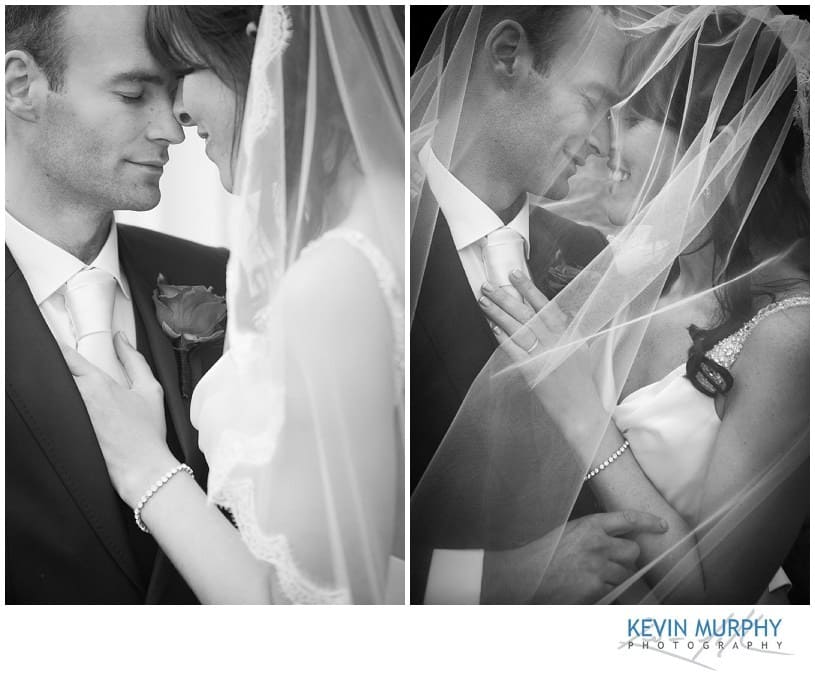 The avenue into their house has gorgeous old trees at either side making them the perfect backdrop for some photographs. The church was so close that a lot of people walked from the church up the avenue through the trees to the marquee.
The marquee looked great and the guests really enjoyed the novelty of it. The weather behaved itself so there were plenty of places to enjoy some refreshments before the meal. The children (and some of the adventurous adults!) had a great time running around on the lawn playing football.
Sinéad told me that the party continued into the small hours (which is no surprise) and that some of the cattle in the field next to the marquee tried to join in!
This was my first marquee wedding and I loved it. All of the guests were there for a good time and they looked like they were really enjoying themselves. A huge thanks to Sinéad and Ger for having me, it was a fantastic day.