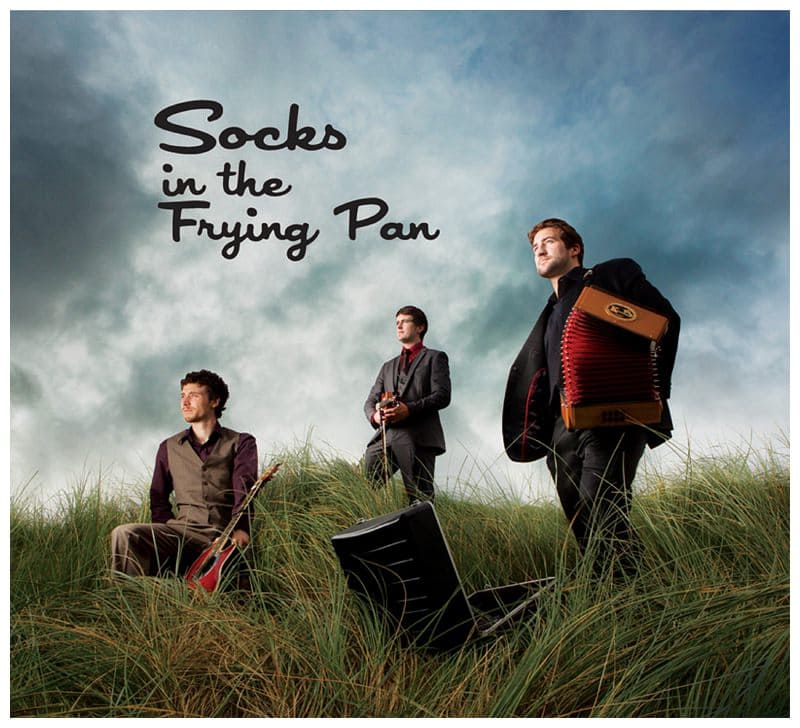 In August I met with Ennis based "trendy trad" band Socks In The Frying Pan to work with them to create some eye catching, dramatic and fun promotional photography to use for their debut album. I can honestly say I it was one of the most fun photoshoots I've done. The guys brought incredible energy and at one stage I had to wipe tears from my eyes from the laughing!
We started out at Martin O'Malley's recording studio in Miltown Malbay where they were in the process of recording the album. I created some behind-the-scenes images showing them at work. Afterwards, we moved down to the coast to do a mixture of moody and dramatic images and some fun, crazy ideas that reflected the personality of the guys. I didn't bring any props along – they randomly happened to have a boot full of stuffed toys after a winning streak in Supermacs!!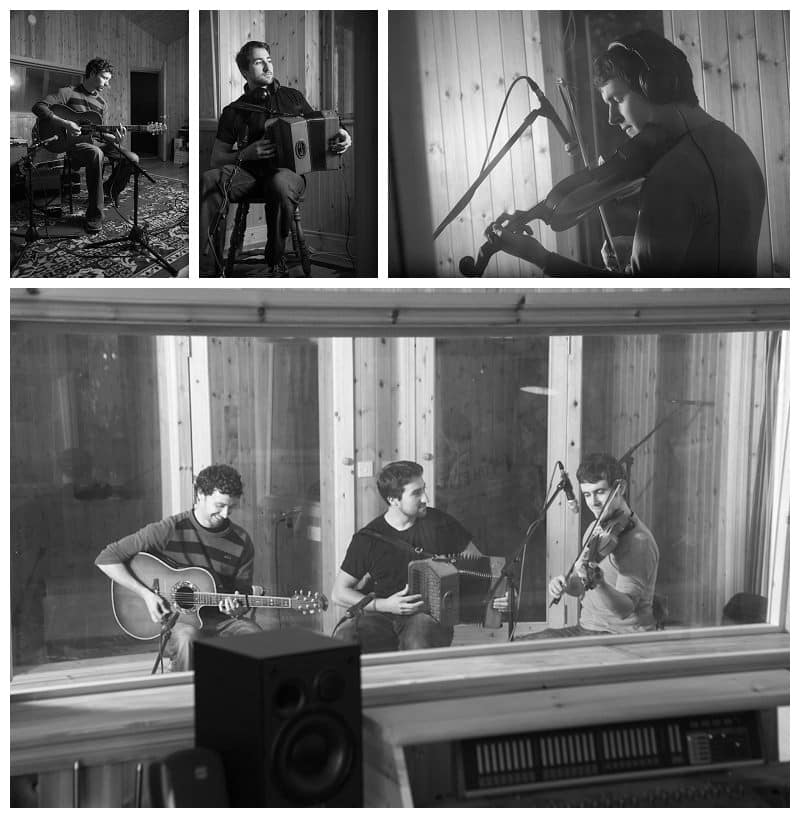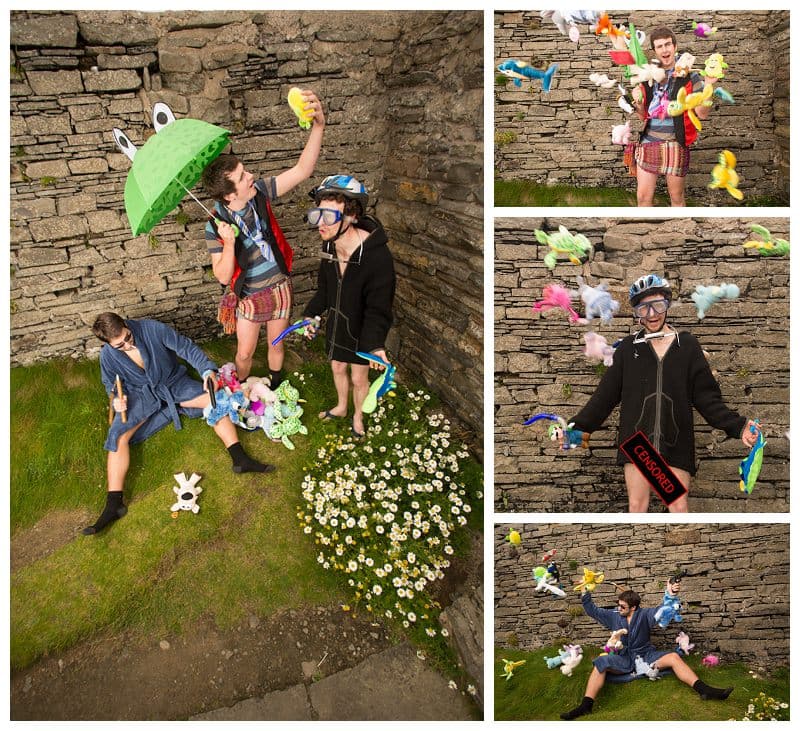 Socks In The Frying Pan release their debut album tomorrow night at 8pm in The Temple Gate Hotel in Ennis as part of the Ennis Trad Festival. I've heard a preview of some of the tracks and it promises to be a great album. I've been burning the midnight oil designing the album artwork for the guys and I'm looking forward to seeing the finished product. I'll share it with you once I have a physical copy!