This time last year I was lucky enough to be in New York with my wife, tucking into some deep fried turkey, sweet potatoes and other delights expertly prepared by my sister-in-law and her family. It was a lovely experience. In the days leading up to thanksgiving we spent a few days exploring New York City. Here's a little taster…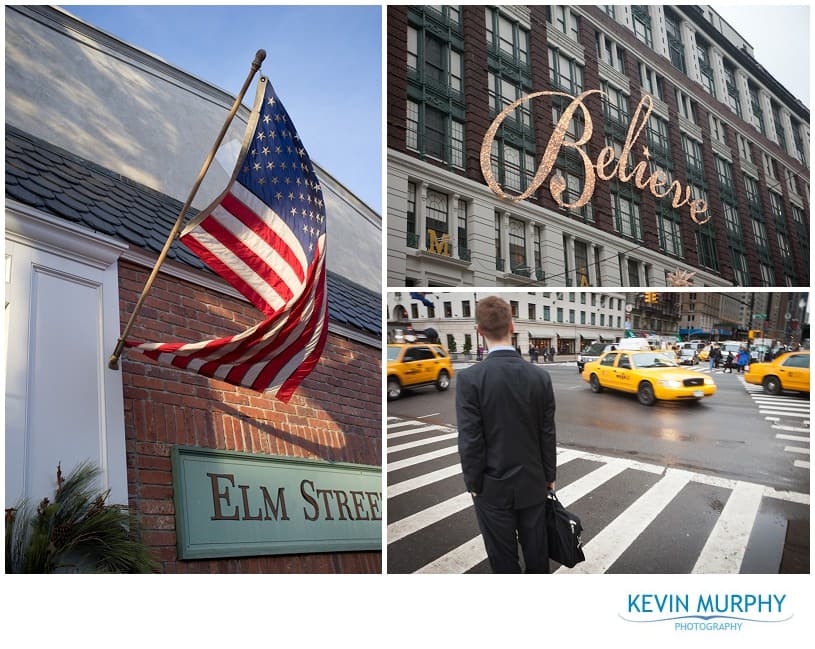 Unfortunately the weather wasn't what we expected from the sunny New York in the movies. It rained for most of the time we were in the city. This limited our adventures a little bit, there are only so many times you can get caught in the rain before it stops getting romantic!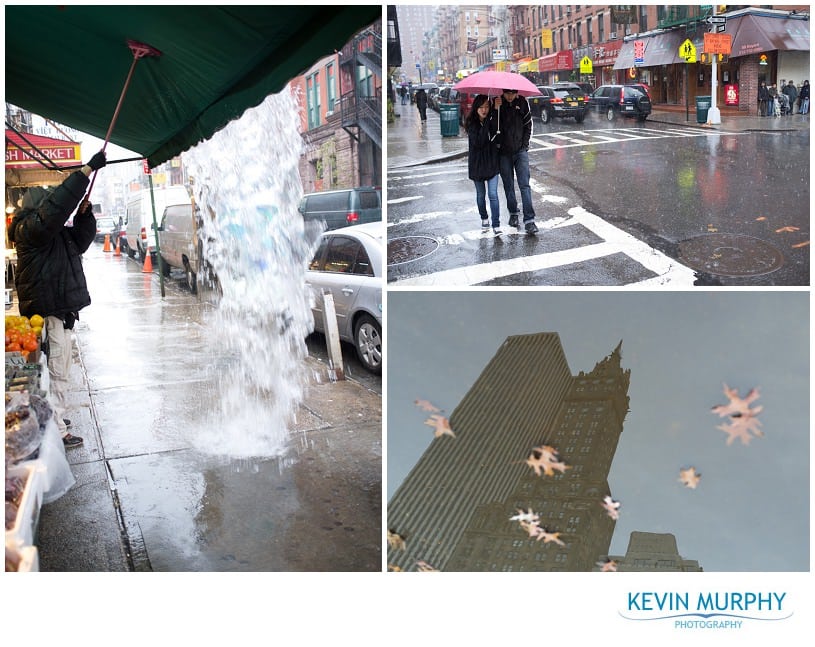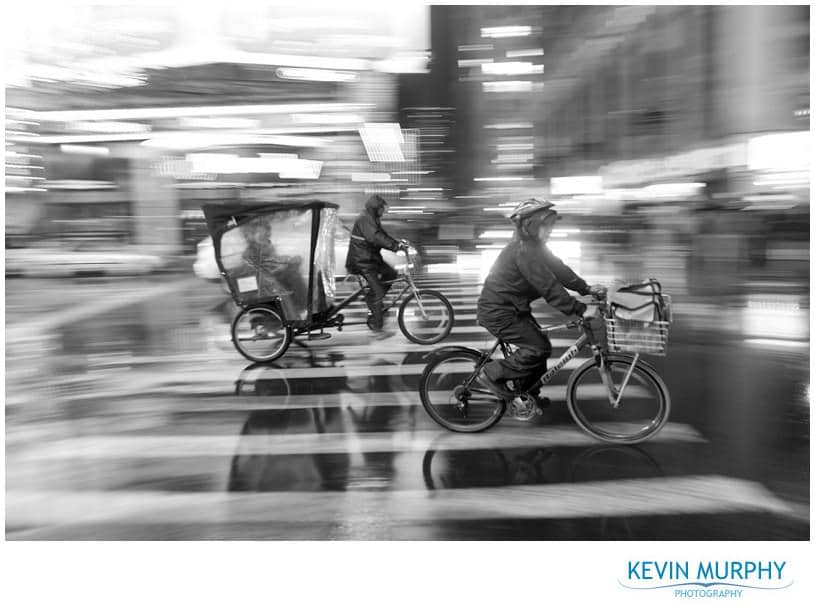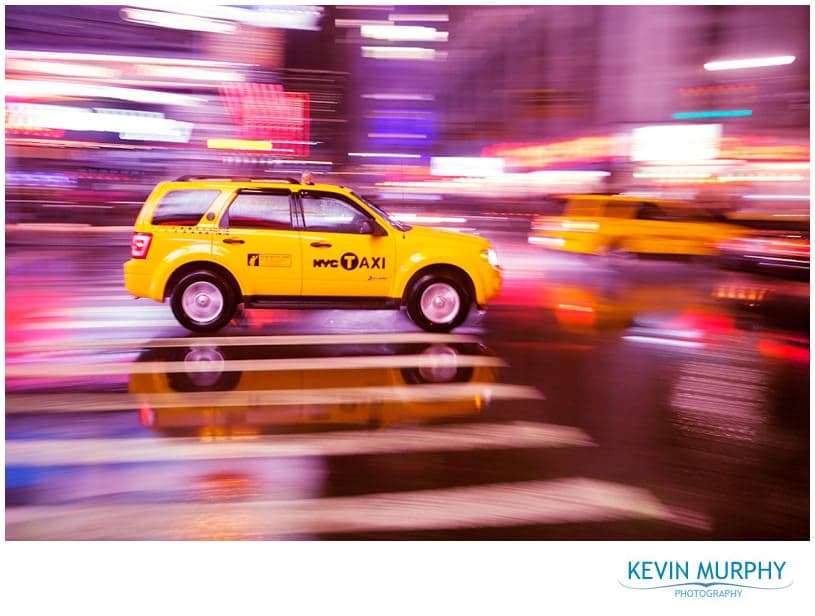 If I had to pick a favourite place then there was no beating Central Park. A calm refuge from the hustle and bustle of the city. A little island of tranquility. An antidote to Times Square! It's a little surreal that the horizon of trees is shadowed by huge skyscrapers.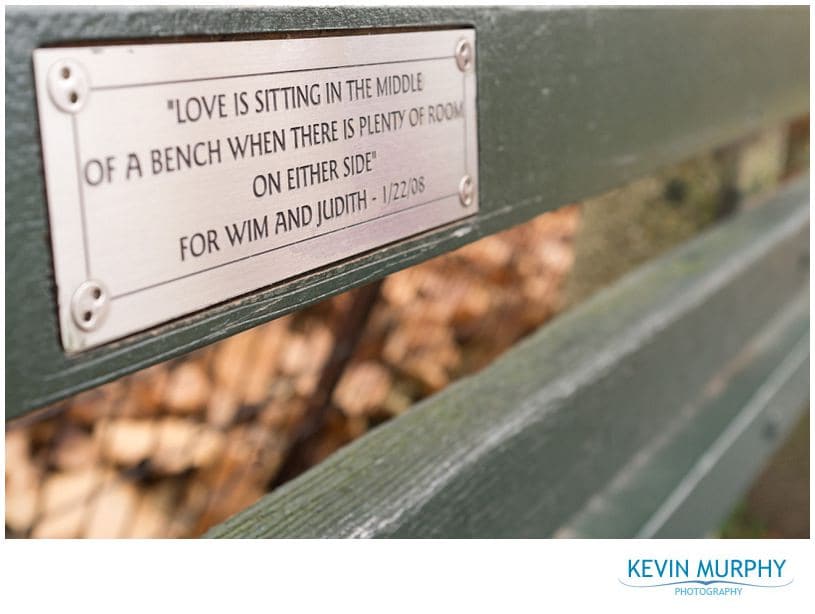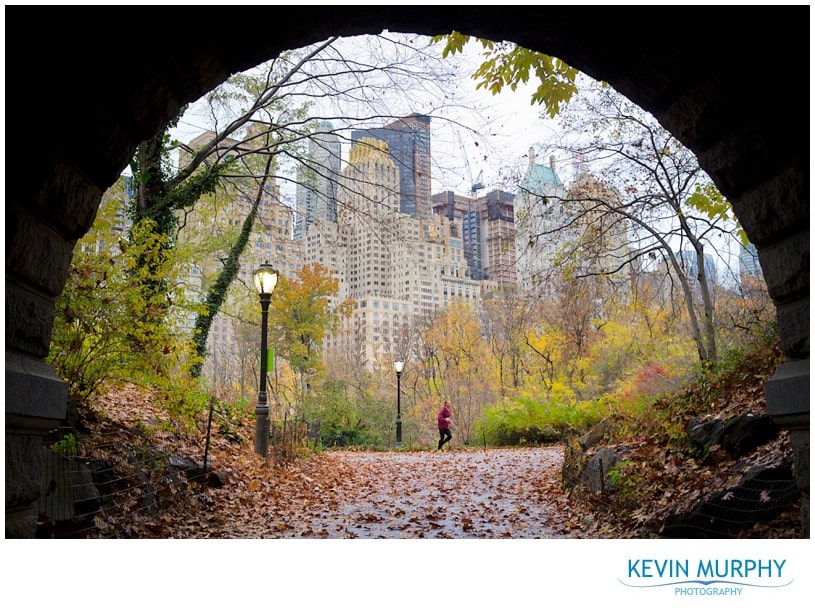 Another highlight of our trip was going to the ballet. I never thought I would say that, but it's true! We went to see The Nutcracker and it was an incredible show. The number of people involved in making it happen was phenomenal, and some of the "special effects" were spectacular and cleverly executed.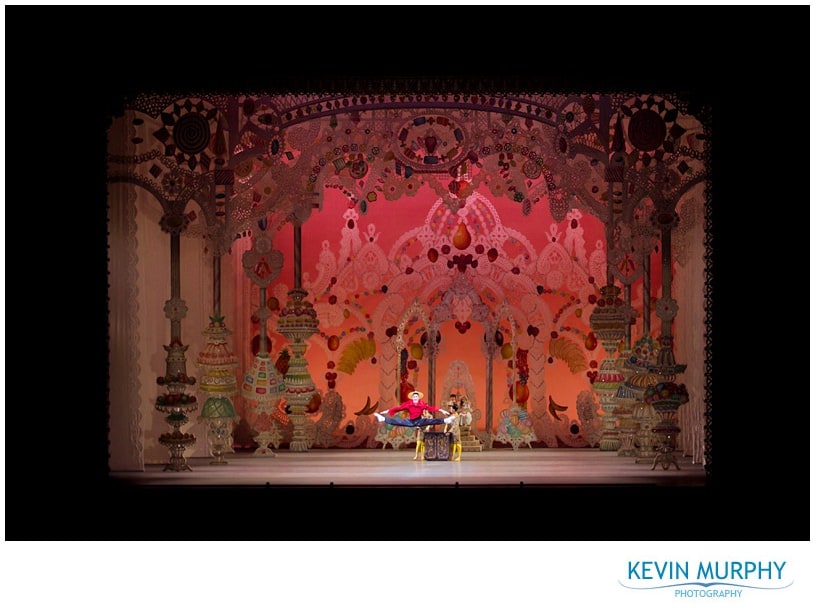 On the eve of Thanksgiving we found ourselves in Grand Central. And we weren't the only ones – it was packed with people making their way home to their families for the holidays. The movement of the people through the station produced one of my favourite photographs from the trip. (It also won me a Gold Award from the SWPP earlier this year.)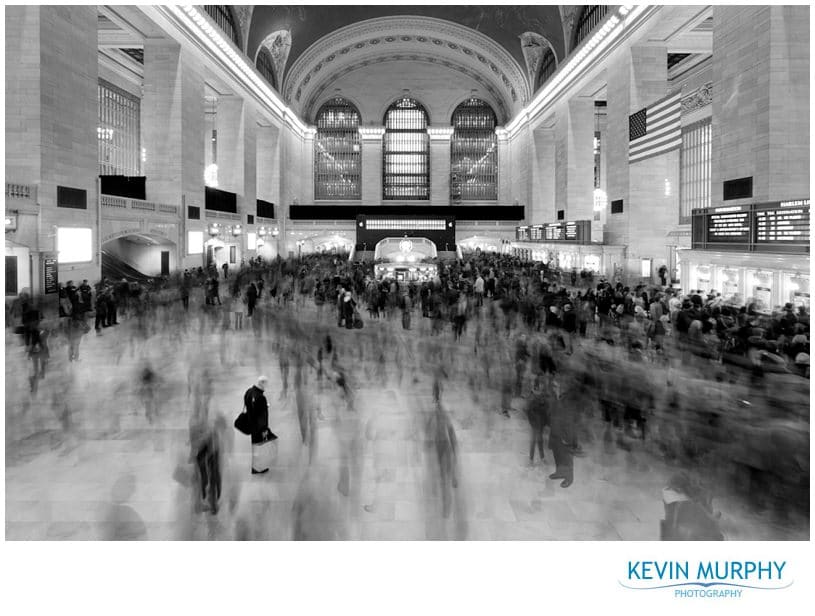 Happy Thanksgiving to my American readers, friends and extended family. Happy Thanksgiving too to Kerry & Kevin and Vivian & Kelvin who travelled from America to Ireland to get married this year and had me there to document their day. I hope you all have an awesome day! 🙂