Last week I blogged about the release of the debut album from Socks in the Frying Pan which I photographed and designed. It was a great night with a huge turnout and hopefully it's the start of something amazing for the guys. This week it's the turn of the Purple Pencil, a book of poetry by Peg Prendeville which uses one of my photographs on the cover.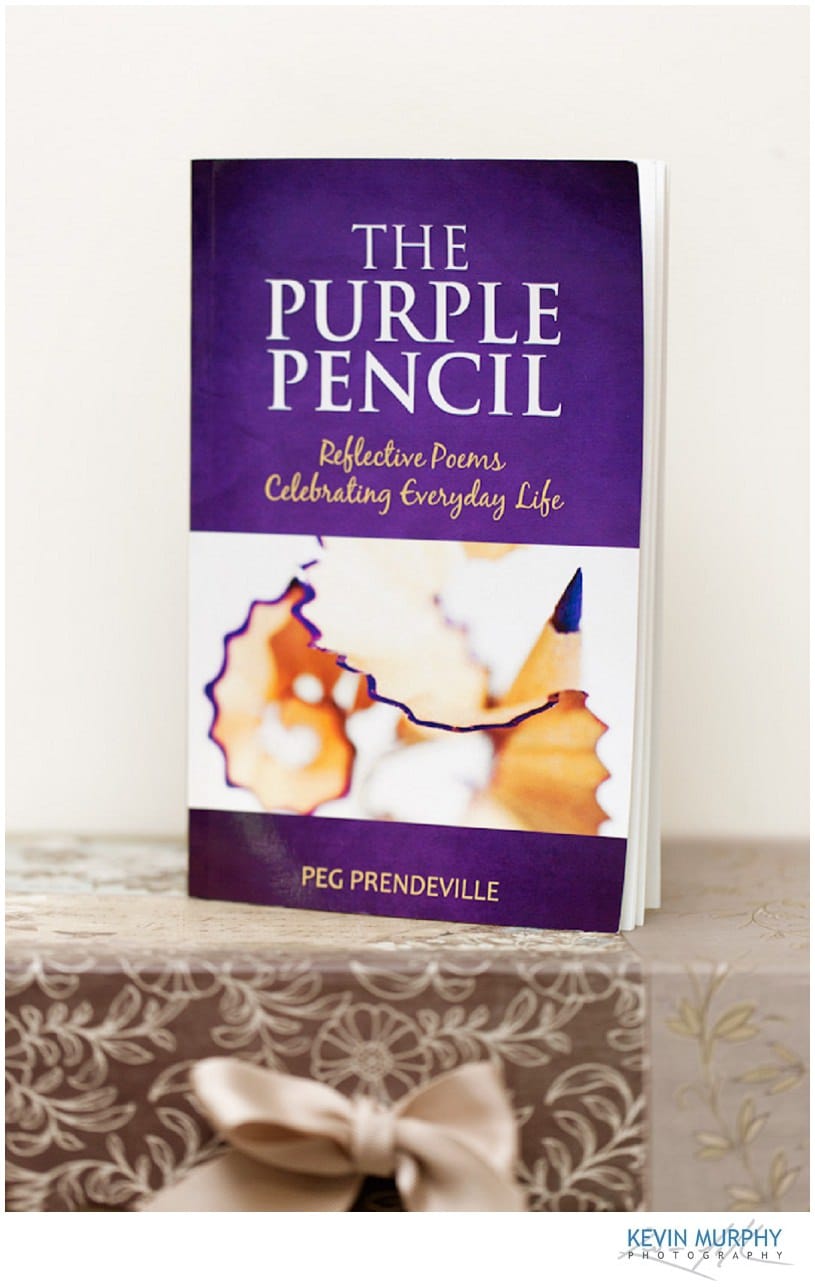 The photograph was taken last year as a challenge in the Limerick Camera Club on the theme of "purple". Peg spotted it on my blog and, unknown to me, it inspired the title of her latest book of poetry.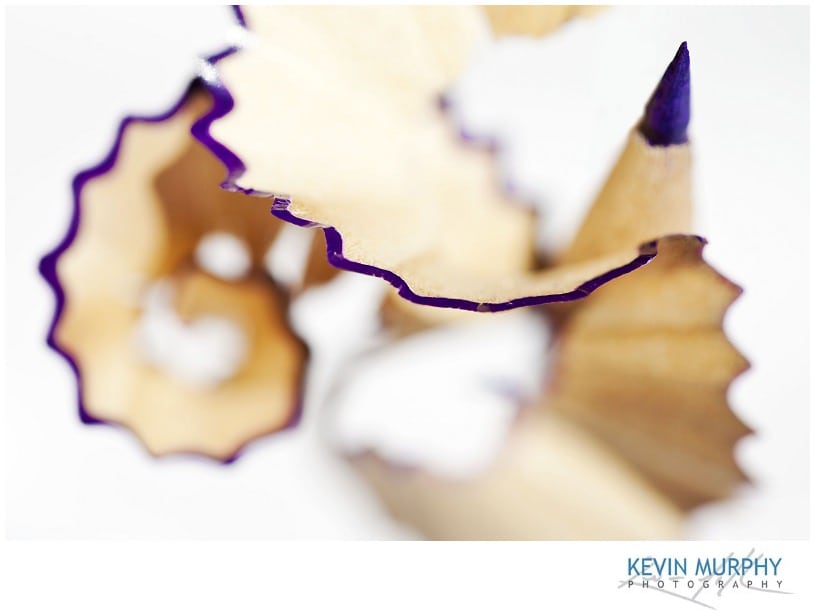 Peg's book is officially launched this Friday in the library in Newcastle West. I've been lucky to get an advanced copy of it and I enjoyed reading it. The subtitle "Reflective Poems Celebrating Everyday Life" pretty much covers it as there is a mix of everything from celebrating new life to watching children grow up to dealing with bereavement.
I hope Peg doesn't mind if I finish this by sharing one of her haikus from the book:
The Purple Pencil

Purple pencil has

given its life, transforming

inner thoughts to words.