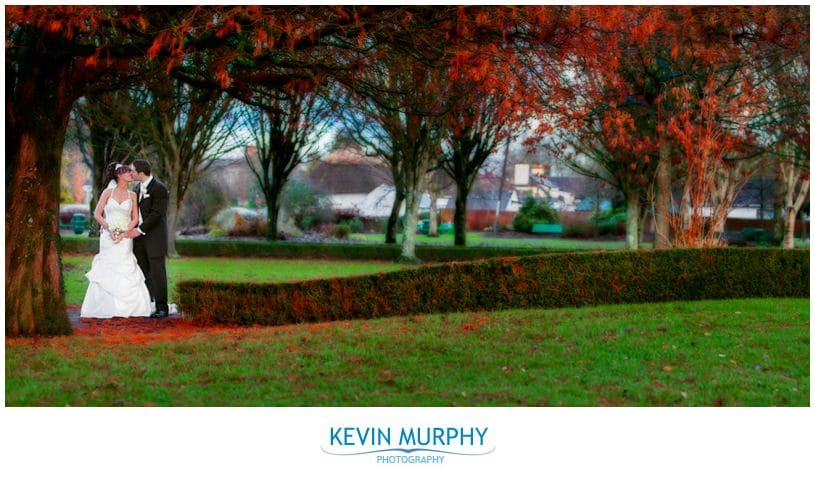 Donna & Graham got married on a lovely crisp day in December. Despite the weather it was a warm wedding with both families being very welcoming and friendly. They were married in the Holy Trinity Abbey Church in Adare. Afterwards we walked across to the park and got some photographs of the bridal party. Unfortunately the park doesn't look quite as good in the depths of Winter as it does during the Summer months, but by cleverly picking nice spots here and there we were able to get a great range of images.
The reception was in the Lakeside Hotel in Killaloe. Donna & Graham really put their stamp on their day with little personal touches along the way.
Things I loved about Donna & Graham's wedding:
The contrasting red and blue flowers
Donna and Graham's relaxed approach to the day
The speeches, which were the perfect blend of emotion and humour
Having a Garda motorcycle available to photograph
Their wedding cake topping
The fun on the dance floor – you can't beat a bit of Elvis impersonation!
Below are my favourite photographs from their day…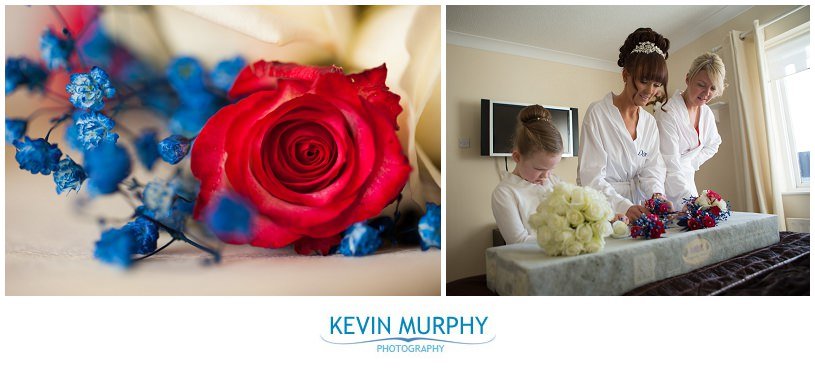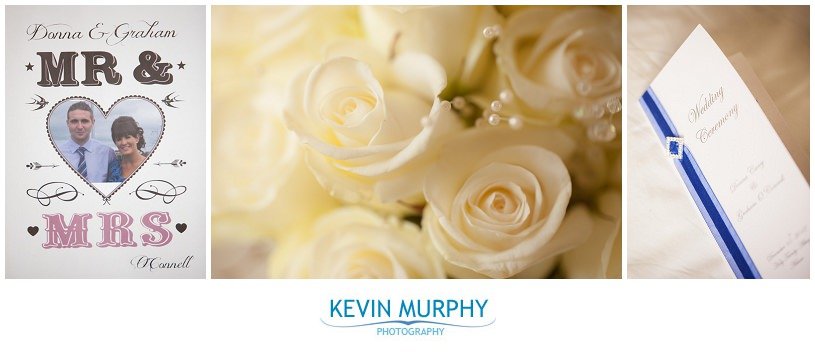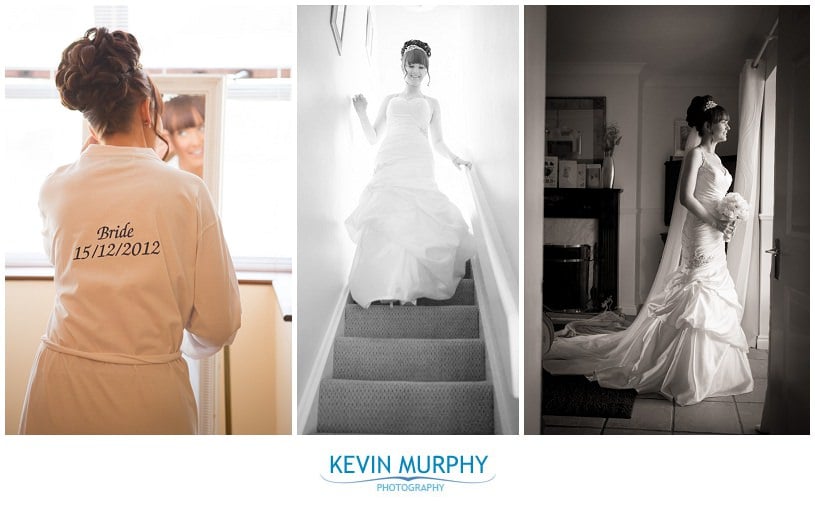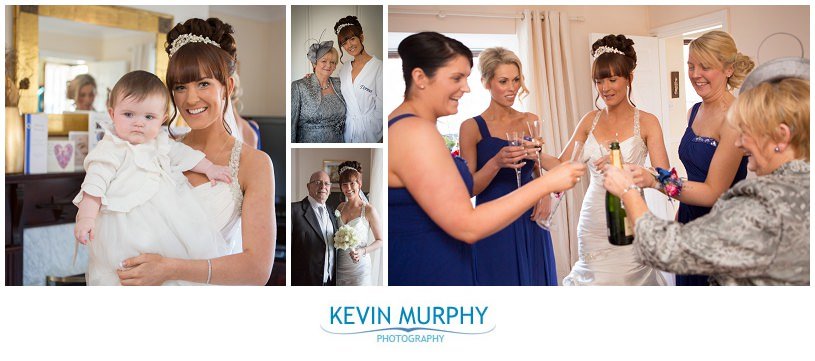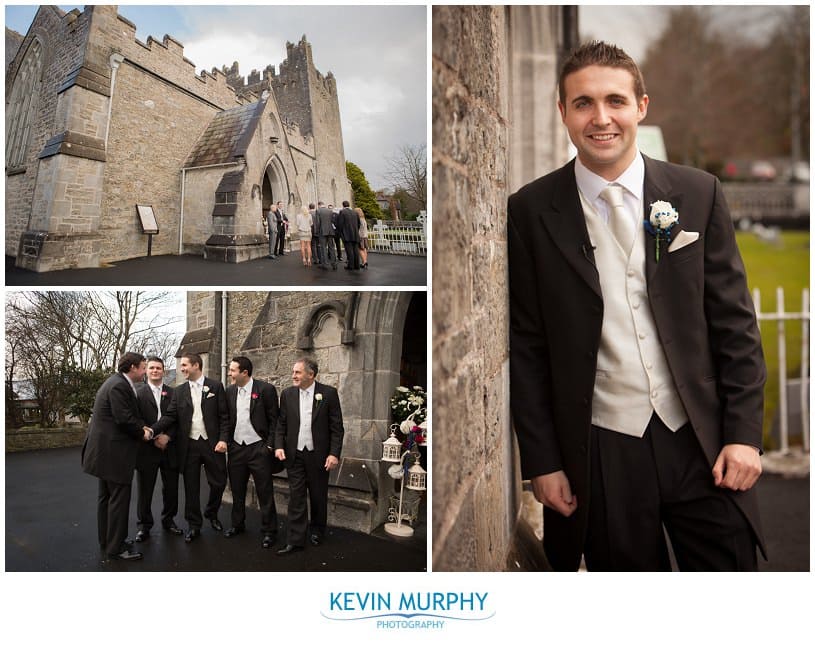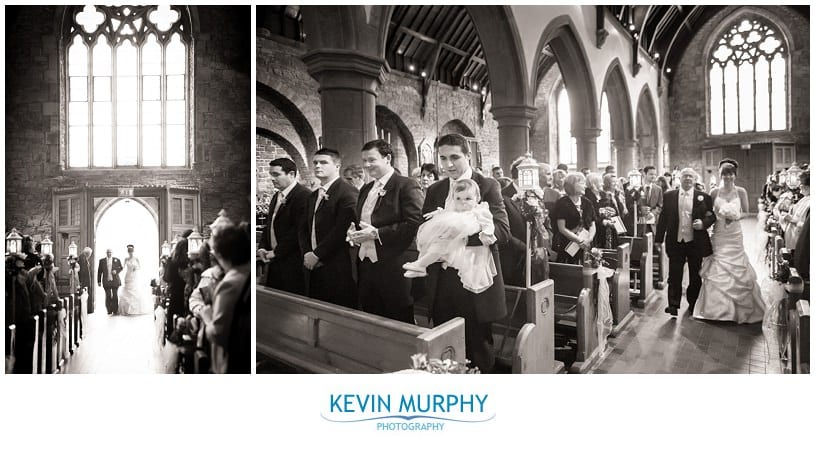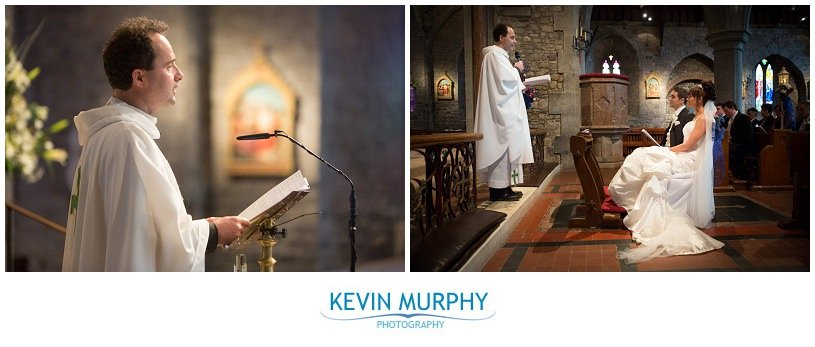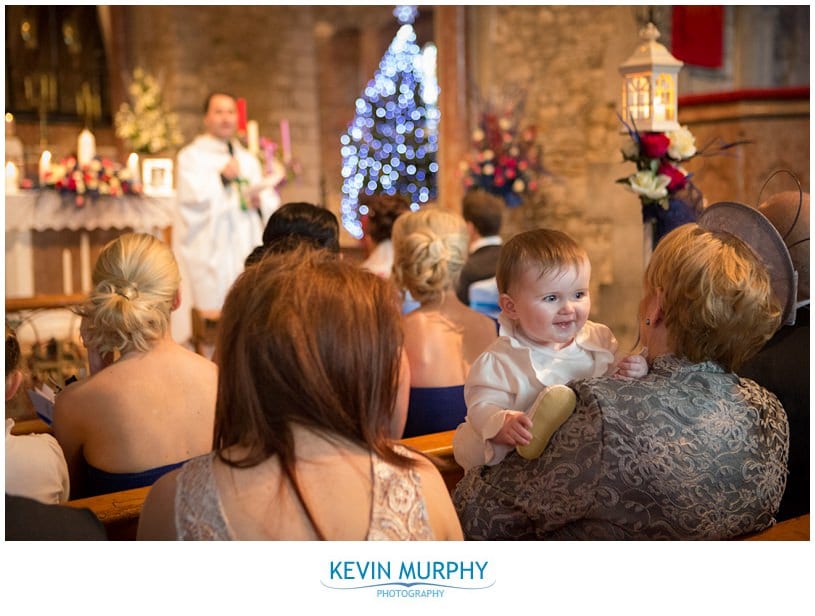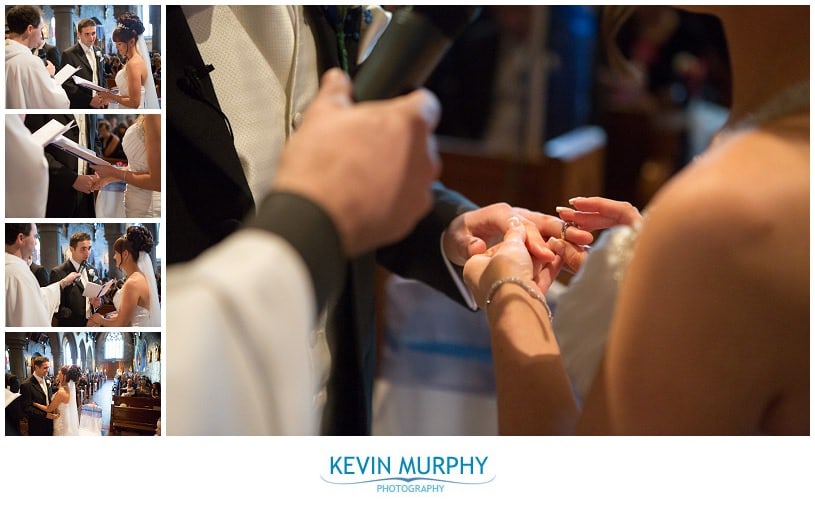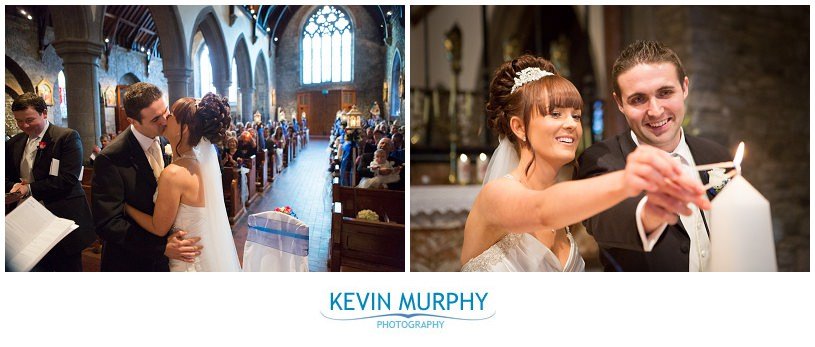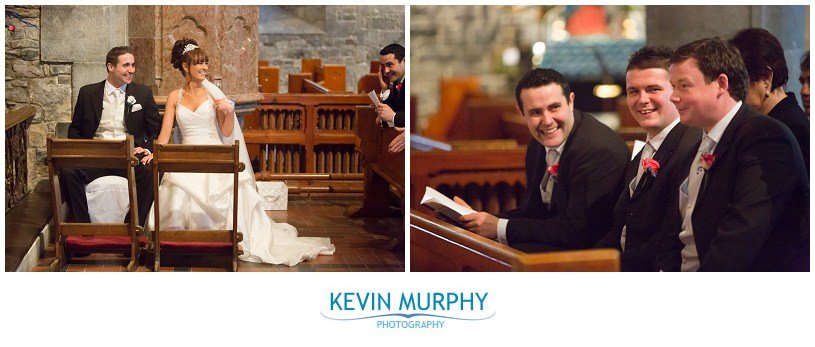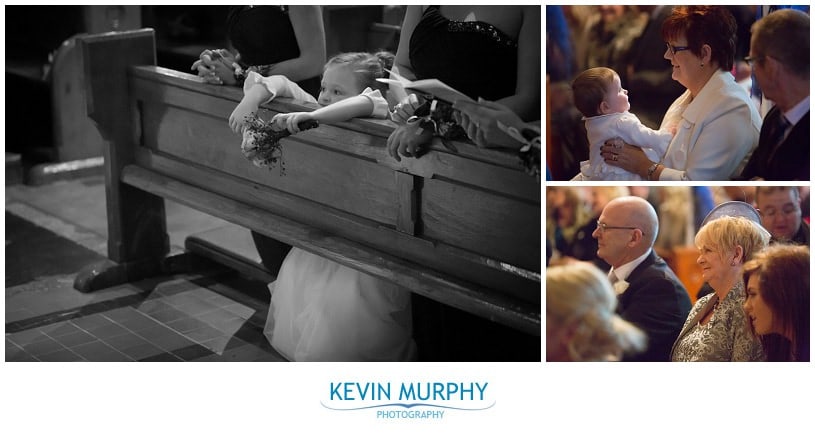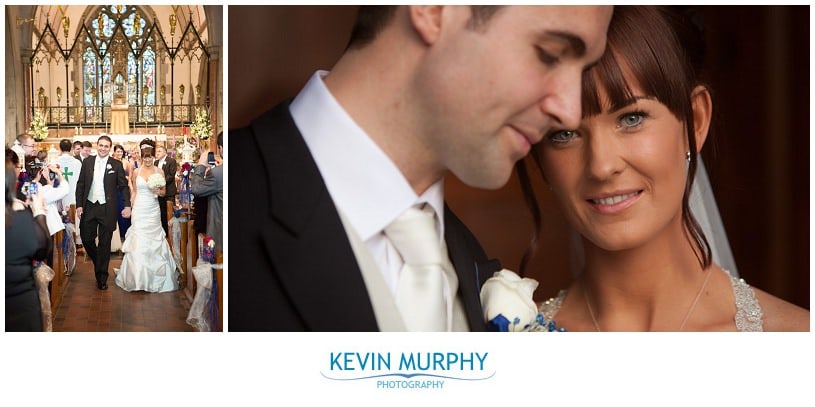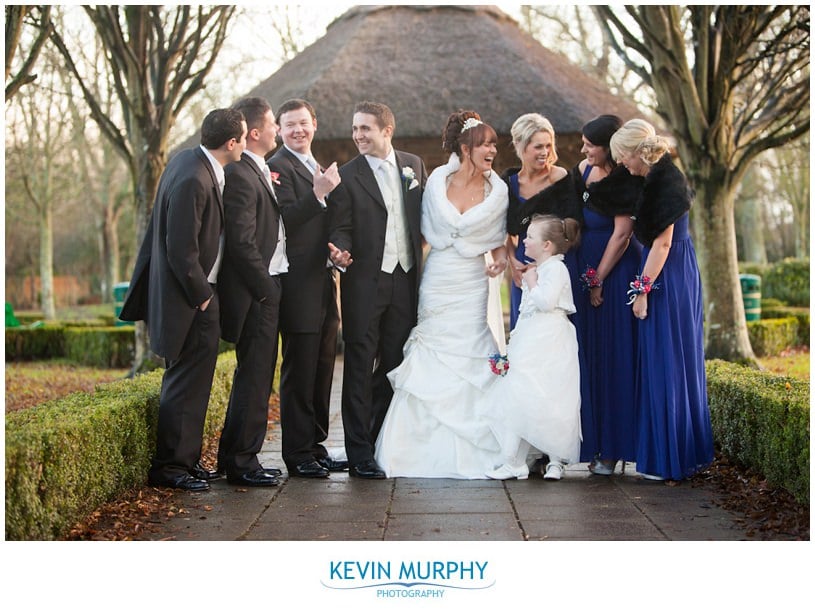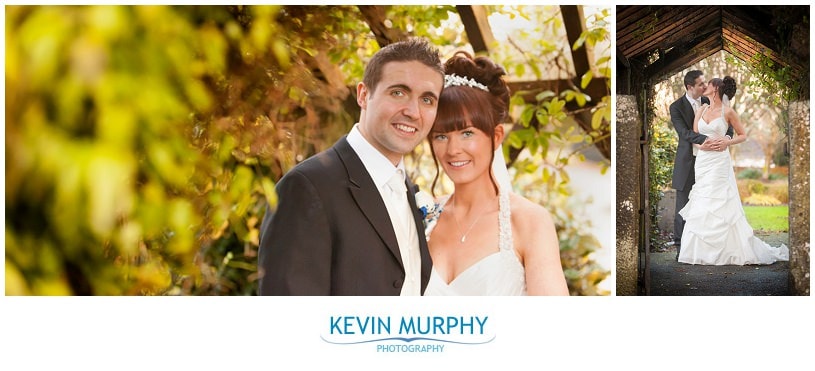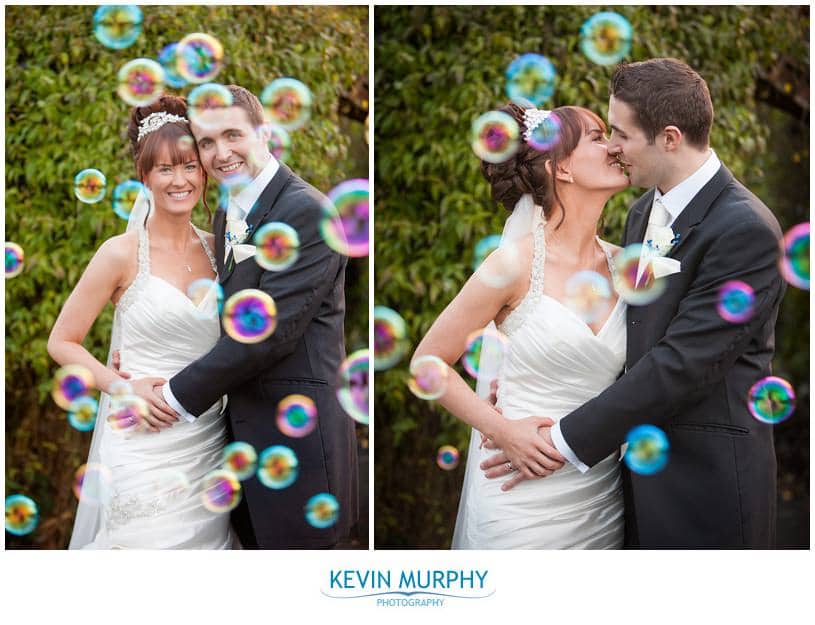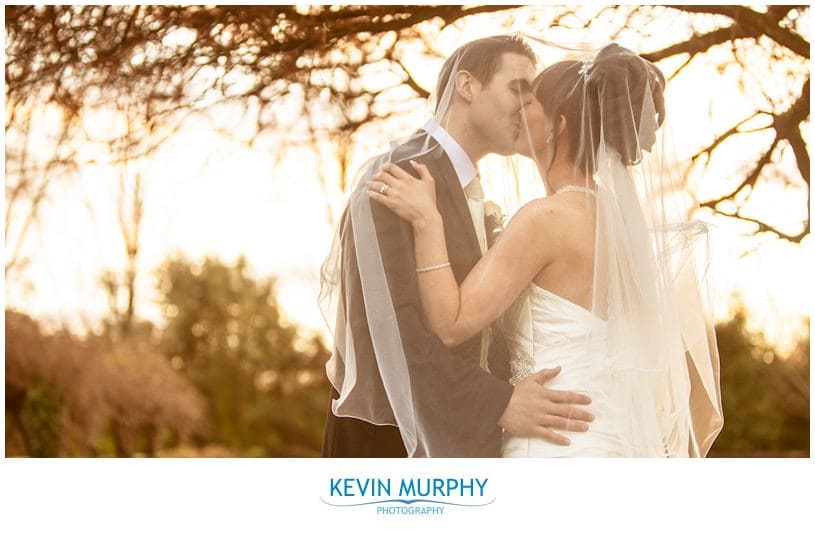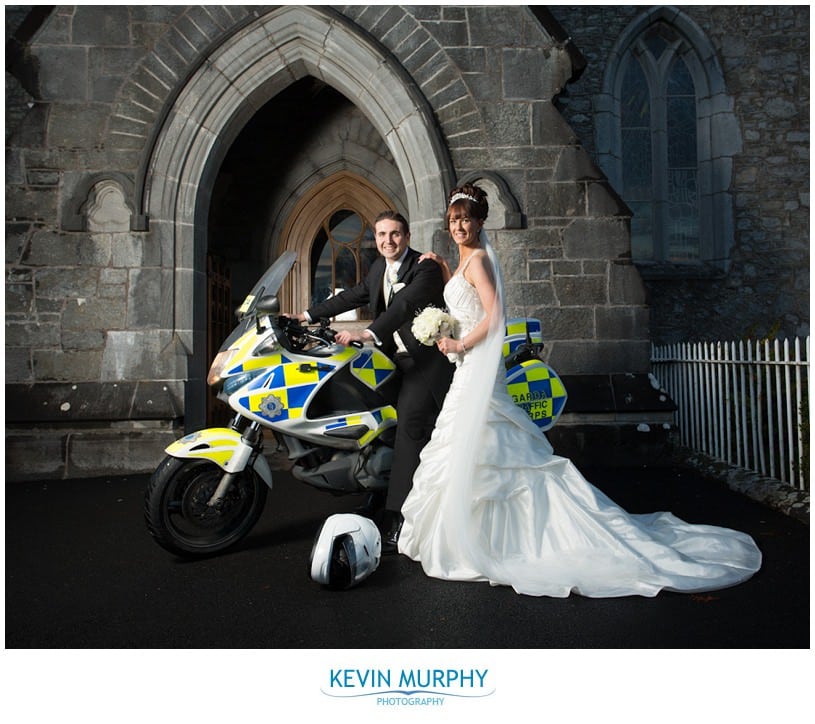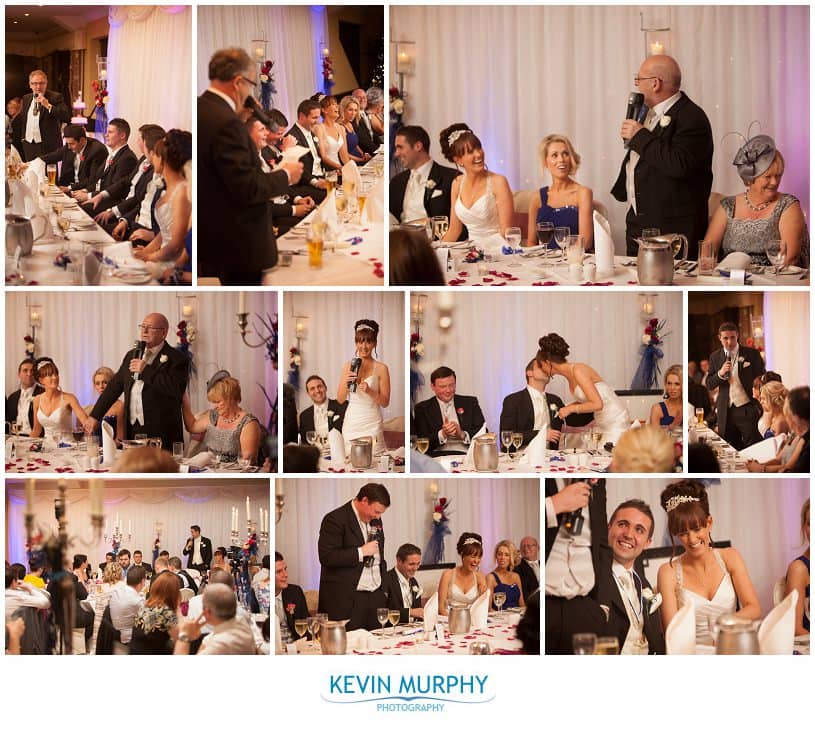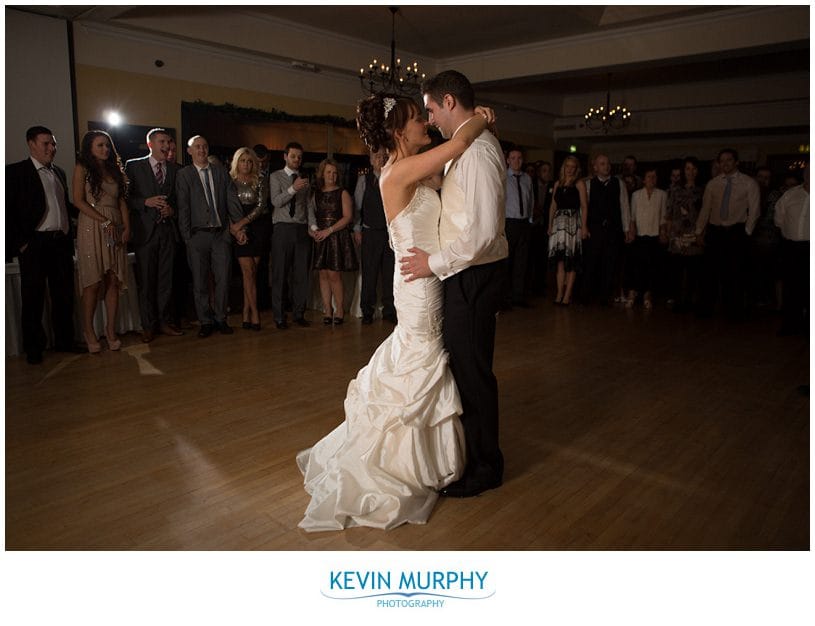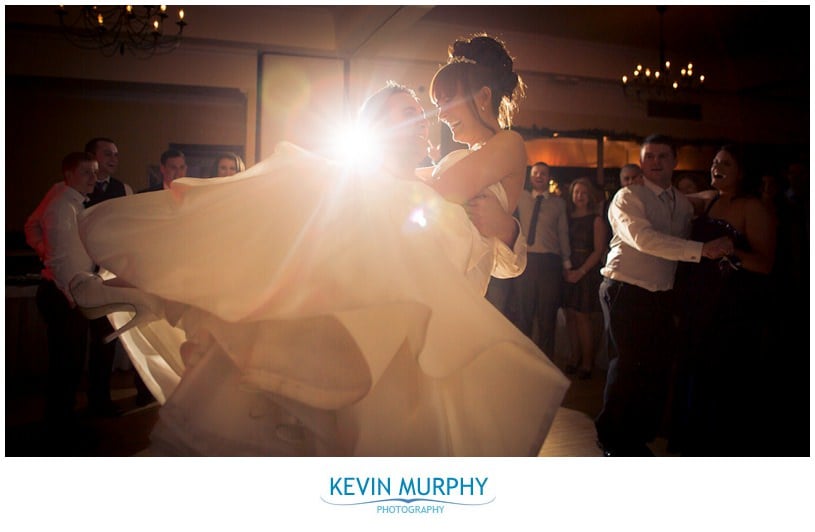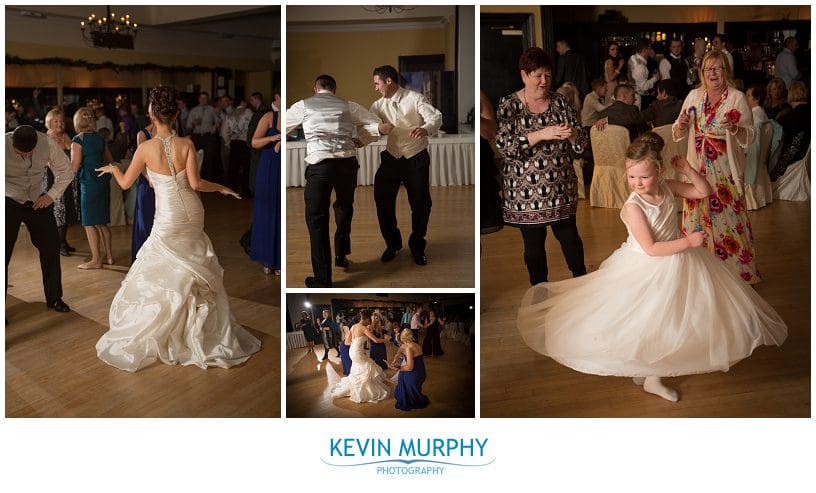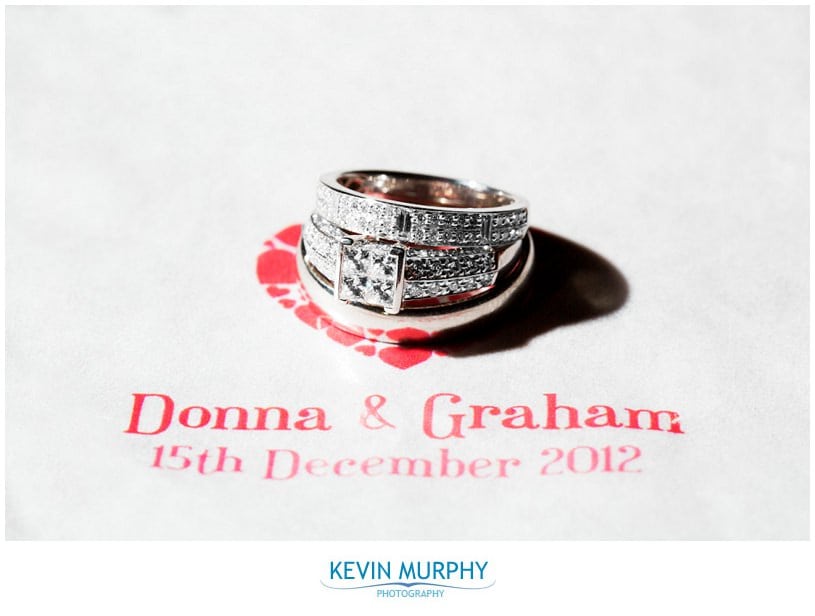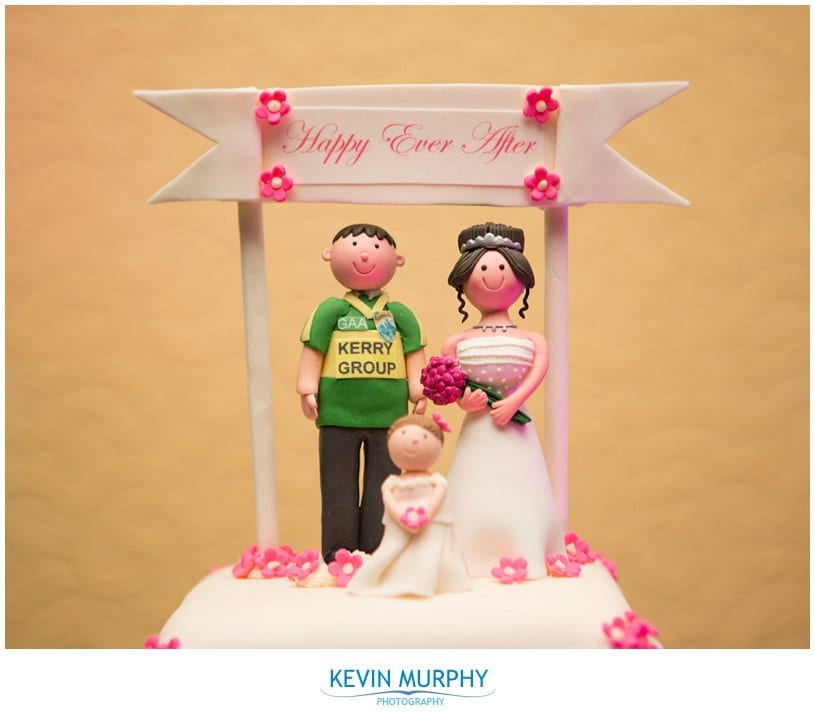 Thanks to Donna & Graham for choosing me to photograph their day. I really enjoyed it!