It's Friday which can only mean one thing! Another loving and laughing..
Loving… being in London this week! I'm here for a photography convention but I came a few days early so I would have time to explore the city a little and also meet up with friends. I've had a great time so far and I got to visit the National Portrait Gallery (I always try to make it there – love it) and I got to see Ansel Adams' (a pioneer or modern photography) exhibition too.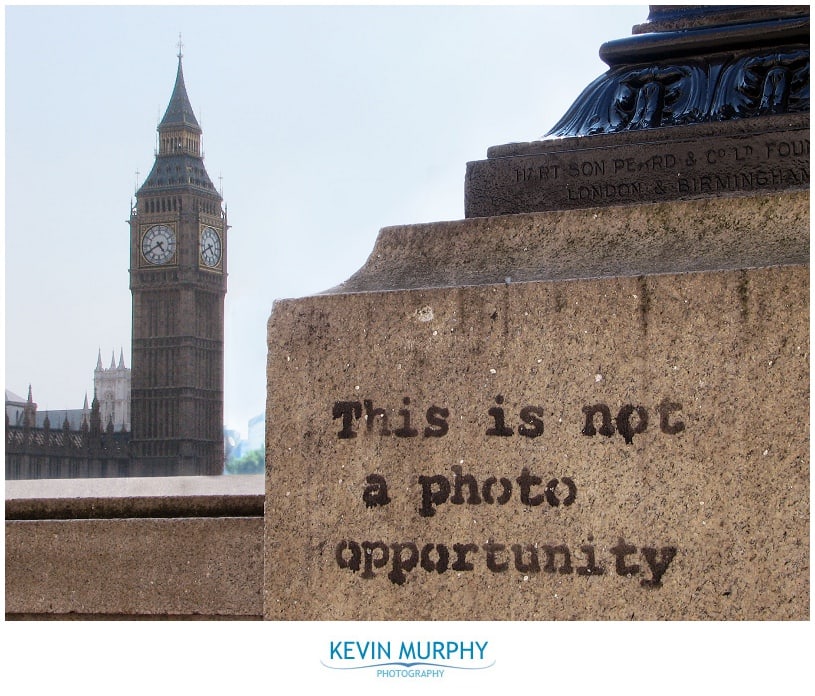 Laughing… at a scene in the movie "Paul" that I finally got around to watching. If you haven't seen it, it's about two sci-fi geeks who go on a road trip to the various alien sighting locations – Roswell, Area 51, etc. Along the way they meet an actual alien, Paul, and have an adventure. This scene is shortly after they meet… (clip may not be suitable for vegetarians)
That's it for now – tune in next week!