Happy New Year and welcome to a new feature on my blog – Loving and Laughing! Each Friday I will be adding something I love and something that made me laugh. It's a little break from photography and something light hearted in the run up to the weekend. Here we go!
Loving… seeing Turn play live again. I discovered Turn back in my college days and they quickly became one of my favourite Irish bands. They always put on a really energetic show and had little entertaining stories between songs. They went their separate ways about ten years ago but they got back together to play a one off gig in Dublin just before Christmas. It was magic. I was transported back ten years.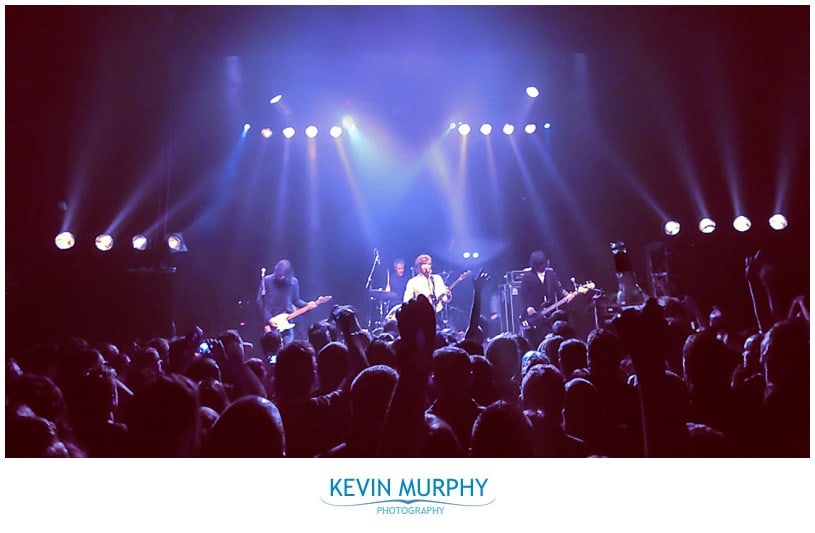 Laughing… at my inappropriate Christmas present from my mother! The exchange of Christmas presents at home has a history of providing big laughs. Last year, my father was fortunate enough to get a torch from every single person! This year my brother and I got a t-shirt from my mother. At first glance they are nice fashionable t-shirts. However, on closer inspection, they contain graphic images that are, ahem, let's say they're not suitable to wear to work!