I've been lucky enough to receive some international awards for my photography in the last few weeks. Awards are not high on my priorities, it's much more important for me that the people I work with are happy with my images rather than the opinion of a team of judges.
Each month, the Society of Wedding & Portrait Photographers (SWPP) awards certain images a Gold award. This month, worldwide, there were 16 Gold awards – and two of those images were mine! Chuffed.com!
First up is this image of Tatyana. We had discussed the idea prior to meeting and it all came together nicely. As with most of my conceptual images it was a team effort so thanks go to Tatyana and Orla for her makeup wizardry!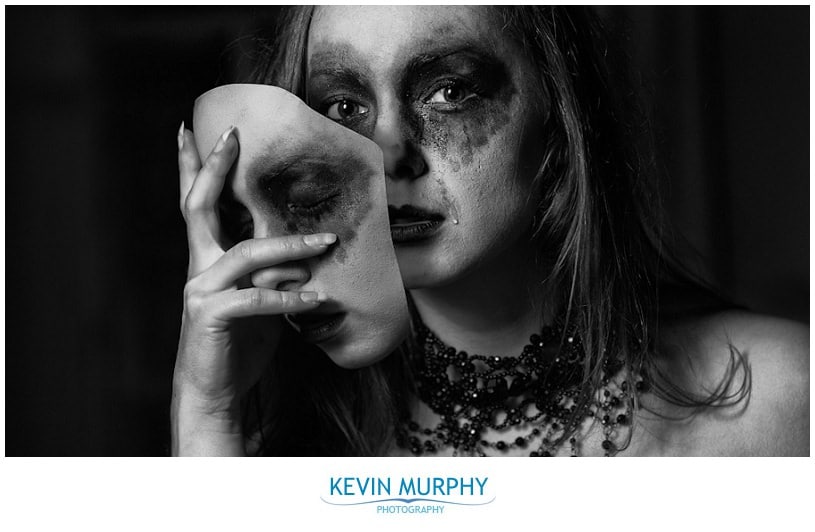 Next up is a photograph I took while attending The Societies convention in London in January. The National Portrait Gallery is always on my list of places to visit, I love the variety and creativity of the work there and I always leave feeling inspired. This day was no different.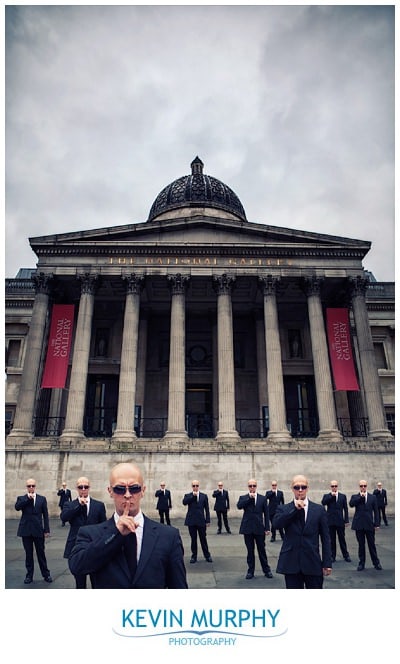 As well as Gold Awards, the SWPP awards a number of Highly Commended awards, one of which went to the below portrait of Alona. This was actually taken on the same day as the first photograph of Tatyana above – which makes it a pretty successful day in my book! Thanks again to Alona and Orla for helping make this happen.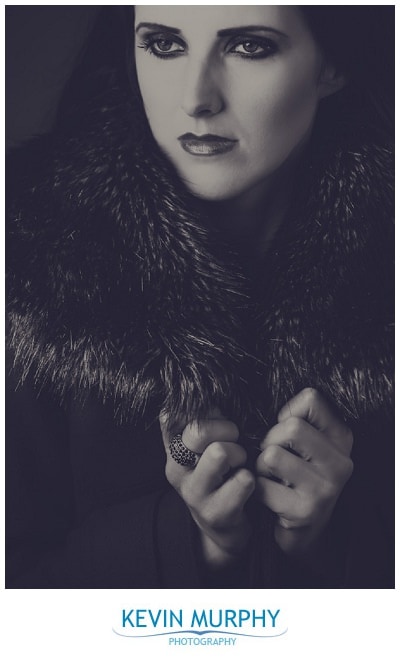 Finally, this photograph of fiery redhead Aisling finished in third place on a recent competition on phlearn.com. Considering there were over 600 entries from around the world I was chuffed to finish in the top three. Even more so in this instance because the judges were photographers that I have admired and been inspired by since I started photography. Thanks to Aisling, Sarah Hamilton for makeup and Sarah Hickey for hair.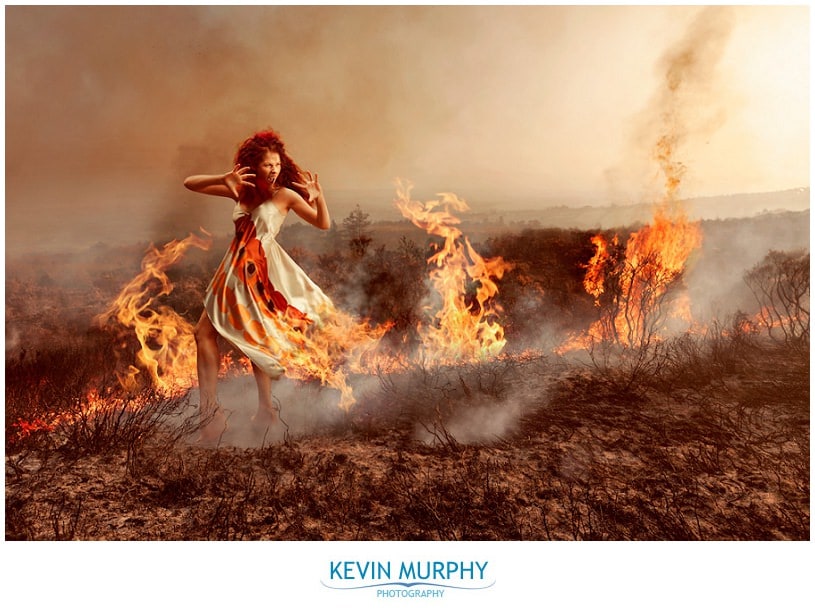 Not a bad few weeks then! 😉