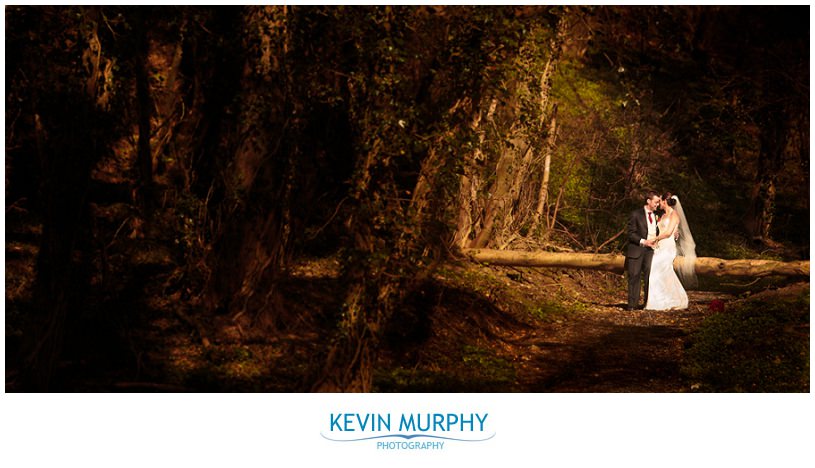 Fiona and Martin were married in Our Lady of the Rosary Church on the Ennis Road in Limerick and had their reception in The Falls Hotel in Ennistymon. I always love when the priest is a good friend of the family or even a relative because it makes the marriage ceremony so personal. In this case, the priest was the groom's brother! It doesn't get more personal than that!
Things I loved about Fiona and Martin's wedding:
The atmosphere outside the church before the ceremony was electric. I've never seen so much hugging! It was amazing.
Martin's giddy reaction to Fiona walking down the aisle!
How comfortable, natural and relaxed Fiona and Martin were with each other for the ceremony. There definitely wasn't any nerves!
The most dramatic and enthusiastic first kiss ever.
Discovering the little forest walk beside the hotel with the bridal party. We were only in there for about 20 minutes but it was very funny.
The speeches were hillarious. I cried myself they were so funny. From Martin telling the story of how he asked for Fiona's hand to referrring to his brother, the priest, as Double Oh Heaven!
Here's a little taster of their day…