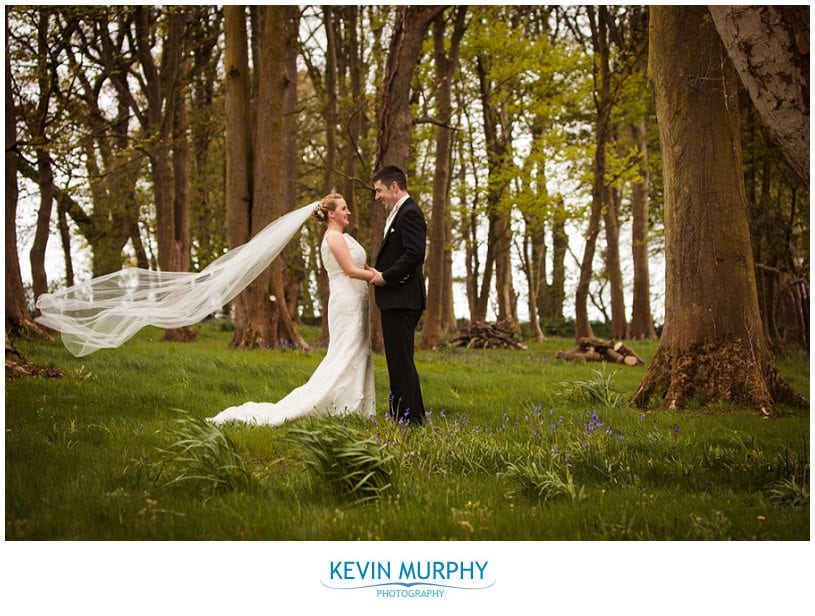 Today's sneak peek is the wedding photography of Siobhan and Neal. A good friend of mine was booked to photograph their wedding but he put his back out AND got a vomiting bug the day before the wedding so I came to the rescue! 😉
I usually meet couples once or twice before their wedding to get an idea of their plans for the day, their preferred style of photography and so on – so I was a bit apprehensive about meeting the couple on the morning of their wedding. Likewise, I'm sure Siobhan and Neal were wondering what their substitute photographer was going to be like. As soon as we met I knew we were in for a good day! Siobhan and Neal were very natural and relaxed and enjoyed every minute of their day, which made my job easy. We got on great and I love the natural happiness and tenderness of their photographs.
They were married in Barefield Church and had their reception in Carrygerry House.
Things I loved:
Siobhan's relaxed approach to the day. Not only did she have a "surprise" photographer, but her wedding dress didn't arrive until the day before the wedding!! She took it all in her stride.
I was made promise that I would try the hors d'oeuvres at Carrygerry and I was blown away by them. Delicious! They have won a lot of awards for their food and it shows.
The cherry blossom trees in full bloom at the church and the bluebells on the grounds of the hotel.
A little gust of wind that caught Siobhan's veil perfectly for the photo above.
The table plan was one of the most original I've seen in a while. It was an old sash window, with each pane of glass representing a table and it was decorated with ivy from the grounds.
Here are a handful of my favourite wedding photographs from their day…