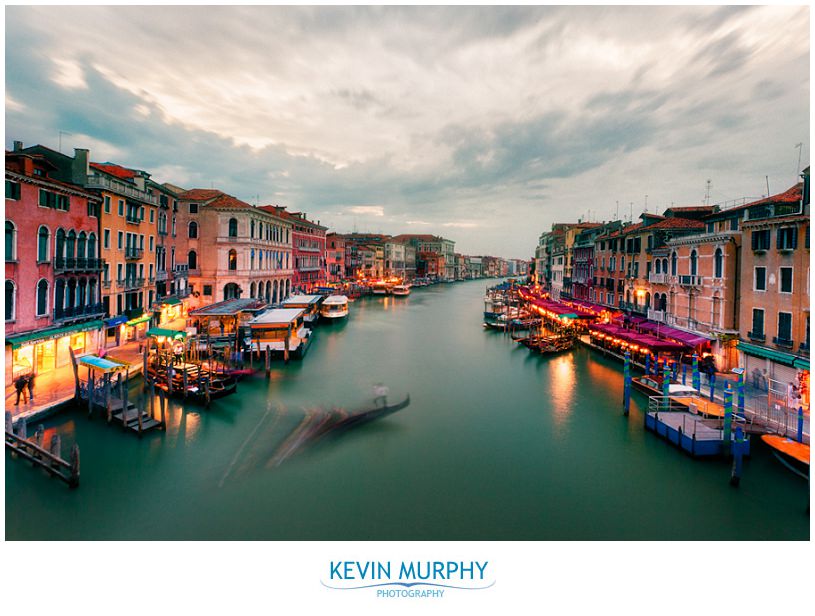 Each month there is a competition night in Limerick Camera Club with five categories – Open Colour, Open Monochrome, Beginner Colour, Beginner Monochrome and Challenge. At the end of the year all images that placed first, second or third in the monthly competitions come back for one final round of judging by an external judge.
Last night was that night and there was a huge range of great photographs on display. There was a wide variety covering all genres of photography – sports, portraiture, street, conceptual, landscape, macro, abstract – there was even a glass plate entry!
There were six awards up for grabs, three in colour and three in black and white. Amazingly Embarrassingly, I won five of those! The photograph above of Grand Canal in Venice was awarded the Best Colour photograph. In second place was the photograph below of sunset near Freagh Castle. Finally, in third place, was my conceptual image of Aisling on fire.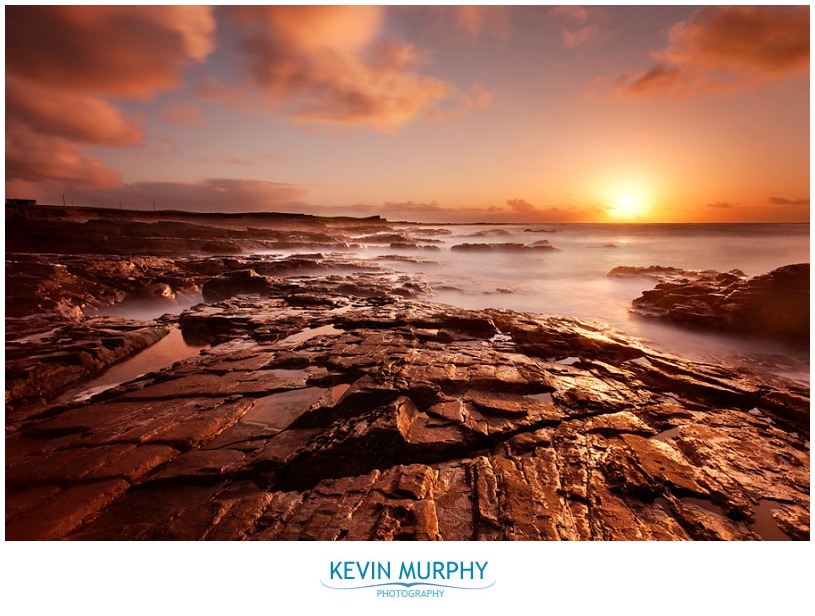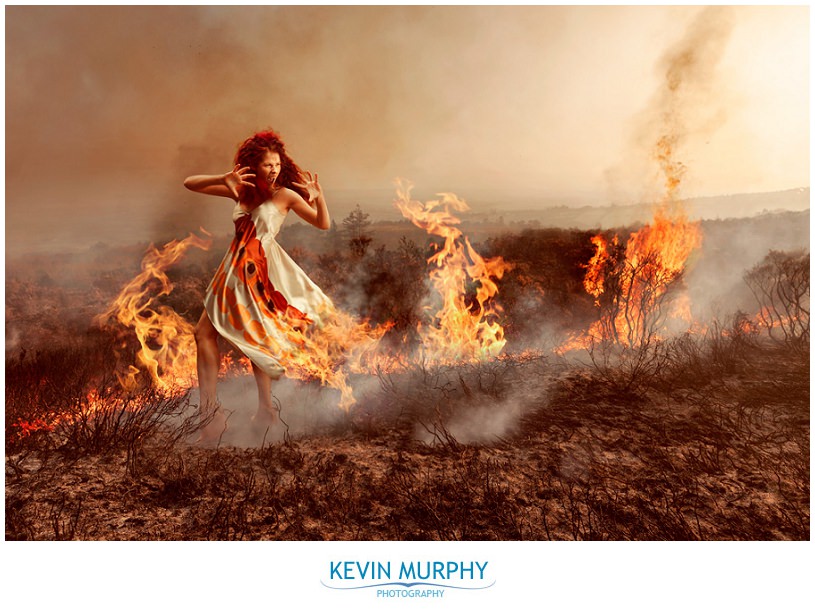 In Monochrome, I picked up second and third place. Amazingly, out of a years worth of photographs by the club, these were taken within an hour of each other! First place went to Donncha for a cracking photograph of the Black Valley. A big thanks has to go to Aisling and Sintija for helping make my crazy ideas reality!