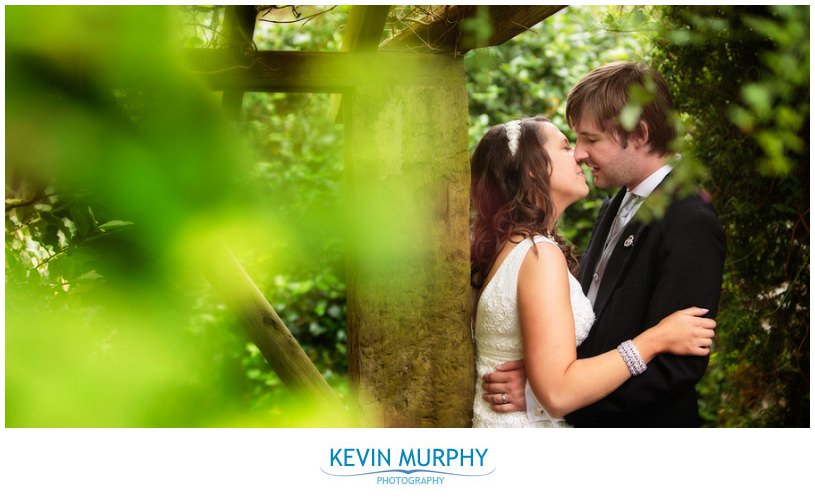 Lauren and Dave… where do I start?! Lauren contact me way back in early 2012 saying that she was "an American planning a wedding in Ireland. As a bride I am a little unorthodox…." – I was sold! 🙂
Lauren and Dave were married on the lawn of Fanningstown Castle in Adare. The ceremony was deeply personal and emotional. The sun broke through the clouds as they exchanged the vows they had written for each other.
Lauren and Dave travelled to Ireland with a small group of less than a dozen family and friends. They welcomed me into their group like one of their own and I felt privileged to be there to witness their day. Thanks for having me!
Things I loved about their wedding were
The location. I'd never been to Fanningstown Castle before. It's fab.
The vows that Lauren and Dave wrote for each other. Beautiful.
The unique and personal ceremony by A Beautiful Ceremony. Almost everyone was involved, a piper played music and the tying the knot part of the cermony was great too.
The details. I've only included a small selection of photographs here, but Lauren had some lovely little details – including the bouquets which she handmade herself.
The girls prepared in Revas Spa in the Woodlands. It was a lovely, relaxed morning and quite different to the typical madness in a brides house on the morning of a wedding! 😉
Here is a small selection of their photographs to give you a taste of their day…