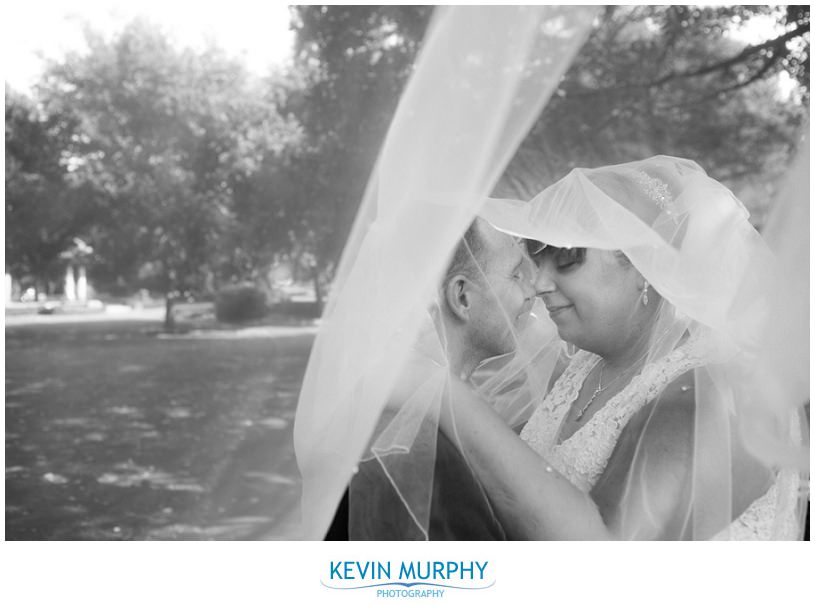 Jess and Liam were married in St. Johns Cathedral in Limerick on one of the hottest days of the year. Afterwards we went to the park in Adare for some photographs before going to the Woodlands Hotel for the reception.
Things I loved about Jess and Liam's wedding:
Jess and Liam (and the rest of the bridal party) were so relaxed for the day. You could tell they were enjoying every moment of it.
The contagious giggling while the girls were getting ready – one part nerves, one part champagne I think! 🙂
During the first dance all of the children ran in and released balloons around the bride and groom. I'd never seen anything like it. I'm sure the video of it will look magic.
The speeches were hillarious and I think everyone wiped away a tear from laughter at some stage!
Liam's mother gave Jess and Liam rosary beads as a present. When asked by Liam's siblings why they didn't get the same when they got married she quipped – "I didn't think you'd need them!"
Finally, this list wouldn't be complete without a mention of Liam's gravity defying dancefloor moves – seriously impressive!
Here's a little taster of their day…