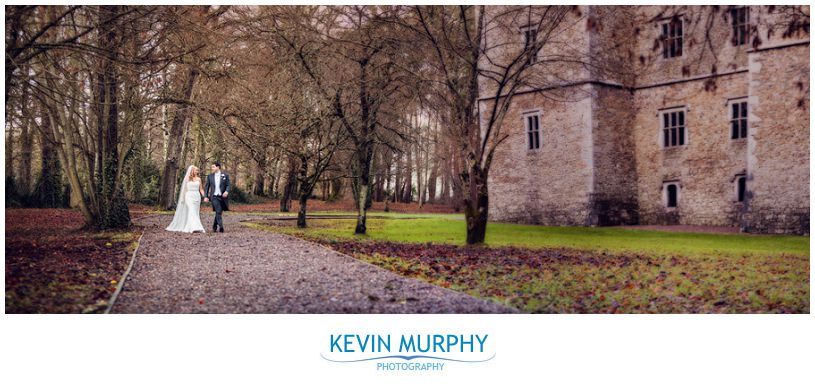 Emily and Billy were married on New Year's Eve in Newmarket church in Co. Cork and had their reception in Dromhall hotel in Killarney. From our very first meeting I knew their wedding was going to be great – and it was!
Things I loved about Emily and Billy's wedding:
The craic. From start to finish it was one of the most fun weddings I've had the pleasure of photographing.
The human bicycle. Definitely the funniest groomsman photograph I've ever taken. It's going to be difficult to top!
The welcome in Emily's house on the morning of the wedding. It was a bit like walking into a maternity ward but everyone was really natural and relaxed.
Emily's wedding speech written in Excel. Emily is the undisputed queen of spreadsheets! Her photo selection for the album is the most organised I've ever received! Love it!
Our last minute dash to Kanturk castle to get some bridal party photographs just before it got dark.
The best mans speech was one of the funniest ever. I had a pain in my face from laughing.
The photo below of a random guy dancing on the dance floor wearing a horse's head pretty much sums up the partying atmosphere!
The new years eve countdown balloon madness extravaganza!
Here's the story of their day…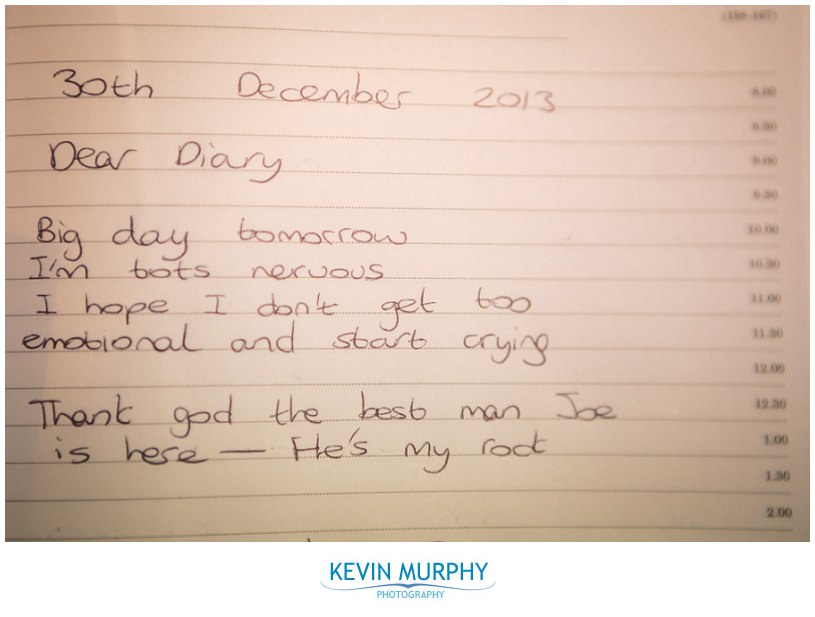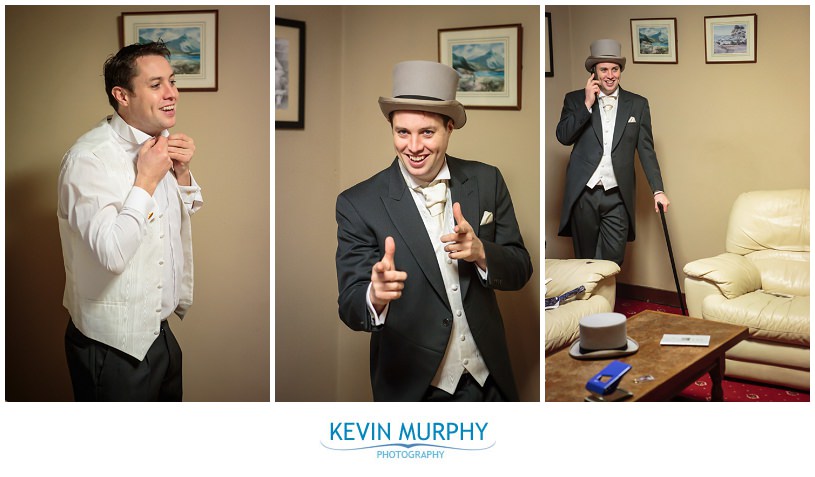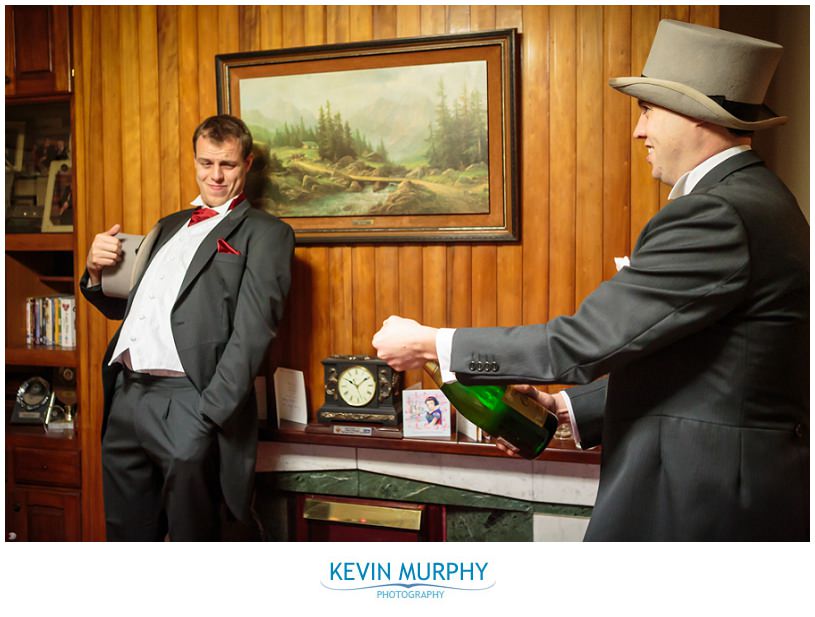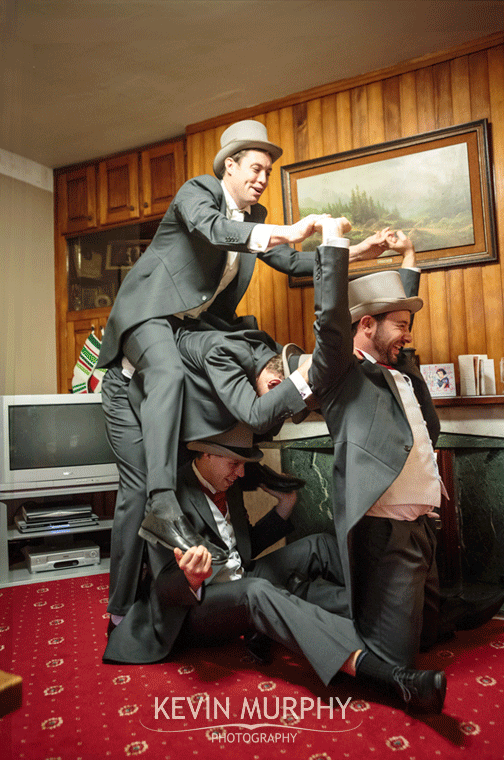 The animation above might take a few seconds to load – it's so worth it! 🙂