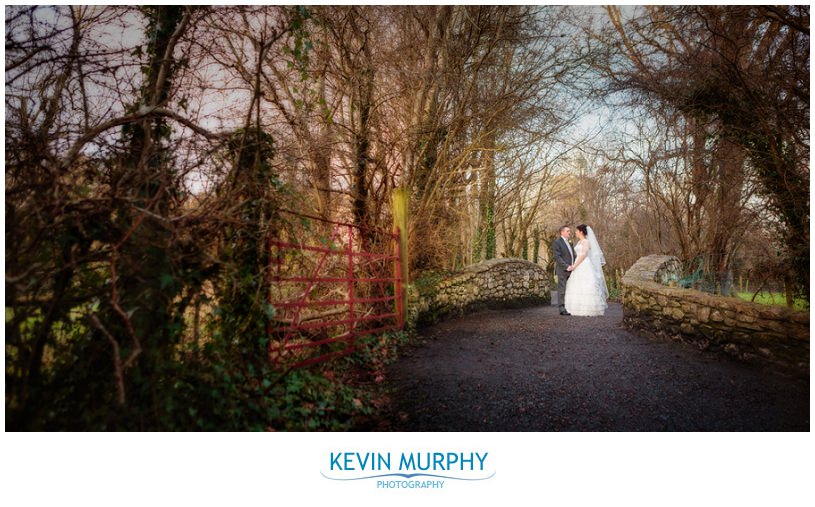 Aisling and Tony were married in The Wells church and had their reception in the Radisson Blu Hotel in Limerick. We popped into Bunratty Castle and Folk Park to get some bridal party photographs as we were passing.
Things I loved about Aisling and Tony's wedding:
How relaxed and laid back Aisling and Tony were. It's easy to get worked up but they just sat back and took it all in.
Three of the most giddy and excited bridemaids ever!
Fr. Nash's story about how Tony accidentally called him on his mobile during his stag party!
The Bunratty Folk Park which was still decorated for Christmas.
The speeches and especially the pink elephant.
The page boys really showing up the adults on the dancefloor when it came to showing off their moves!
Here's a taster of their day…