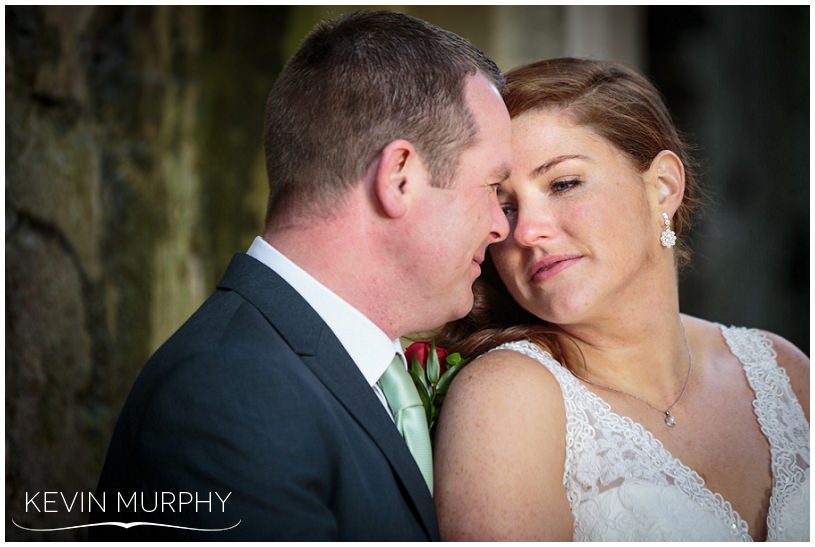 Vicky and Pat were married in the Convent of Mercy chapel in Tipperary town and held their reception in the Cashel Palace Hotel. It was probably the sunniest wedding I've photographed, which is a bit odd considering it was in March! There were a couple of clouds in the sky – but even those were special! Even though I'd heard of lenticular clouds before, I'd never seen them or photographed them but sure enough there was one floating over the church. We visited Hore Abbey for some photographs and the Rock of Cashel stood magestically in the background. It was lovely.
Things I loved about Vicky and Pat's wedding:
Paddy, the page boy, came along to the pub in the morning to enjoy a drink with the groomsmen and began his campaign to steal the show for the day!
Vicky and Pat's warm, relaxed approach to the day. I don't think I've ever heard a bride give more compliments than she received – but Vicky is one of those people that finds the best in everyone.
It was my first wedding at the Cashel Palace hotel and I loved it. The grounds are fantastic and hotel is full of character.
How Vicky and Pat made the day their own. From having a single groomsman and bridesmaid to leaving the hotel on the night of the wedding to go on honeymoon.
Ireland happened to win the six nations that day too which I'm sure added to the party atmosphere later in the night!
Here are some of my personal favourite photographs to give you a taste of their day…