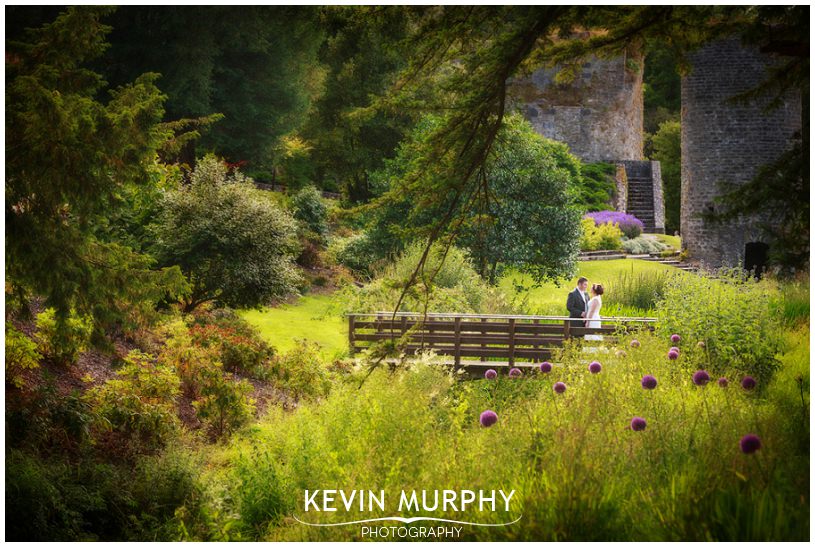 Doreen and James were married in Churchtown and had their reception in Vienna Woods Hotel in Cork. On our way to the reception we stopped off in Blarney Castle & Gardens and it was wonderful! The flowers were in bloom, the weather was perfect and love was in the air! 😉
Things I loved about Doreen and James' wedding:
Getting to hang out that morning with Doreen's family. It was a lot of fun, and they have to be one of the loveliest (and most loving) families I've had the pleasure of working with.
Doreen's dog who was dressed up with an actual lucky horseshoe.
Jack, aka The Lord Of The Rings!
James' selfie with his best man at the top of the aisle. 🙂
Michelle & Olivia (the two bridesmaids) singing during the ceremony. It's so much more personal when friends and family join in.
Blarney gardens. Wow. I'd been there the week before to find some nice locations and I was blown away by it. Thankfully the weather was great on the day and we got to make the most of it.
James managing to work all of the table names into his speech.
Here are some of my personal favourite photographs to give you a taste of their day…