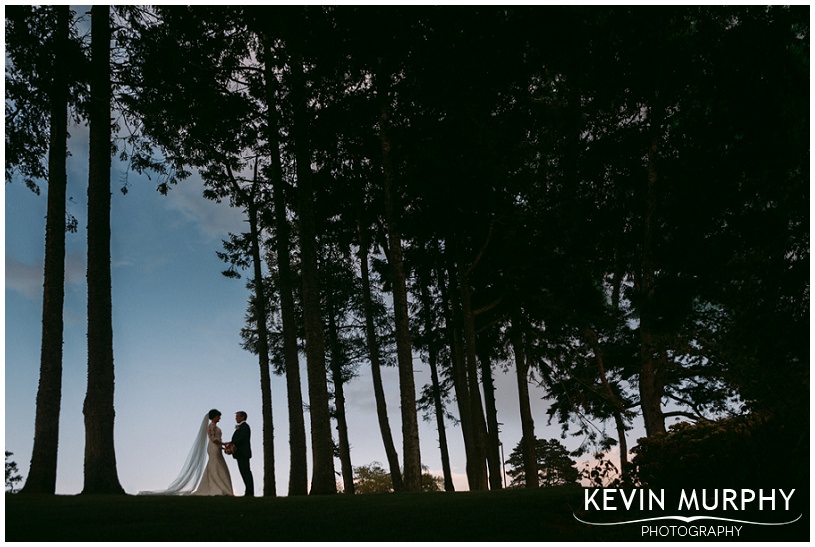 Amelia and Adrian were married in Ennis Cathedral and held their reception in the Lakeside hotel in Killaloe. They have two beautiful daughters – Ruby and Lavinia – who were not only the flower girls but also the stars of the show! Despite already having a family Amelia and Adrian were as excited and in love and giddy (and maybe a tiny little bit nervous) as any newlyweds. It was lovely to be there to witness it.
Things I loved about Amelia and Adrian's wedding:
Adrian's gift to Amelia that morning – a biography of Jose Mourinho!
Ruby's new glasses – bought especially for the wedding – very cool.
There was an absolute downpour as people arrived at the church – but a few guys started ferrying people in with umbrellas. Thankfully it didn't last long and it cleared up in the afternoon so we got outside for some photographs. 🙂
The little details around the drinks reception in the Lakeside Hotel. There was a lot of thought put into it.
The speeches – which ranged from very emotional to laugh out loud funny.
Ruby's birthday falling at the same time, it must have been her best weekend ever!
Some kind words from Amelia and Adrian:
"Thank you so much for yesterday. I know it was hard enough for you with the rain but you were great. Everybody was so impressed with you as we were of course. The slide show was the talk of the wedding they were still raving about it the next morning! "
Here is a quick selection of just a few of my favourite images to give you a taste of their wedding day…