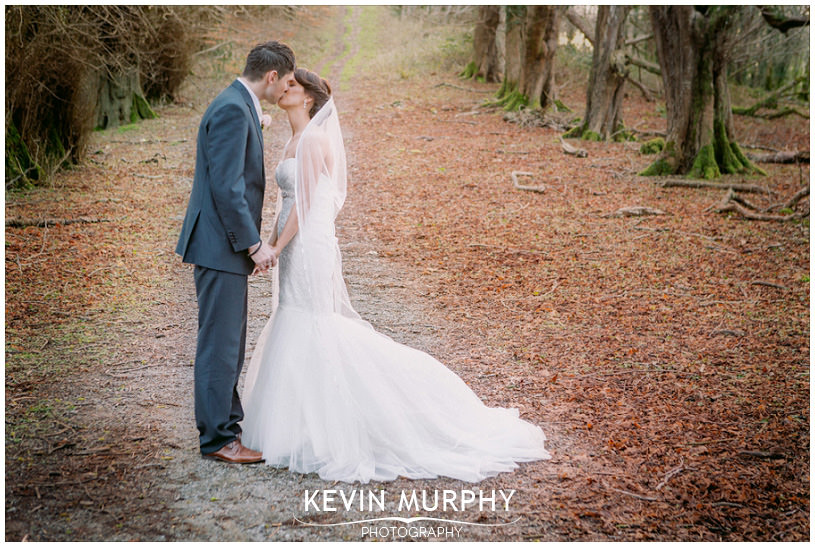 Cathy and Mike were married in Kiskeagh church and held their reception in The Malton in Killarney. It was a lovely day – not just the weather which was shockingly good, but the company and the fun too. It was a real celebration with all the guests enjoying themselves no end – thanks in no small part to the constant grinning of Cathy and Mike!
Things I loved about Cathy and Mike's wedding:
Cathy's family dog, Duke, who really couldn't care less who was getting married.
Selfie sticks – they almost put me out of a job!
Getting married on the anniversary of Cathy's grandparents in the same church. Which happened to also be Valentine's Day. How romantic!
The gospel choir. Ah-maze-zing.
Muckross Abbey. I love going to new locations and this one worked out really well. I'd visited it the week before and loved it AND I got to use all the little spots and angles I'd picked out which is always a bonus.
Mike's tour-de-force speech. It's hard to describe it – the closest I can think of is it was like being on at a stand up comedy gig on a rollercoaster during a hurricane.
Some kind words from Cathy & Mike:
"We had a brilliant day!! You were a breath of fresh air! I hardly knew you were there. We were blown away – can't wait to see the pictures!!"
Here is a quick selection of just a few of my favourite images to give you a taste of their wedding day…