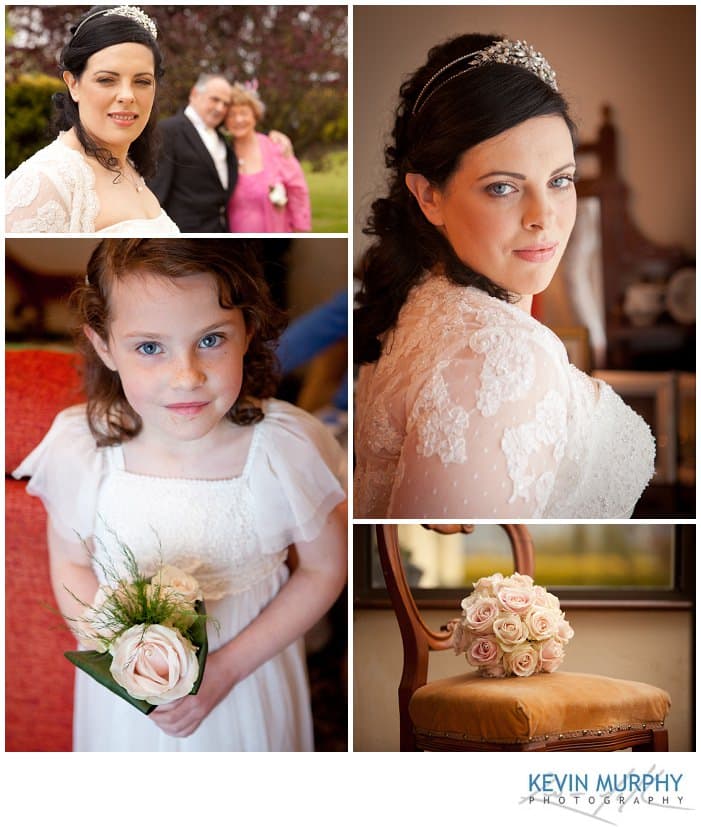 Josephine and Peter were one of the most relaxed couples I've photographed. As well as being super organised, they were really relaxed on the day and just enjoyed it as it happened.
Peter and Josephine met on a blind date, two years to the weekend before they got married! Peter knew instantly that Josephine was the one for him. They were married in Manister chuch in Co. Limerick and had their wedding reception at the Bunratty Castle Hotel in Co. Clare where there was a fantastic party atmosphere for the night.
Their wedding photography was mostly documentary, catching lovely moments with their family and friends, but I did manage to get them on their own for a few minutes to get a few photographs that would look great over their fireplace. I thoroughly enjoyed photographing their wedding – it was good fun and they truly are a fantastic couple.
Here is a little sneak peek at a handful of my favourite photographs from the day…