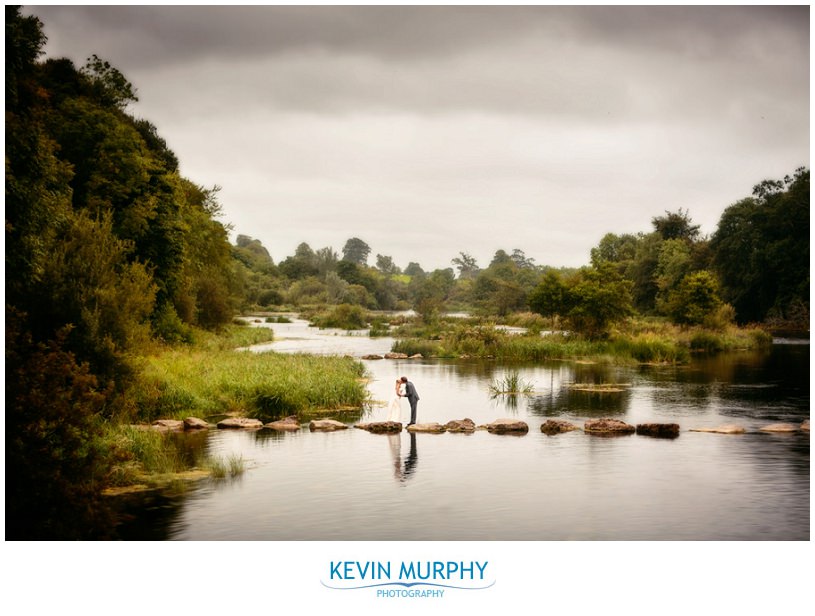 Sinead & Barry were married in Ballyagran Church and had their reception in the Castle Oaks Hotel in Castleconnell. I've already shared their same day slideshow with you, but now that I've processed all of their photographs I thought I would share a little sneak peek too!
Things I loved about Sinead & Barry's wedding:
The craic. From the start of the day until the very end the entire bridal party were enjoying themselves. It was a lot of fun!
The location – it was my first time photographing a wedding at the Castle Oaks Hotel so I had visited it to get some ideas together. Thankfully the weather stayed dry (just about!) and we got the shots I had in mind. The river flowing by the trees is beautiful, I'm looking forward to getting back there again.
Barry's speech was epic.
Their polaroid guest book idea worked out a treat, the bridesmaids were working that polaroid camera like pros!
The dancefloor antics were at a new level! Be sure to scroll to the bottom of this post – from dancing grannies, to tango, to "the fish move", to "the bowling ball" – I stayed longer than usual I was enjoying it so much!
Here's a little taster of their day…