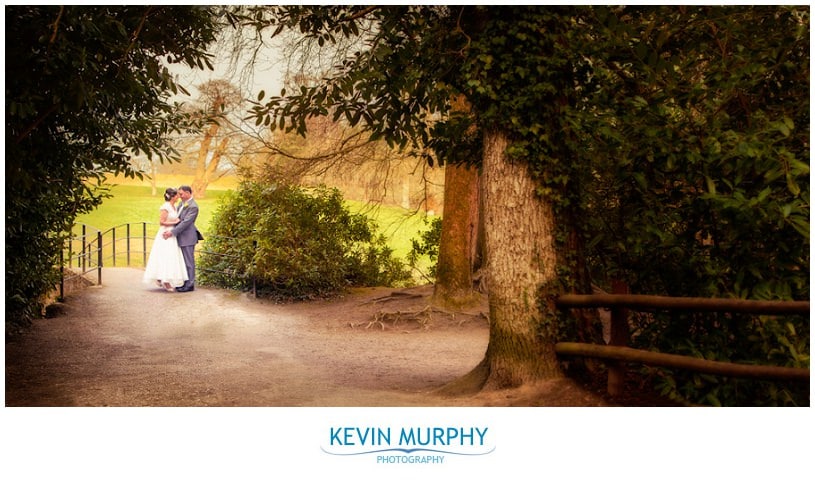 Trish and Dan were married in Rockhill Church and held their reception in Springfort Hall. They were looking for natural, fly-on-the-wall photography so I spent most of the day in "ninja mode" documenting the activities of the day from a distance. I did manage to get the bridal party on their own for ten minutes in between the ceremony and the reception to capture some nice creative photographs in Doneraile park.
What I loved about Trish & Dan's wedding:
Fresh, vibrant daffodils were blooming around every corner and they were integrated into various parts of the day.
The flower girl was one of the most well behaved children I have ever seen at a wedding.
As a token of all he possessed, Dan gave Trish a 1 euro coin! 😉
Springfort Hall was a new venue for me and I really liked it. It's got a lovely, homely, comfortable atmosphere. It was like going to a friends house for a party. (A very rich friend, obviously!)
The speeches were very entertaining!
In a stroke of genius, Trish organised that the children would be entertained by an animal roadshow while everyone else was having their meal. It went down a treat.
The dancefloor was jammed with people of all ages throwing every shape imaginable – they were really giving it socks.