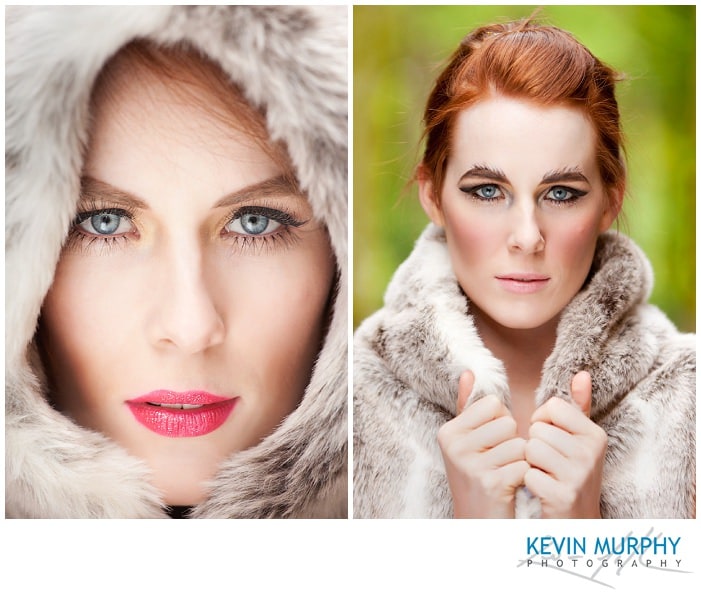 I've worked with Aisling on a number of shoots and it's always a lot of fun! This time we had access to an old farmhouse. We decided to go with two themes for the day. The first was fashion and we found some amazing natural light outside around the house. The second idea was to use the old (and a bit creepy!) house to our advantage and experiment a little with that. First up – the fashion images. Make up was by amazing Sarah.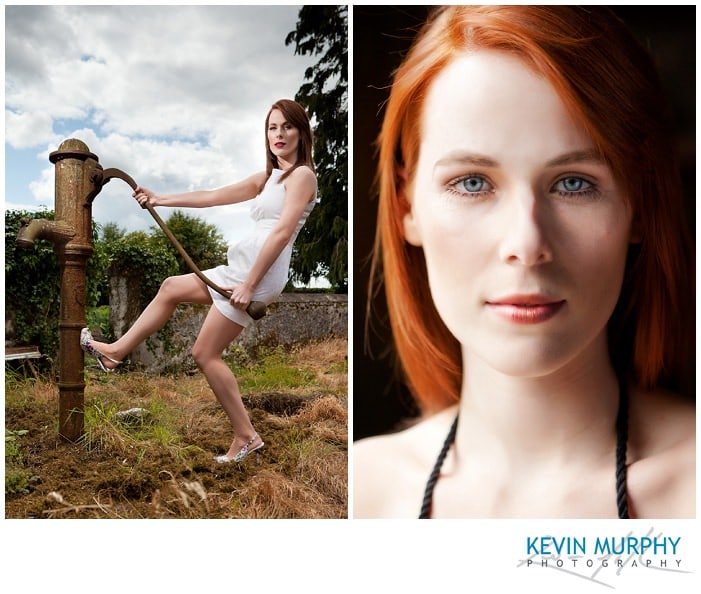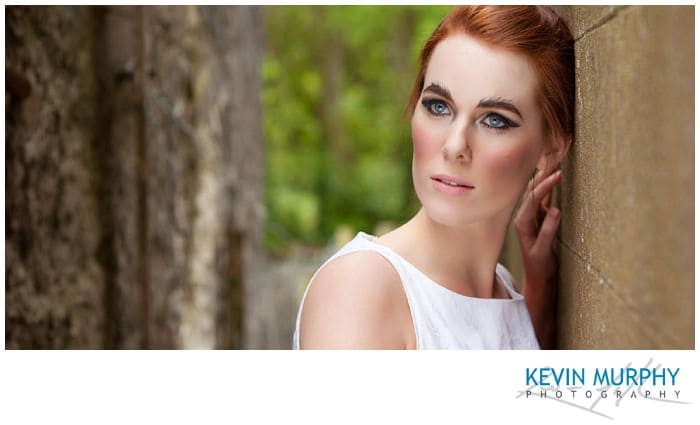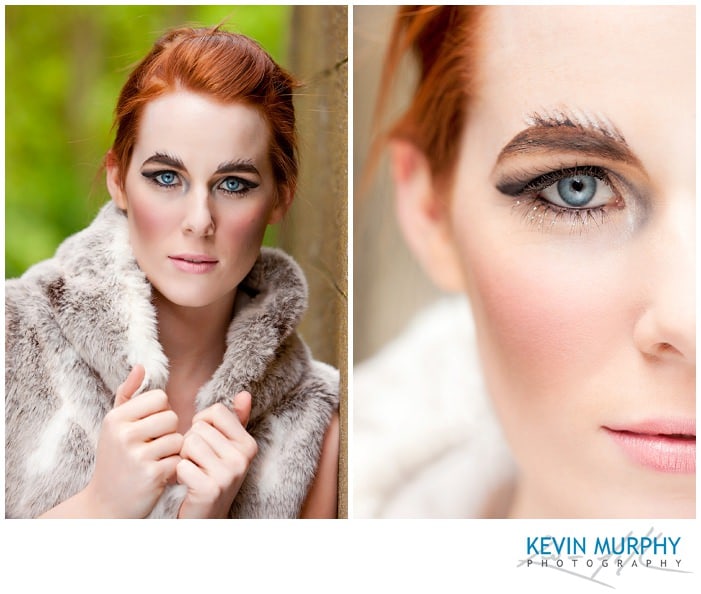 We then moved inside and used the surroundings of the house to experiment with more dramatic shots. The house hasn't been lived in for a number of years so it wasn't hard to let our imaginations go wild.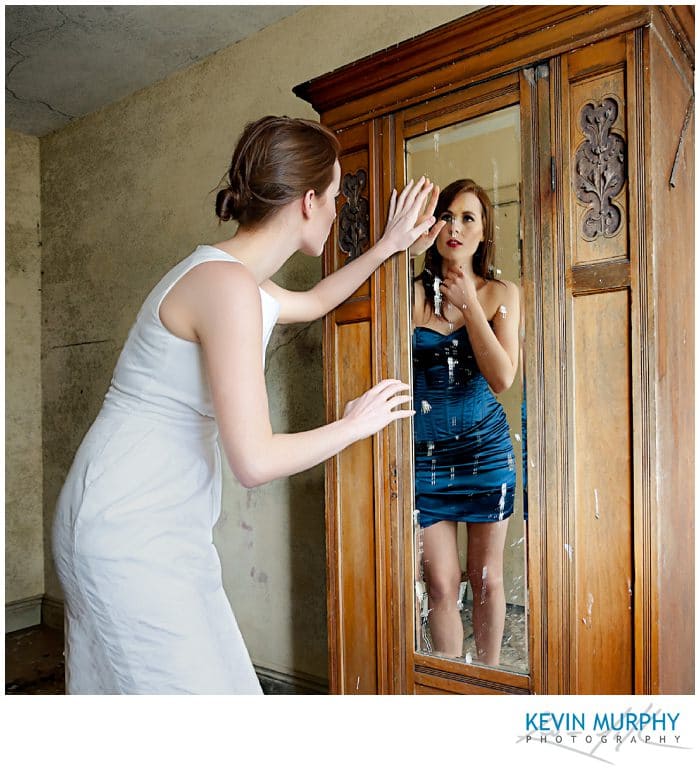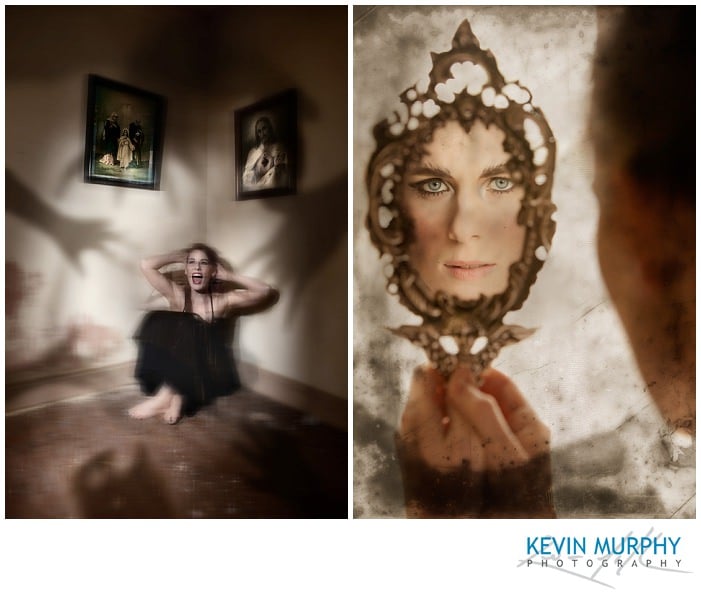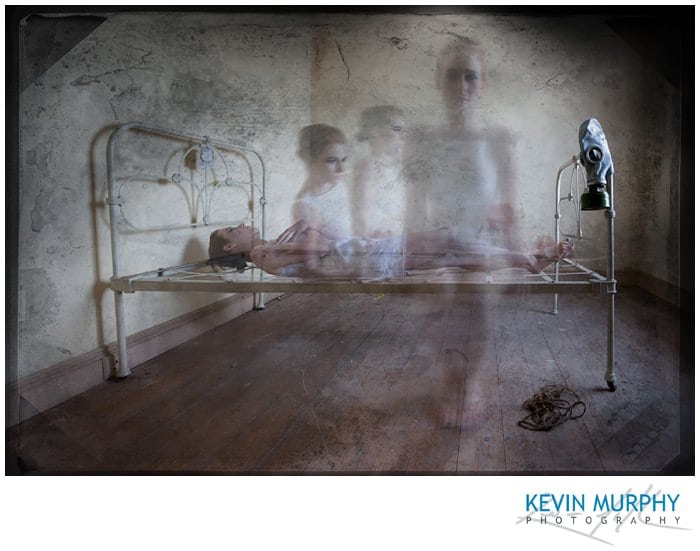 Big thanks for Aisling for modelling and Sarah for makeup. Thanks too to Jody for finding the house and organising the shoot.