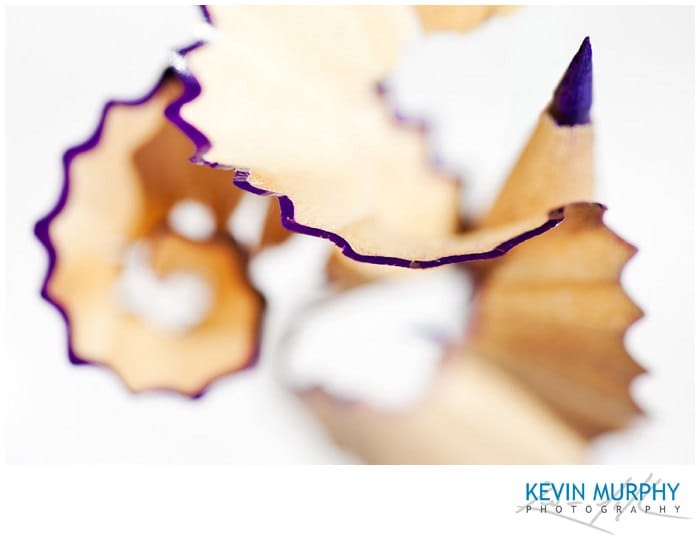 Last night was the highly anticipated Challenge night in the Limerick Camera Club. Whereas most competition nights have an open theme, on challenge night every member must photograph their interpretation of the challenge subjects. I enjoy coming up with concepts and then figuring out how to make them a reality so I love the challenge night. This year the three challenge subjects were Purple, Abstract and Horror. The photo above was my entry for the Purple challenge.
The image below was my entry in the Abstract section. It was taken by carefully mixing coloured water. What do you see?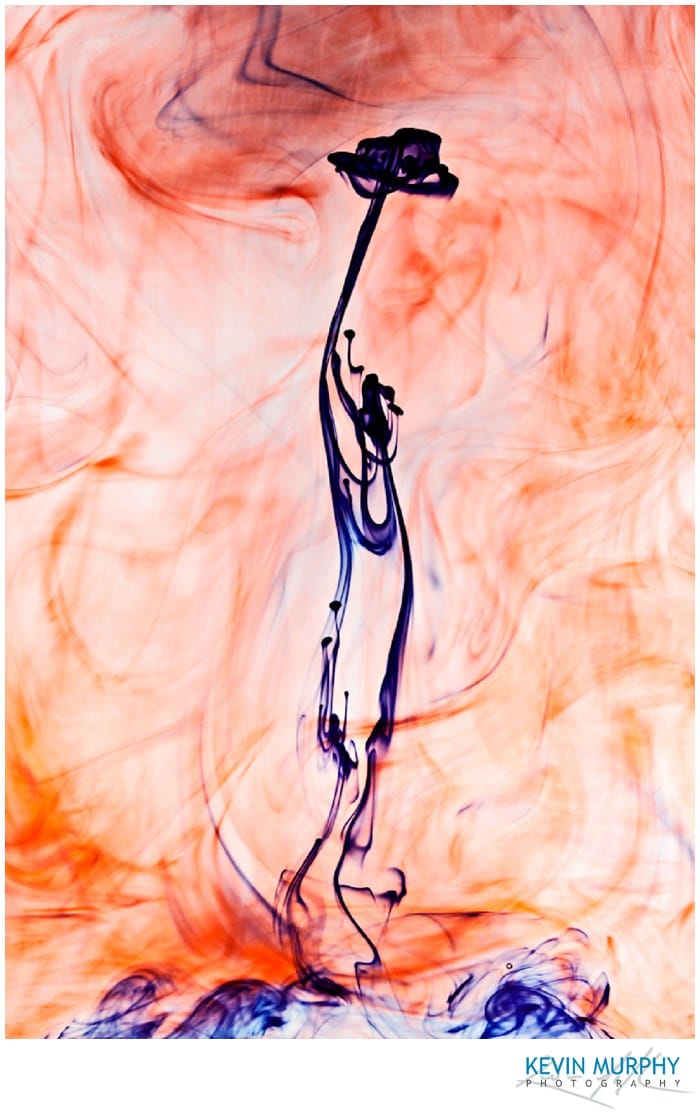 Finally, in the Horror section this was my entry: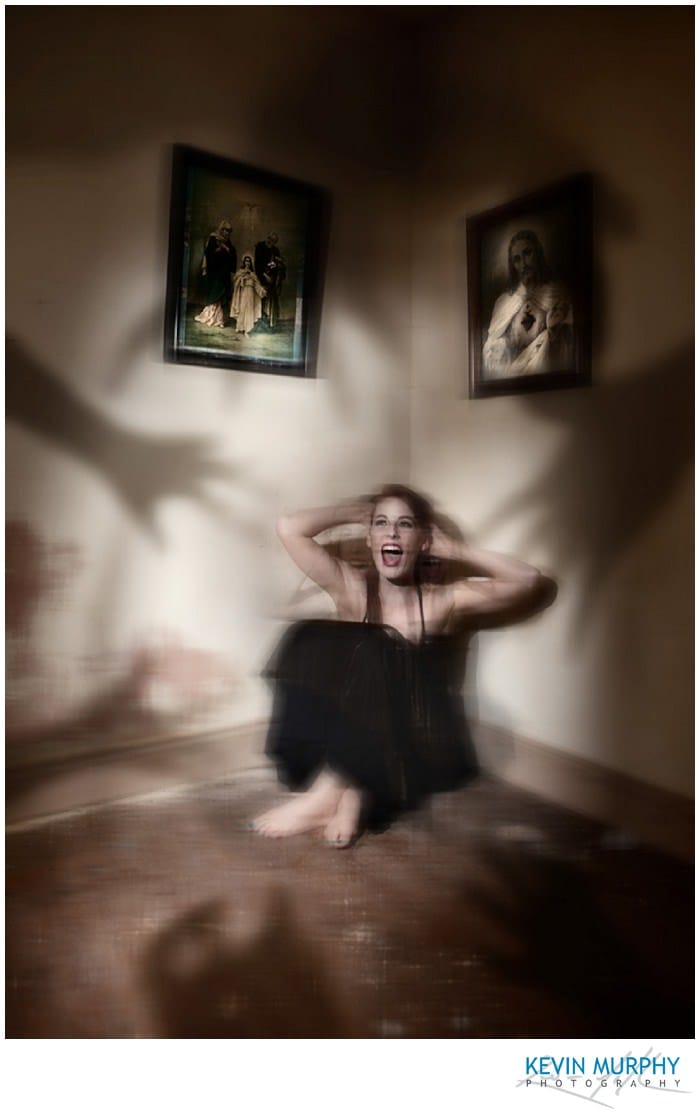 It was fun to come up with ideas and then figure out how to make them happen. In some cases the final image looks very like my original idea, in others it took a creative tangent before ending up where it did.
To top it all off – I won the Challenge Cup! Yeah, baby!