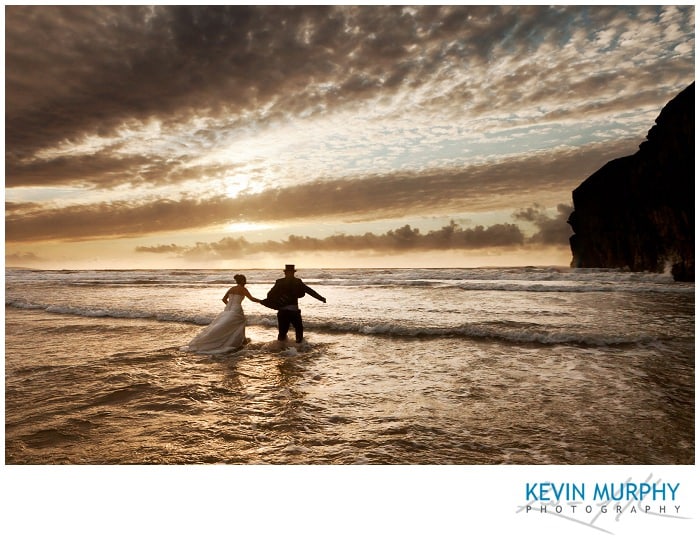 After a busy February, March got off to a great start when I received another Gold award from the Society of Wedding & Portrait Photography for the above image. Nice! So far this year there were only 4 Gold awards given to Irish photographers and I've gotten two of them! Sweet!
In the Limerick Camera Club there were two competitions this month, one for the best projected image depicting the "Spirit of Ireland" and another for the best print depicting "Limerick Life". I was lucky enough to win both competitions! 🙂 The following image, taken while climbing Carrauntoohill in February, won the Spirit of Ireland competition.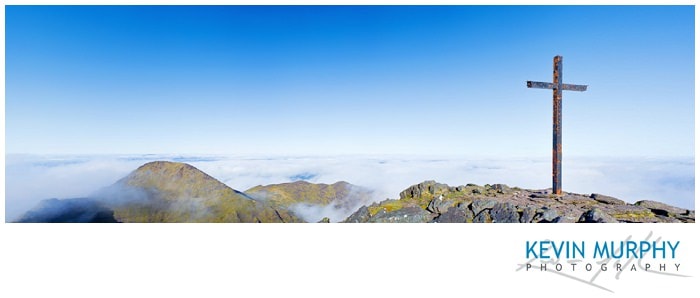 For the Limerick Life competition I photographed the O'Connell statue in Limerick over the course of a few hours to create an image which shows a day in the life of Limerick.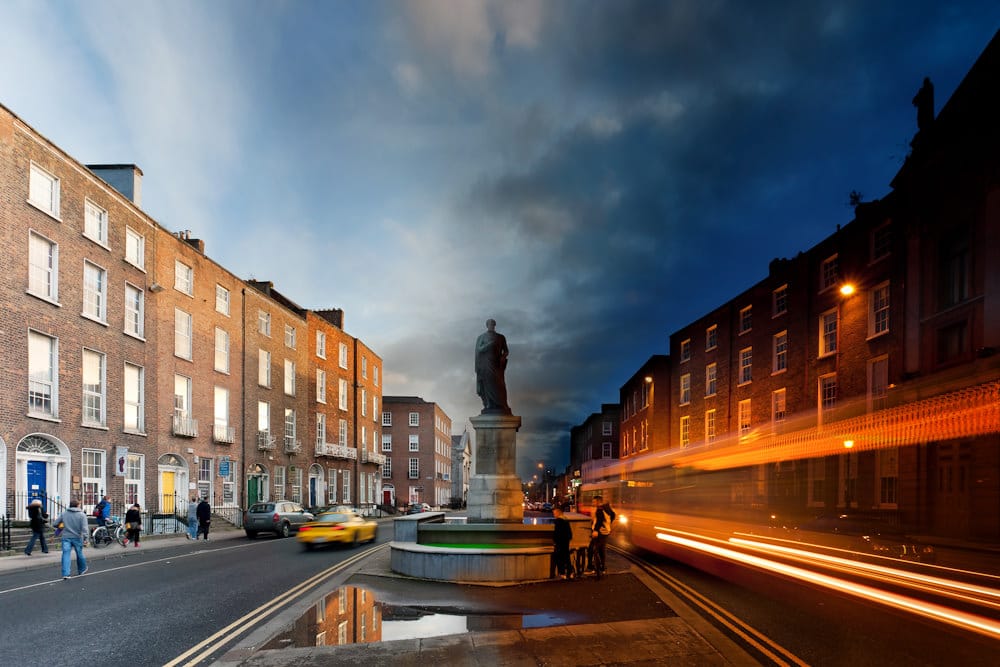 Some of the photos taken on the Adare Manor wedding fashion shoot were used by the dress designer Marion Murphy Cooney in an advertising campaign – it's great to see the end result of these shoots!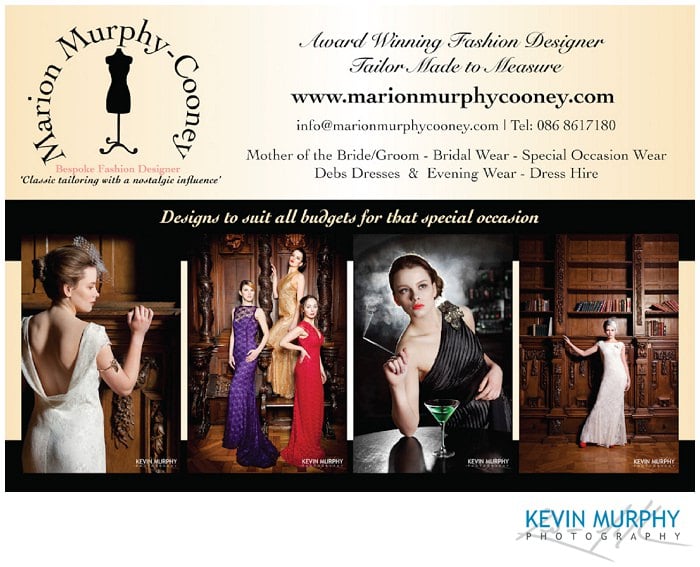 Outside of competitions, I enjoyed a hike up Mullaghmore mountain in the Burren twice during the month. I also had a great weekend up in Galway for St. Patricks day – the highlight of that was seeing a fight break out between two drunk men dressed up as leprechauns! Talk about reinforcing a stereotype!
I've been busy with the Start Your Own Business course which is almost at an end. I've met some great people there and I've learned a huge amount from it.
The month finished on a high with the wedding of Tracy & Andrew in Kilbehenny. I had a great time – they had a comedy improv show featuring the bride at the reception whcih had everyone laughing! Here's a little sneak peek, I'll be posting more photos from this wedding during the week so be sure to call back!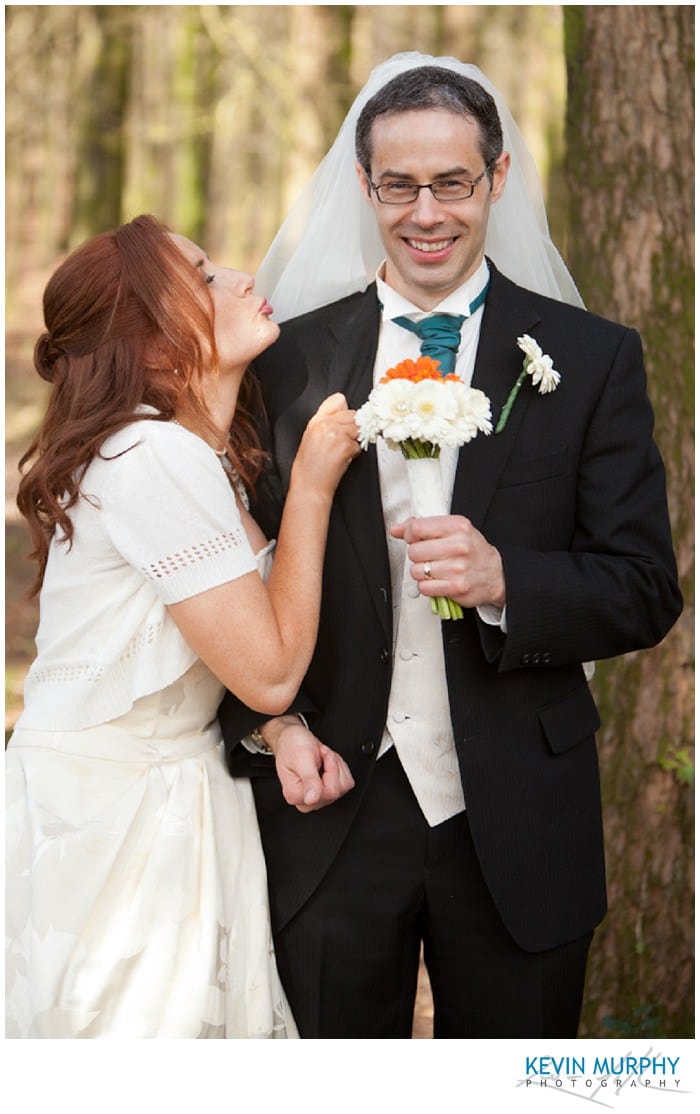 March was another great month. Here's hoping April is as much fun!