Olivia & Colm's finished wedding album just arrived so I figured it was about time I showcased some of their wedding photographs! When I had my first meeting with Olivia & Colm to discuss their wedding day I knew it was going to be fabulous. They had planned to get married in Darrara Church in Clonakilty and have their reception in the beautiful Inchydoney Lodge.
Because they were both preparing in Inchydoney Lodge we got to take some photographs in the library of the hotel before moving on to the intimate church service. We got lucky with the weather, it was windy but the sun came out between the clouds to dramatically  light up the stunning landscape.
Colm first met Olivia at a party, and once the music kicked off after the meal their party got into full swing. It was one of the busiest and most fun filled dance floors I've seen at a wedding this year!
Here are a few of my favourite photographs from their day….
If you are planning your wedding in Inchydoney (or anywhere else!) and you are looking for fun, natural, relaxed photography do say hello!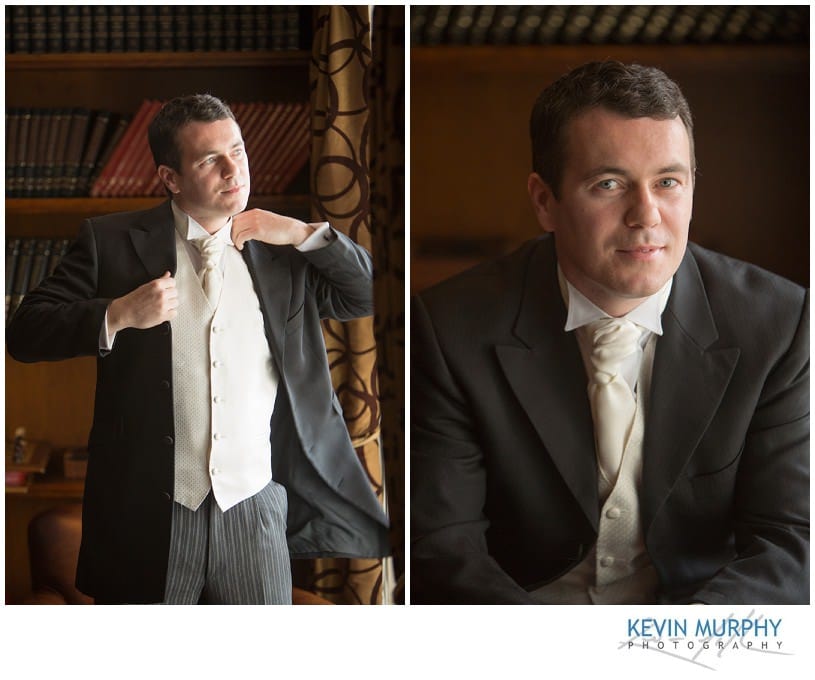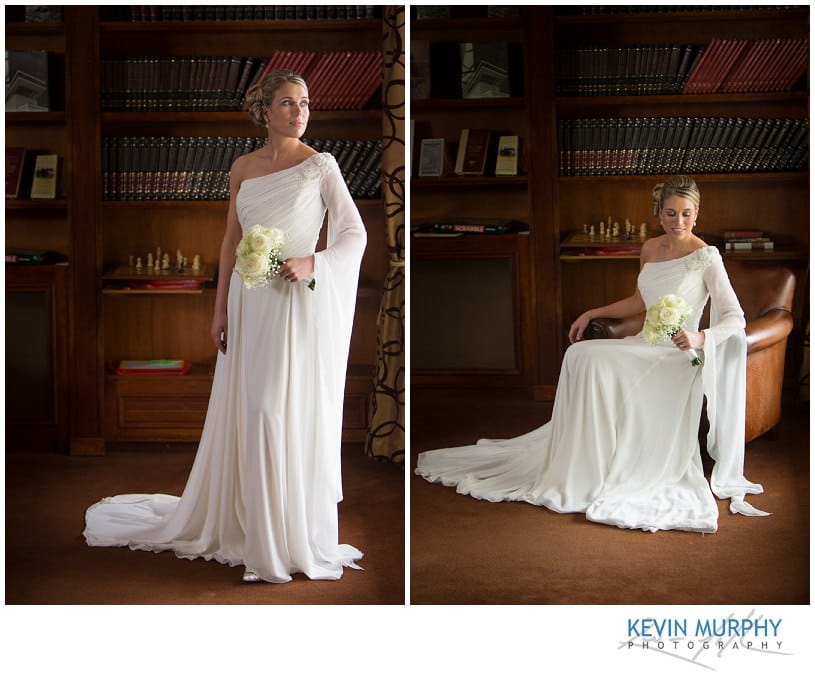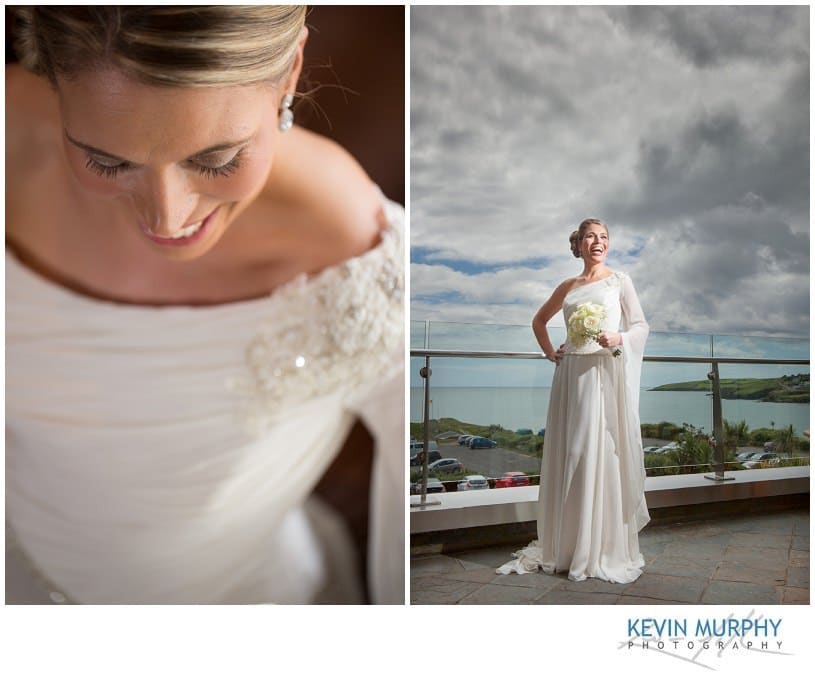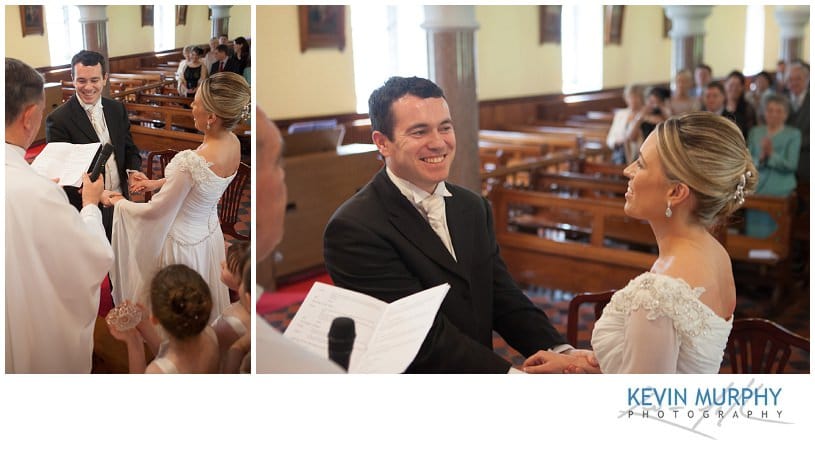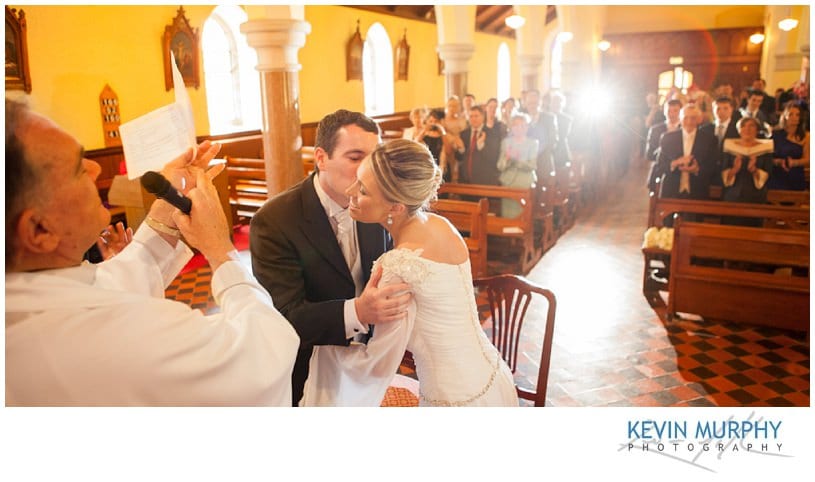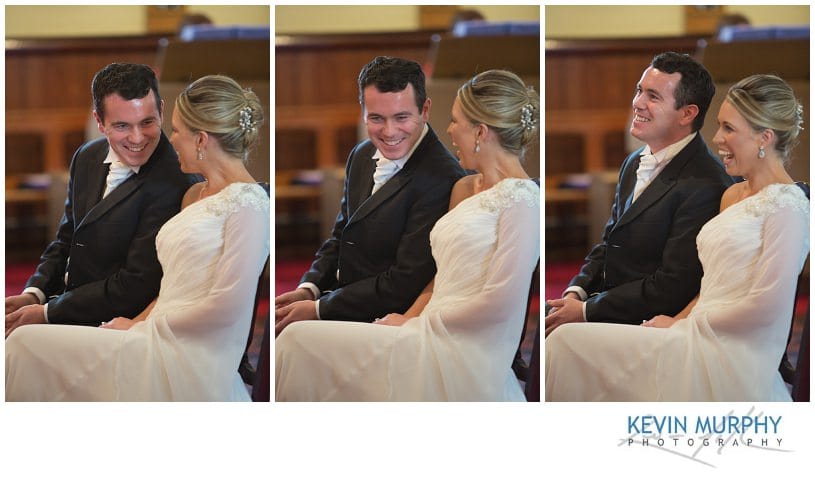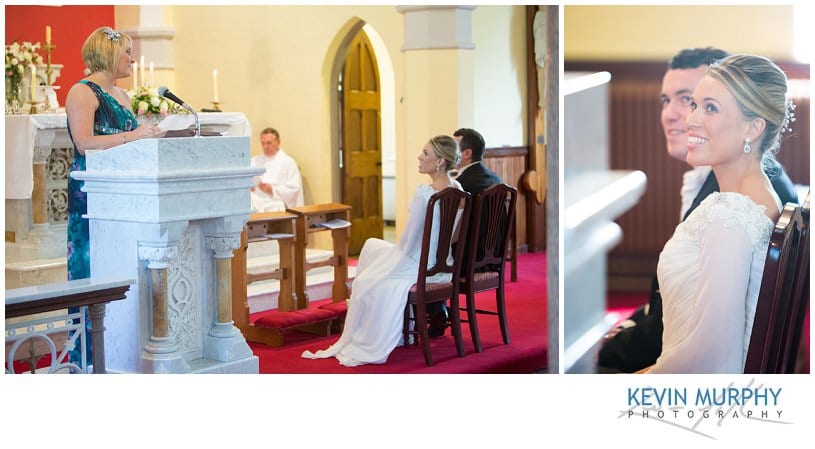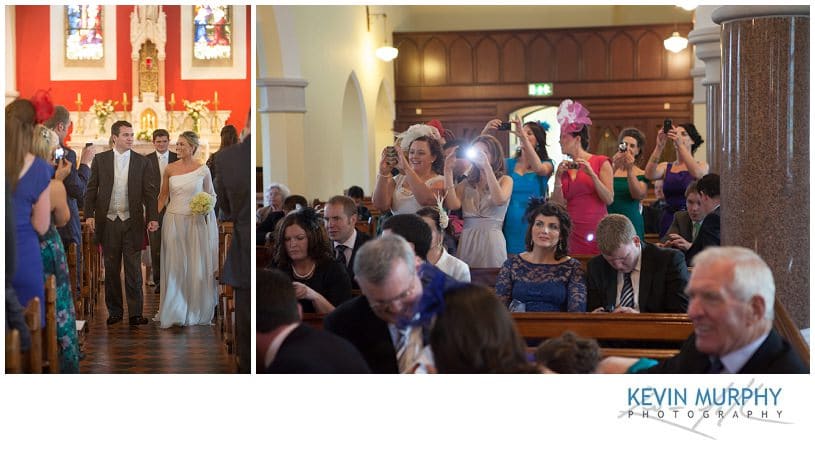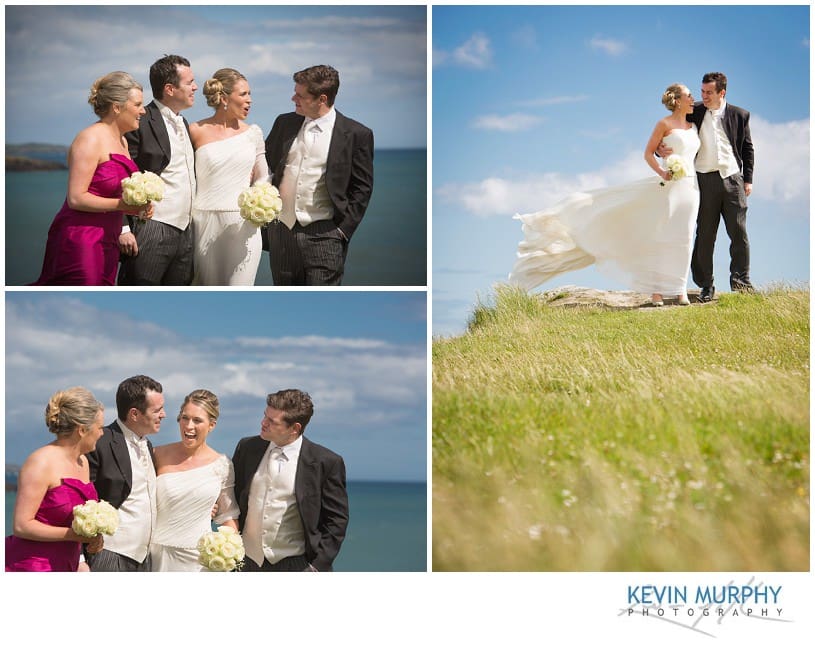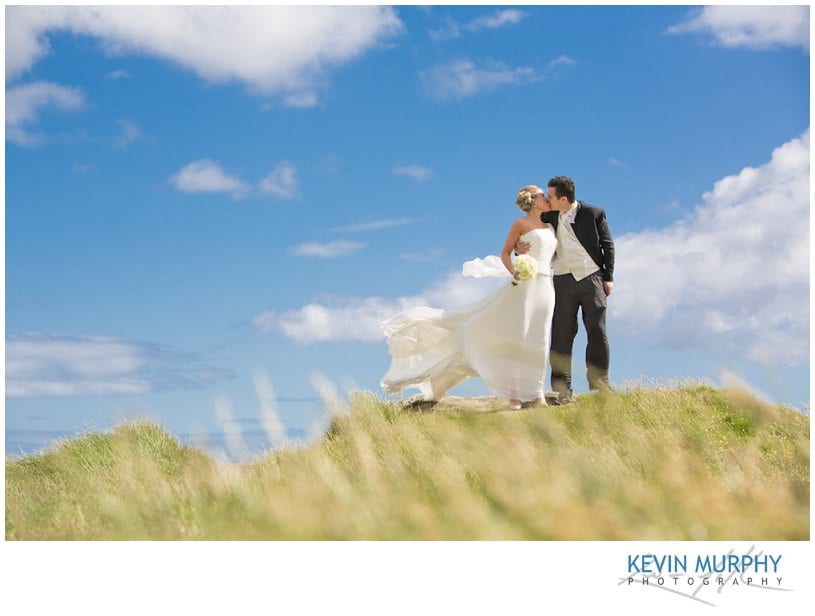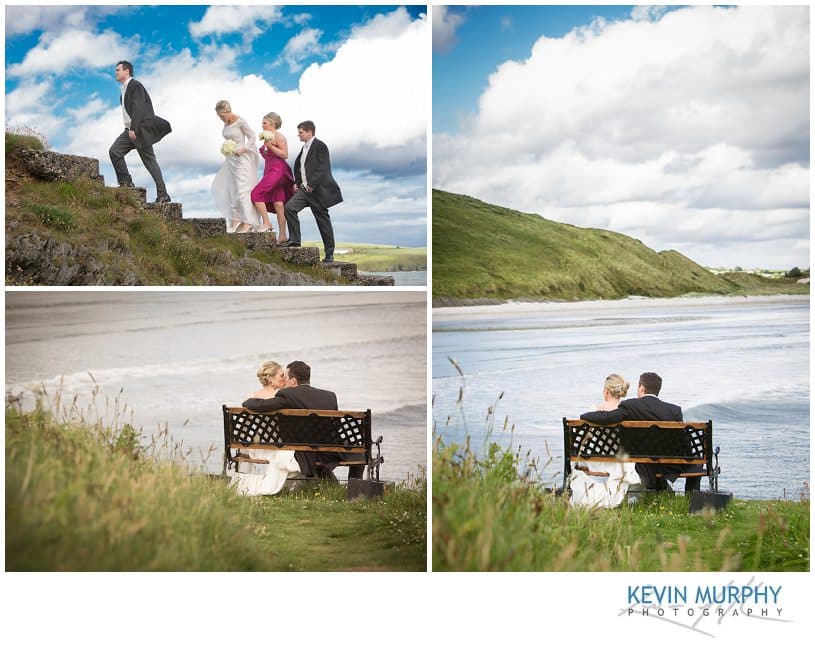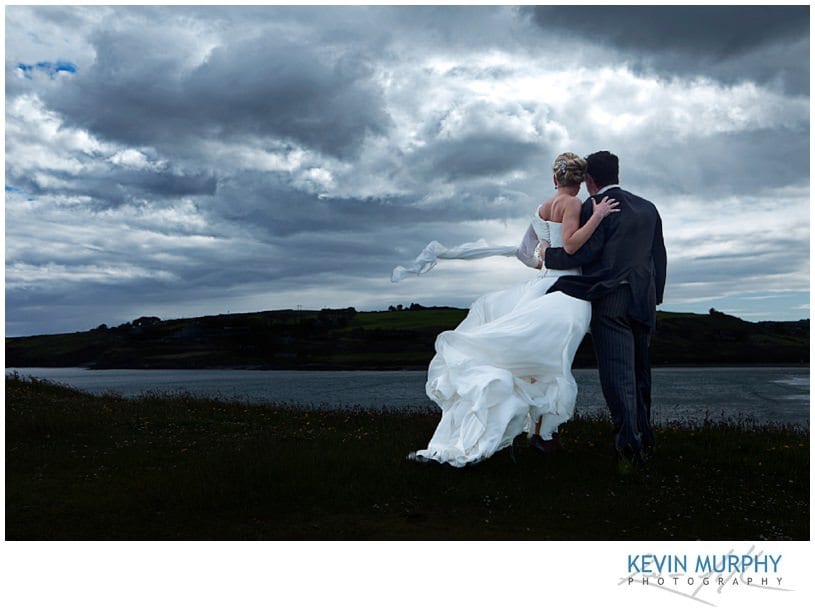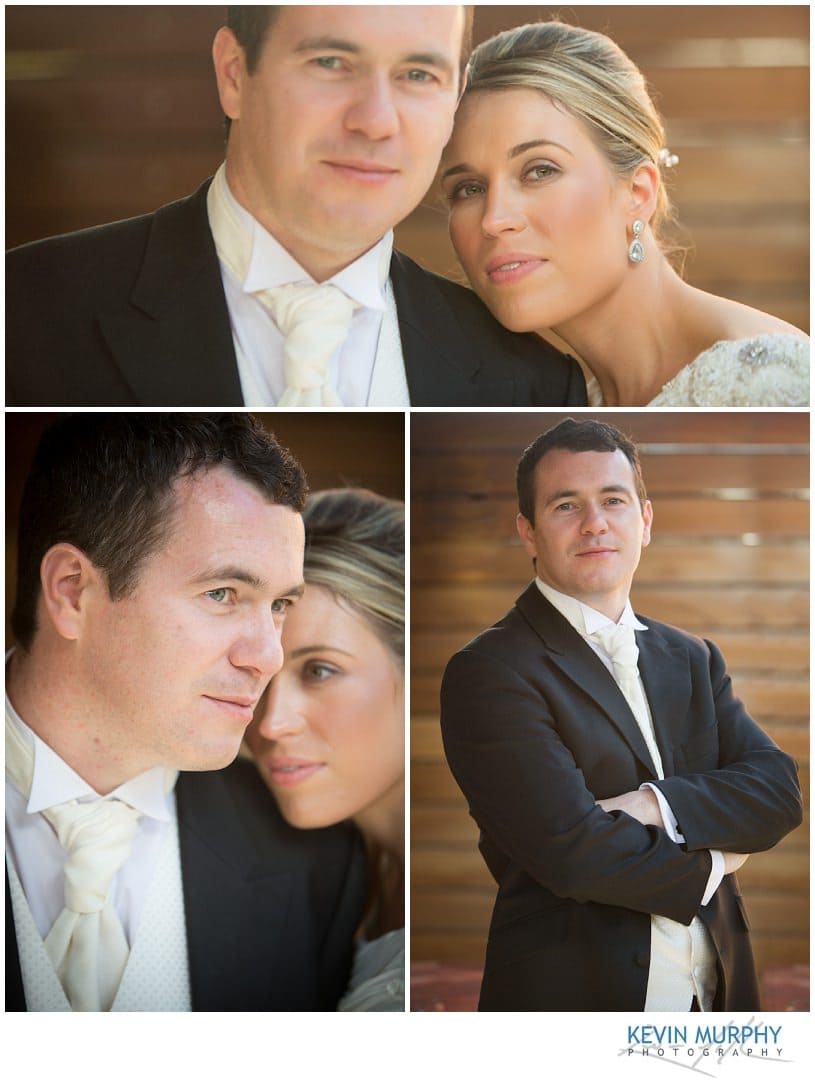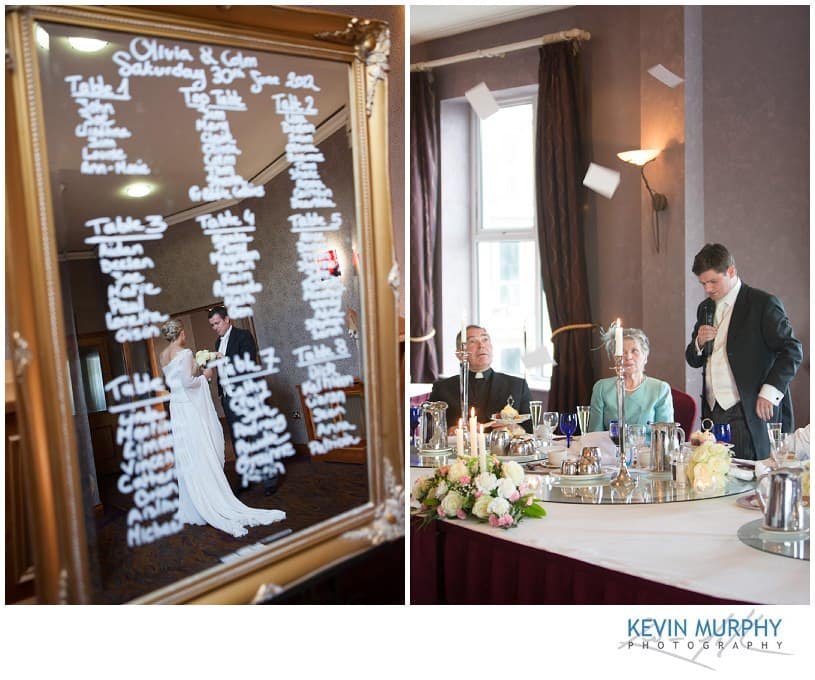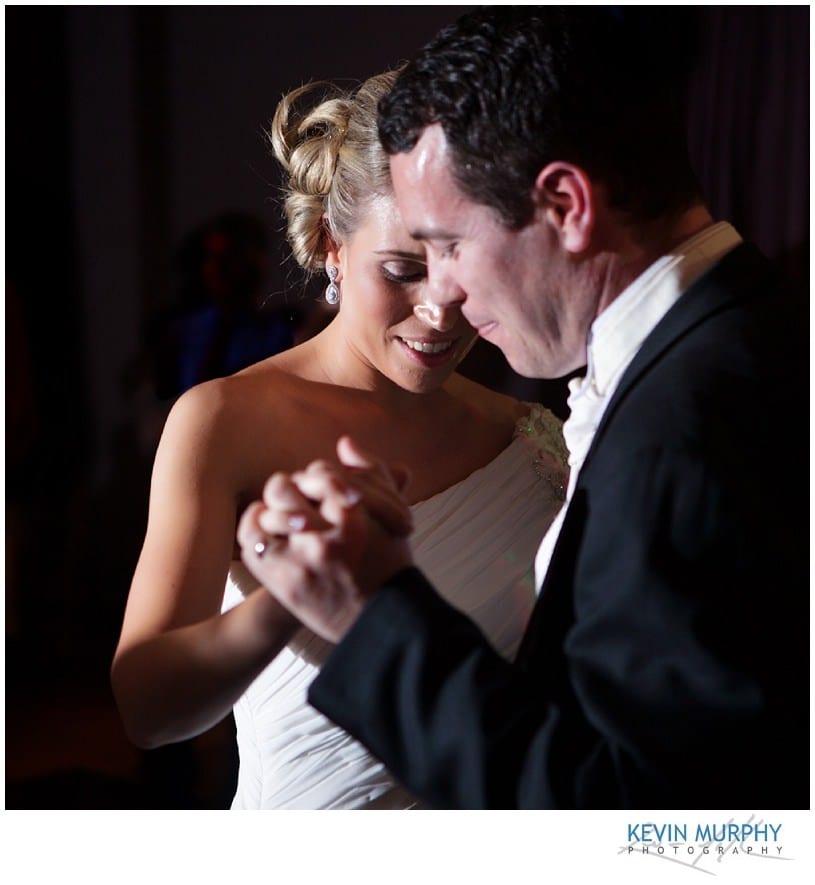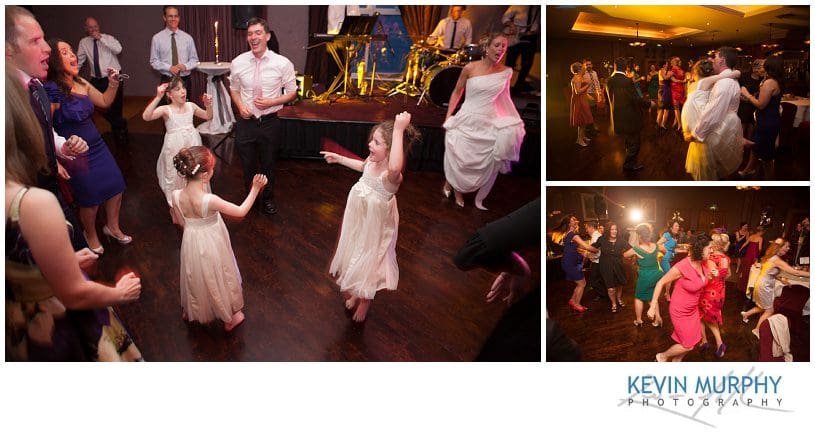 A massive thank you to Olivia and Colm for having me document their amazing day. I enjoyed every minute of it! 🙂